Cooper Equipment Rentals expands presence in Greater Toronto with Hub Equipment acquisition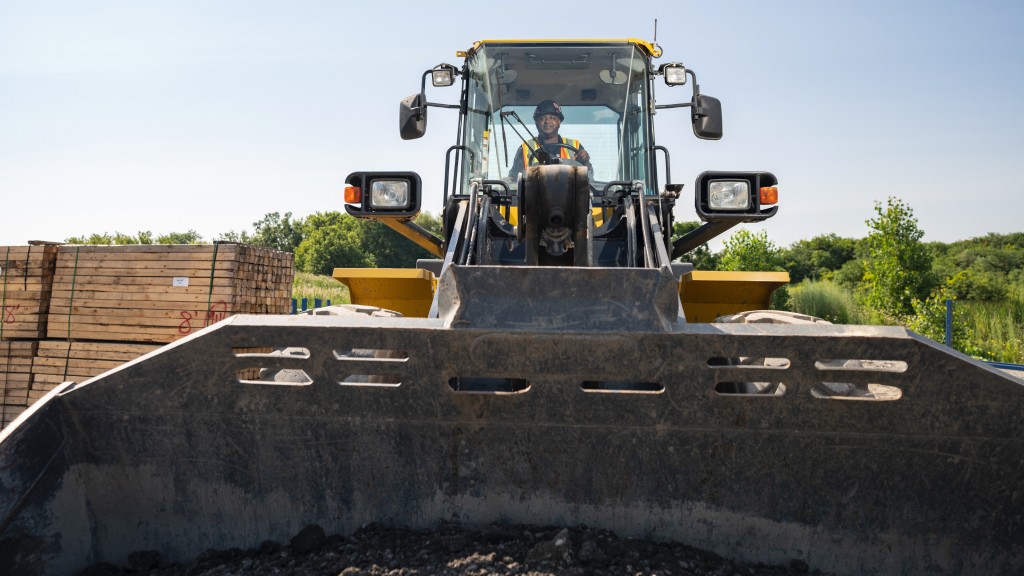 Cooper Equipment Rentals Limited has completed a transaction to purchase 100 percent of the shares of Toronto-based Hub Equipment.
Established in 1946 in Moncton, New Brunswick, Hub Equipment moved its operations into Southern Ontario in the 1950s and is a provider of specialized heavy equipment, offering brands such as Cat, Volvo, Hitachi, John Deere, Komatsu, and more.
"We are thrilled with the opportunity to be a part of the Cooper organization from coast-to-coast, and to grow our legacy with a diverse, larger and rapidly growing organization that shares our common values and vision," says Hub President Tom Stevenson.
Hub Equipment will operate as a specialty division of Cooper under the leadership of Tom Stevenson, serving as president, and Raegan Fatouros, serving as general manager.
"Hub's prime location and facility in Etobicoke intensifies our coverage in the important Greater Toronto market and their strong presence in Alberta enhances our ability to serve customers better in Western Canada," says Darryl Cooper, president and COO of Cooper Equipment Rentals.
"We're pleased to welcome Hub Equipment into the Cooper family," says Cooper CEO Doug Dougherty. "The Hub family have built a fine business with a reputation for quality and integrity in the construction equipment industry. Consistent with the growth vision for Cooper Equipment Rentals, this acquisition is a further step towards Cooper firmly establishing itself as the only Canadian-owned, nationally positioned, rental company."
Related Articles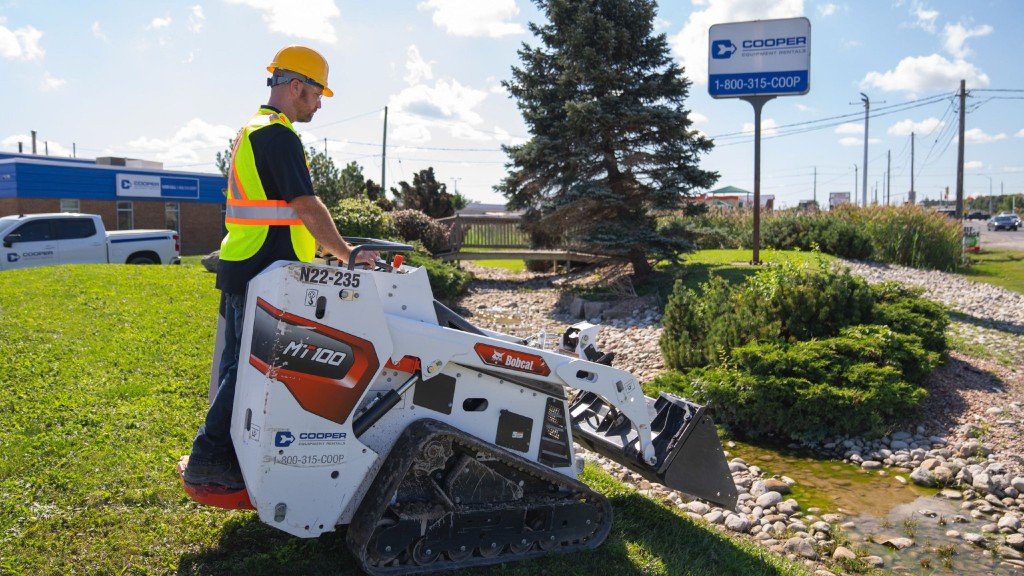 Cooper Equipment Rentals achieves COR certification across all Ontario locations