Cooper Equipment Rentals achieves COR certification across all Ontario locations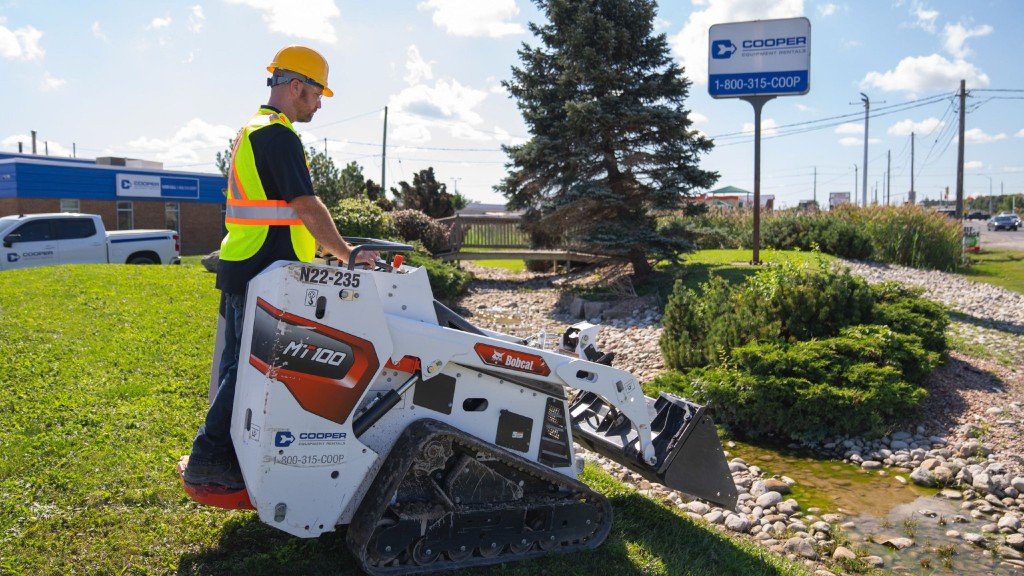 Cooper Equipment Rentals Limited has completed the Certificate of Recognition (COR) in Ontario as administered by the Infrastructure Health & Safety Association (IHSA).
COR is an occupational health and safety accreditation program that assesses an employer's health and safety management systems to ensure they adhere to national standards. Cooper participated in the audit process, consisting of employee interviews, documentation reviews, and observation techniques to evaluate the company's ability to identify, assess, and control risks to its employees.
Over the past five years, Cooper has adapted its health and safety policies and procedures nationwide to achieve COR certifications in Alberta, British Columbia, and Ontario.
With this latest certification, 97 percent of eligible Cooper Equipment Rentals locations are now COR certified.
"We're proud that an external auditor has toured our facilities and met with our teams across Ontario and found that our health and safety management systems are compliant with COR standards," says Dave Badger, environment and safety manager at Cooper.
In accordance with their ongoing commitment to health and safety, Cooper Equipment Rentals continues to strive towards improvements in their health and safety management systems as their operations enter new regions across Canada.
Related Articles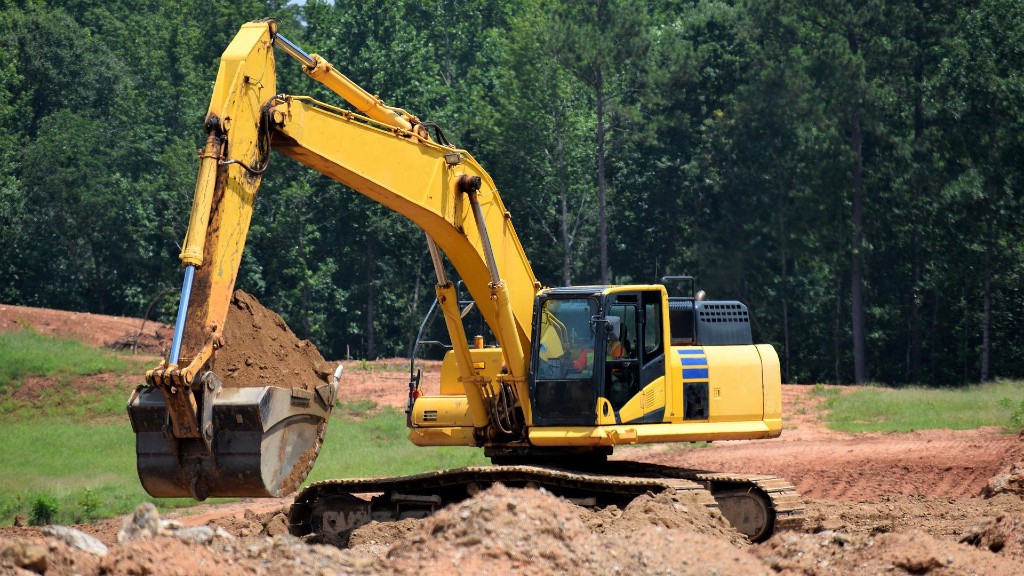 Cooper Equipment Rentals acquires Alberta-based One Stop Rentals/Sales