VMAC earns ISO certification for environmental management systems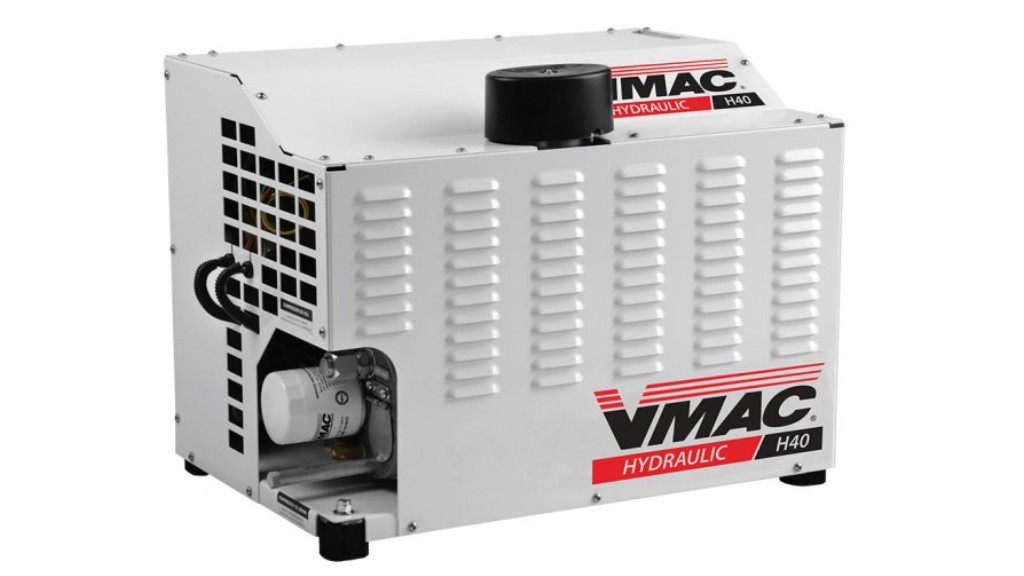 VMAC has earned the ISO (International Organization of Standardization) 14001:2015 certification. This certification recognizes VMAC's attention to environmental management systems.
VMAC's ISO 14001:2015 certification audit occurred at VMAC's manufacturing facility in the spring of 2023 and was completed in six days in conjunction with its ISO 9001:2015 quality management systems recertification.
"The environmental management systems certification is proof of VMAC's commitment to maintaining its Environmental Policy, which strives to deliver the highest quality of service while meeting customer expectations with minimal negative impacts on the environment," explains Tod Gilbert, VMAC's president.
The ISO 14001 certification guides organizations to manage their environmental responsibilities and includes maintenance and continuous improvement systems.
"The ISO 14001 certification provides a framework to continue to identify and track environmental improvements in VMAC's operations," explains Soji Oyenuga, quality manager at VMAC. "This framework allows VMAC to continue to build a successful and sustainable organization that provides value for the environment, our local communities, our customers, and our partners for years to come."
The ISO 14001:2015 environmental management systems certification complements VMAC's ISO 9001:2015 quality management systems certification, recognizing outstanding attention to quality management, standardization, and quality improvements. In addition, VMAC recently obtained its Occupational Safety Standard of Excellence (OSSE) Certificate of Recognition (COR) for 2022 to 2023.