Yanmar kicks off 32,000-square-foot CTL manufacturing facility expansion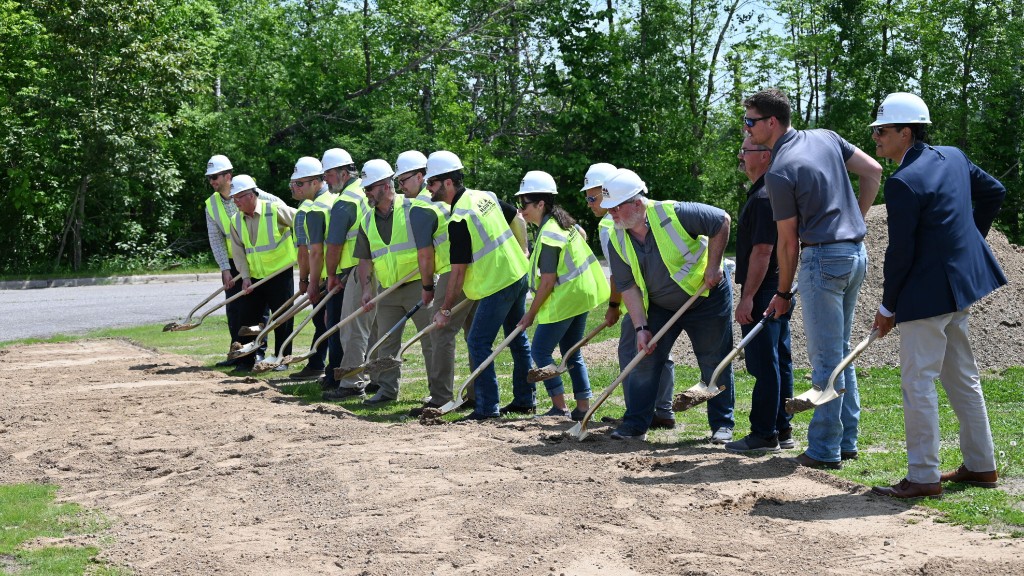 Yanmar Compact Equipment North America has broken ground on a 32,000-square-foot expansion to its Grand Rapids, Minnesota, facility. The expansion will increase manufacturing capacity and allow for Yanmar compact track loaders to be manufactured alongside ASV compact track loaders.
Yanmar CE North America kicked off the project during an event celebrating the Yanmar Compact Equipment and ASV brand histories and the company's employees. More than 500 people attended.
"We've talked a lot about expansion plans over the past year to our customers, dealers and those we visited with at CONEXPO, so it is thrilling to break ground and see those plans come to fruition," said Tate Johnson, president of Yanmar CE North America. "This project is ultimately about better serving our customers, both through expanded manufacturing capabilities and increased staffing to make sure their needs are met.
The expansion will allow for the manufacturing of Yanmar's compact track loaders while continuing to manufacture ASV compact track loaders at the same facility.
The new section will house a paint system that will increase paint capacity by up to three times. It will also boost parts manufacturing capacity by up to two times in the previously occupied space. The new powder paint system will be more efficient and have less environmental impact.
The company expects project completion in the spring of 2024.
Related Articles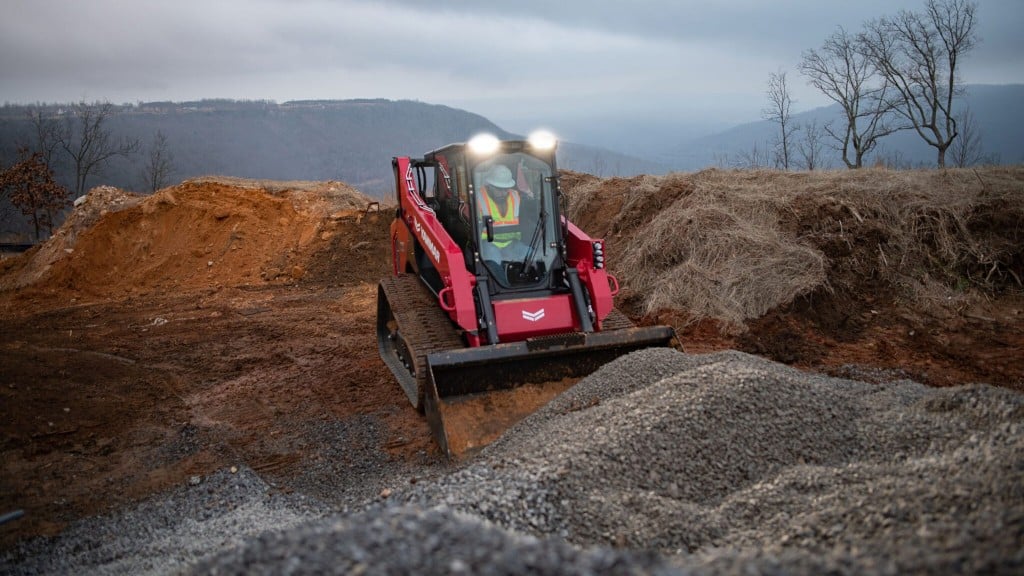 Yanmar emphasizes reliability and performance in its new compact track loader line