The Utility Expo's 2023 show on pace to break exhibit space record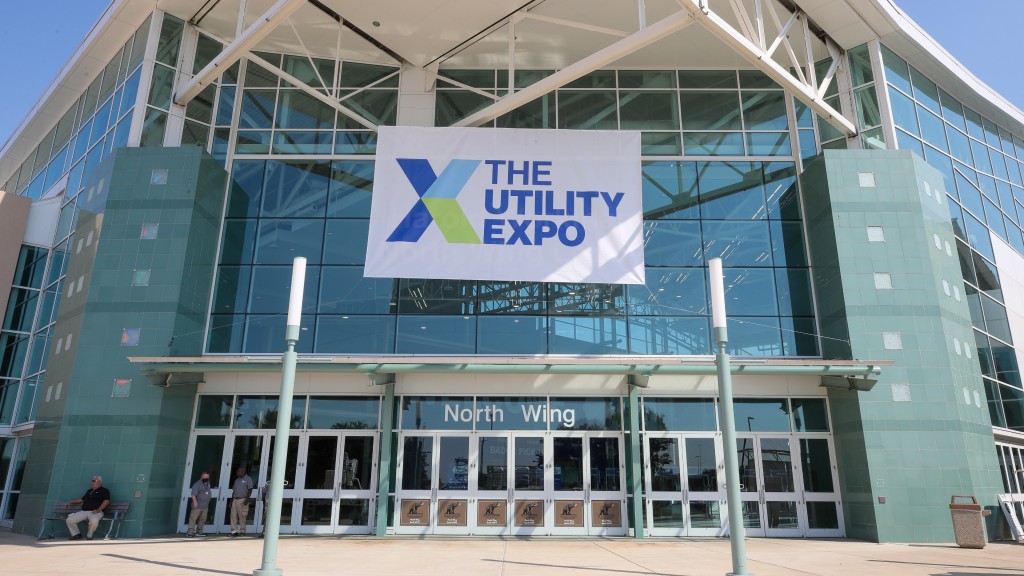 After a record-breaking 2021 show, The Utility Expo is looking toward another impressive show. The show's previous edition hosted over 16,500 attendees across 1.4 million square feet of exhibit space.
Will the 2023 show prove as successful as the previous show? New data from The Utility Expo suggests that it will. The data shows that the 2023 show has six percent more exhibit space than the 2021 show. Over 850 exhibitors and 50 education sessions will also be hosted at the show.
"Our team worked to create additional space this year while grouping similar product types together better, making it even easier for everyone to find what they're looking for," said John Rozum, show director of The Utility Expo. "That's important given the show covers more than 1.4 million square feet of indoor and outdoor exhibits."
The Utility Expo's new Community Zone
Added space isn't the only thing that The Utility Expo has added. A new Community Zone in the North Hall is featured as a place for show attendees to gather and recharge. The space will host live music, daily presentations, and samples of products along with other daily events.
"The Community Zone is both a place for attendees to gather and recharge, but also a gateway to the City of Louisville itself," Rozum continued. "We hope everyone that stops by this area is then inspired to explore this fascinating city at the end of the show day."
Those that register for the show before June 30 can save fifty percent off their badge by using code NEWS50, and that will also give them access to the hotel accommodation selection.