The Utility Expo 2021 marks largest turnout in show's history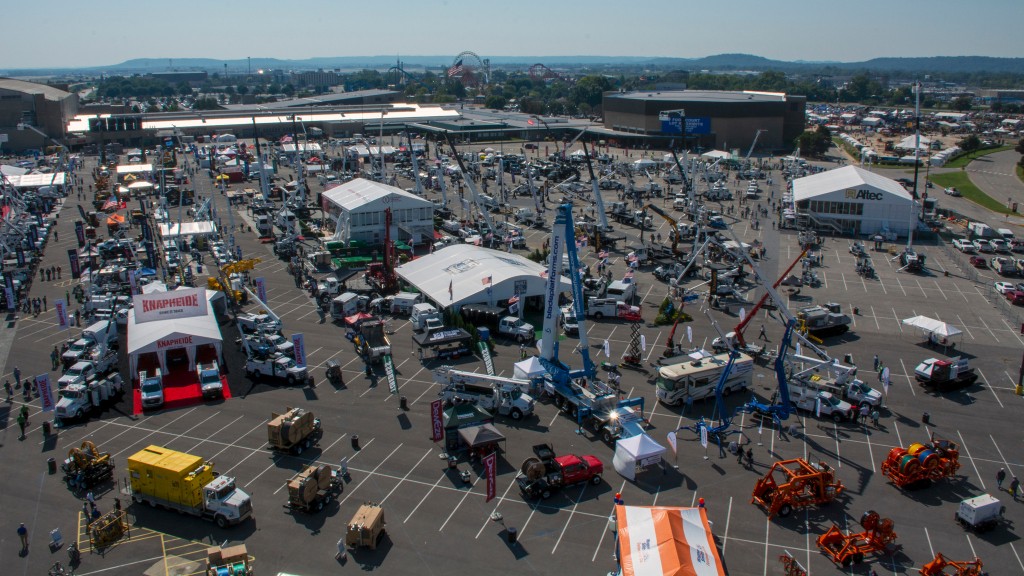 Utility professionals gathered in Louisville as The Utility Expo brought the industry back together for the 2021 show. Commencing September 28 to 30, the 2021 installment was the largest in the show's history with more than 950 companies spread across more than 1.4 million net square feet (32-plus acres) of the Kentucky Exhibition Center.
Organizations from across the country sent representatives to view specialized exhibits and product unveilings, participate in hands-on test drives and demonstrations, learn about the latest innovations in the industry, and make purchasing decisions.
"Given the extraordinary circumstances around in-person events, we were excited to be able to produce The Utility Expo and bring a diverse lineup of thousands of products to over 16,500 attendees," said John Rozum, show director for The Utility Expo.
The Utility Expo will return to Louisville and the Kentucky Exposition Center September 26 to 28, 2023.