Canada North Resource Expo 2023 wraps up with 7,615 in attendance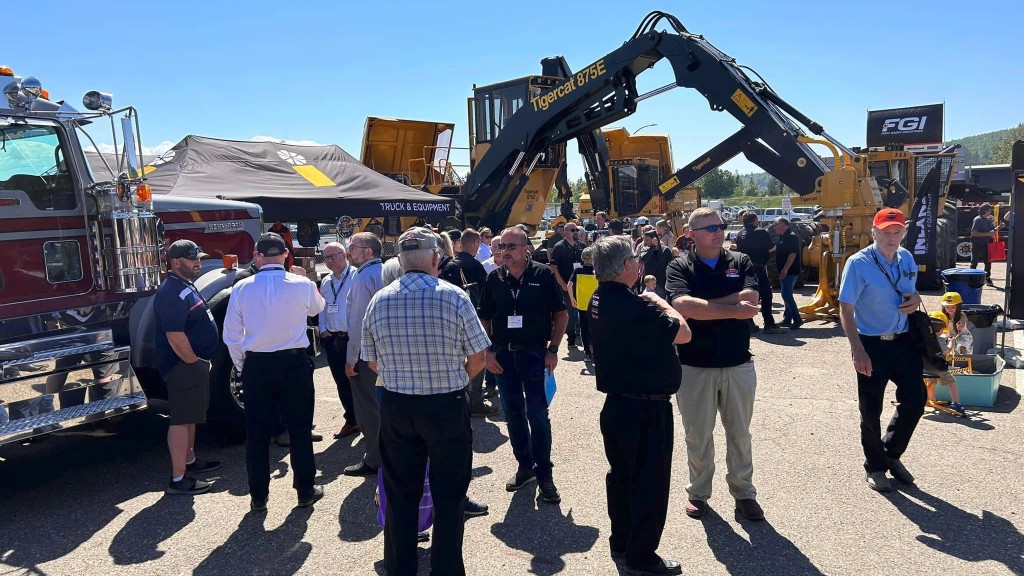 After two days, the Canada North Resources Expo has concluded its 2023 edition. The event took place at the CN Centre in Prince Geroge, B.C., where over 7615 visitors attended. Canada North Resources Expo says that this showing reaffirms its status as a valuable gathering for the resources sector.
"The expo surpassed all expectations, with an amazing turnout of industry professionals and enthusiastic visitors," says Mark Cusack, national show manager.
Industry professionals gathered at the Canada North Resources Expo where they networked, negotiated deals, and saw new innovations. Visitors of all ages surged on the weekend.
One of the highlights of the Expo was the presence of the Honour House – Tour of Honour initiative which attended the show. This grassroots initiative aims to raise awareness and support for those who have sacrificed to protect and serve our communities. The Canada North Resources Expo donated $5,000 to the Honour House Society.
At the show, visitors were able to enter in a door prize for a chance to win a BE Power 1200w Generator supplied by Western Equipment Ltd. Winner of the door prize will be contacted directly by the show team.
The Canada North Resources Expo says that this year was a massive success and is looking forward to the 2025 edition of the show.