Registration opens for return of the Canada North Resources Expo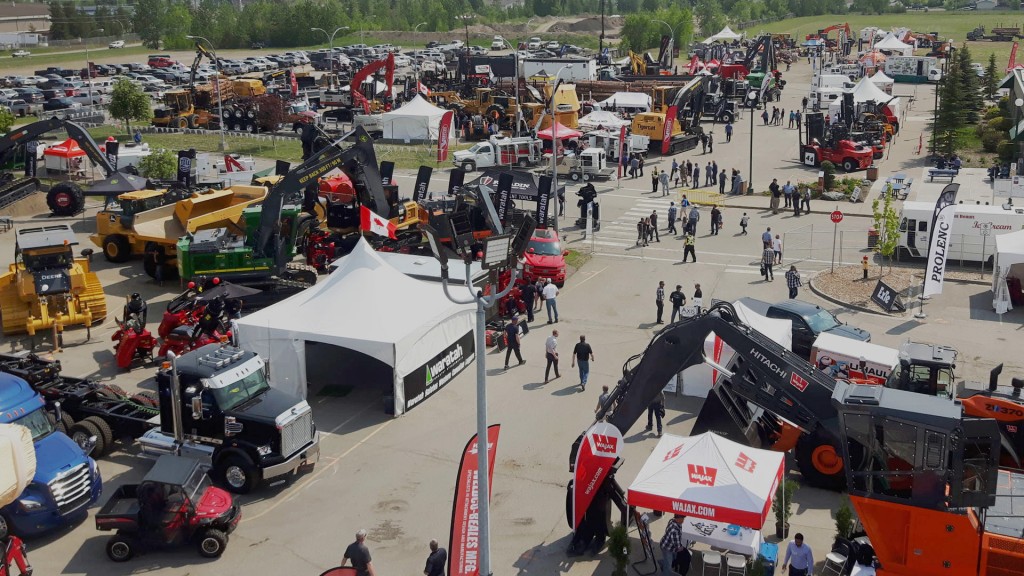 After 4 years away from the show floor, Canada North Resources Expo will make its return to the CN Centre in Prince George, B.C. May 26 and 27. The 2023 show will mark the fifth anniversary of this event focused on major resource sectors vital to Northern Canada's economy, including forestry and heavy construction.
"We are thrilled to be back in the planning process for this event," says Mark Cusack, national show manager. "Exhibit sales have been extremely strong and there are lots of exciting things coming together to revamp this show that we're confident our visitors will enjoy."
Filling four acres of exhibit space, the Canada North Resources Expo features the equipment needed to get big jobs done. Hundreds of companies and manufacturers from forestry, mining, screening, crushing, recycling, trucking and transportation, contractor and construction, and other industries.
Major exhibitors and manufacturers have already signed up for the event.
Attendees can pre-register online to plan their visit in advance and receive communications in the months leading up to the event.
Canada Resources North Expo has strong ties to the community and local not-for-profit organizations. Past editions have included efforts to benefit AimHi, the Prince George Association for Community Living, the Salvation Army Food Bank, and scholarship funding for Northwest Community College. Each show raises thousands of dollars to support the education of local students going into resource industry professions. The tradition of charitable features will continue at the 2023 show.
ForEd, Youth for Canada will be on-site to provide a networking and career development community for students and young professionals advocating for Canada's natural resource industries. They promote people, the planet, and prosperity by encouraging and facilitating balanced conversations. The Indigenous Resource Network is also on board to advocate for a sustainable future for Indigenous communities who rely on the natural resource sector in Canada.
Related Articles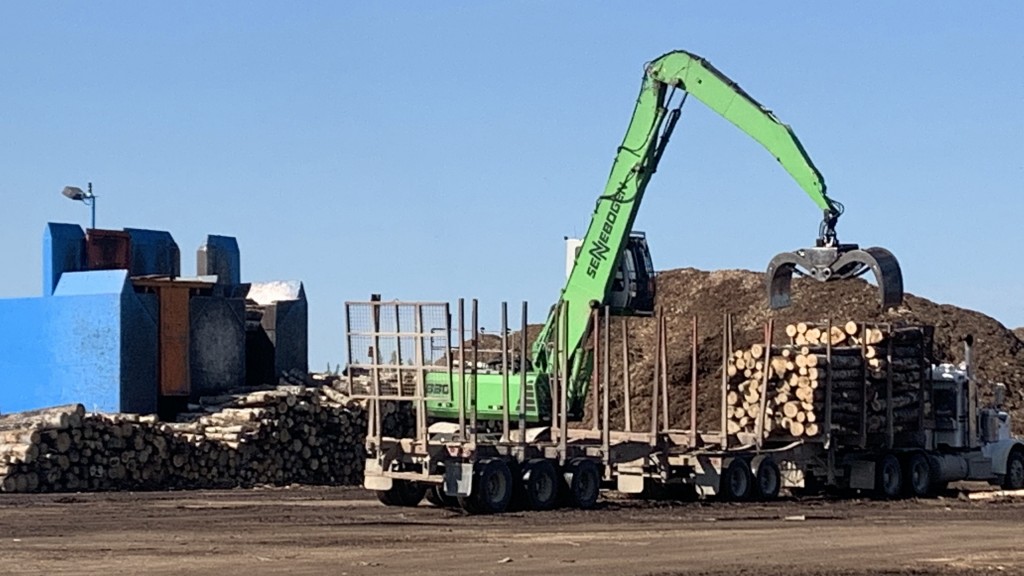 Preventive maintenance program increases log loader uptime at Mountainside Unloading