Cat diesel power units minimize OEM engineering and assembly for off-highway applications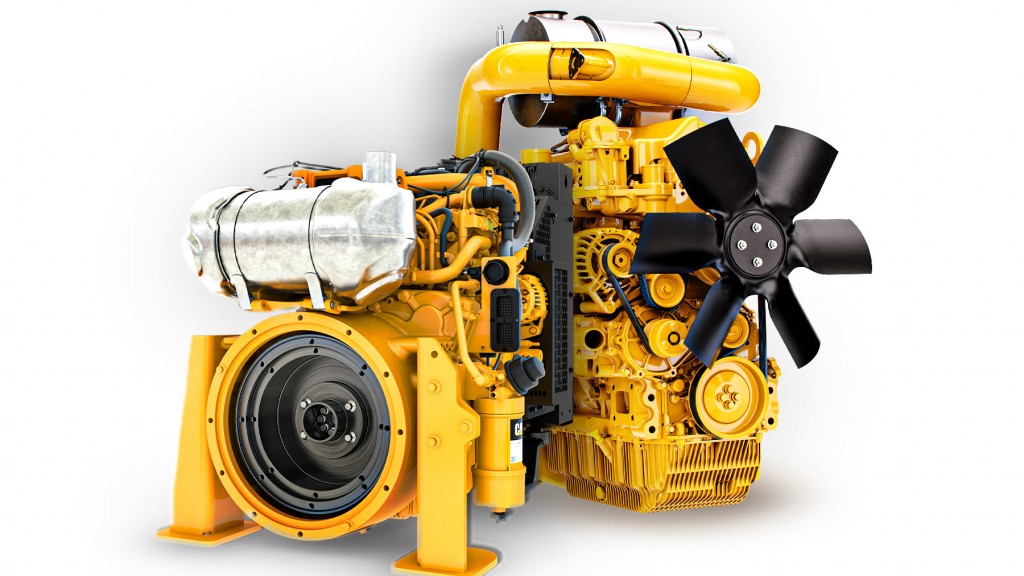 Caterpillar has introduced two new high-efficiency diesel power units (IPUs) that enable original equipment manufacturers to minimize engineering and assembly costs for construction, material handling, and other off-highway applications in the 74 to 134 horsepower range while meeting emissions standards of higher regulated markets.
Cat C2.8 and Cat 3.6 IPUs are equipped with factory-installed ECM sensors, radiators, cooling packs, filtration, control systems and aftertreatment hardware. These new IPUs meet the emissions standards of EU Stage V, U.S. EPA Tier 4 Final, China Non-road IV, Korea Stage V and Japan 2014. With the addition of these power solutions, Caterpillar currently offers IPUs from 48 to 950 horsepower addressing the emissions standards of higher regulated markets.
The flexible and innovative designs of the new Cat C2.8 and Cat 3.6 IPUs offer numerous features to address the demands of off-highway equipment owners. They feature a common rail direct-injection design with a turbocharged C2.8 or turbocharged aftercooled C3.6 air system. The ECM and aftertreatment hardware are mounted on the IPU and, along with the fuel filter, are validated to perform in harsh work environments. A new wiring harness has also been developed to allow for a simple hookup to machine wiring. For fast installation, an optional engine control panel for engine monitoring and speed control is also available.
To provide minimal downtime for regeneration, each IPU is equipped with an on-engine diesel oxidation catalyst (DOC) and diesel particulate filter (DPF), while the Cat C3.6 also has selective catalytic reduction (SCR).
For operations in challenging work conditions, the IPUs are available with heavy-duty cooling packs incorporating a pusher fan and erosion screen, as well as heavy-duty fuel filters with increased dirt-holding capacities.
Cat IPUs enable customers to use renewable liquid fuels such as 100 percengt hydrotreated vegetable oil (HVO) and are equipped with Cat Digital Services, an integrated suite of robust software and hardware solutions supplying the insight equipment owners need to make decisions on the fly, secure the health of their equipment and minimize nonproductive time.
All Cat power solutions are fully supported by the global Cat dealer network, which offers genuine Cat parts and services packaged in Customer Value Agreements (CVAs). In addition, dealer technicians are trained to provide a comprehensive range of maintenance and services that help customers maximize the performance and optimize the total cost of ownership of Cat industrial engines.
Related Articles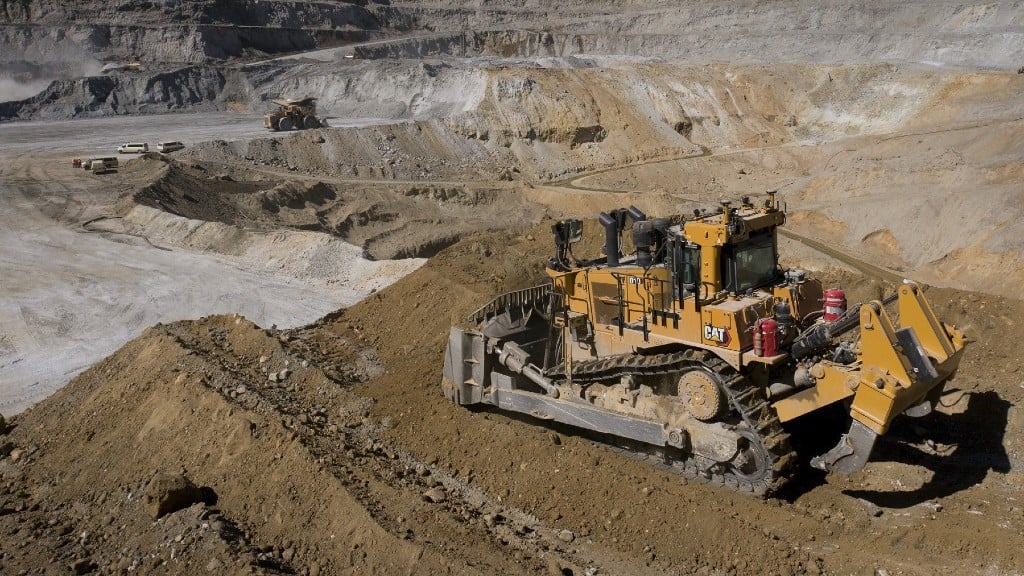 Everything you need to know about Cat's new D10 dozer