Learn all you need to know about aerial equipment maintenance with JLG's new whitepaper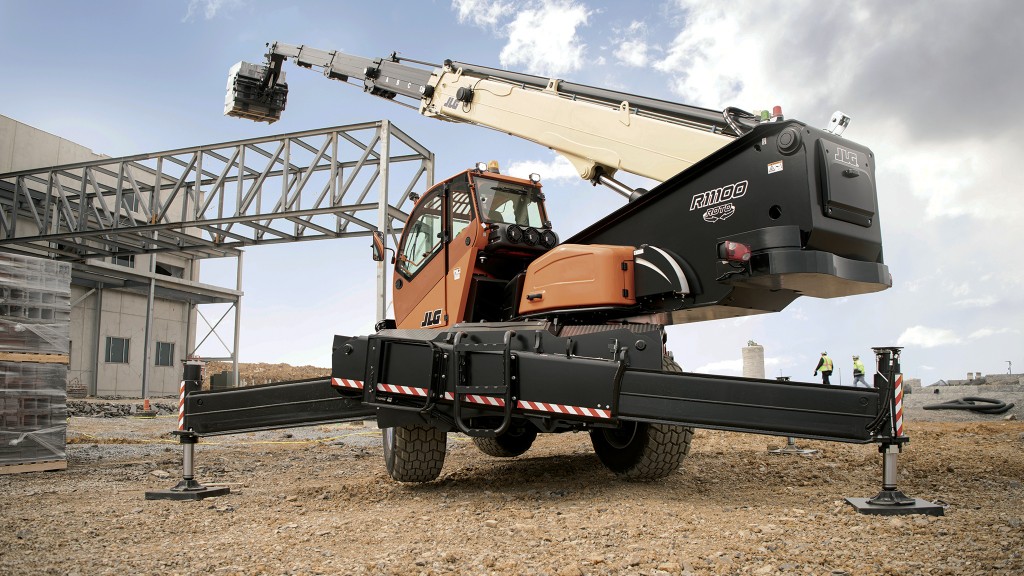 JLG Industries has released its new whitepaper Uptime Matters, which answers six frequently asked questions about equipment maintenance, parts, and service. The JLG whitepaper guides equipment owners on what they can put in place to increase the lifecycle of their aerial equipment fleets, reduce their cost of ownership (TCO), and maximize the return on their investments (ROI).
JLG says that it is important for equipment owners to prioritize the care of their machines to keep an aerial equipment fleet up and running efficiently. Regularly servicing and maintaining aerial equipment not only keeps the machines well-maintained and in good working order – but also extends their overall lifespan, and keeps their different components in use longer, lowering TCO and increasing ROI.
Equipment care involves several to-do's, including preventive and predictive maintenance, equipment inspections and replacing parts. When developing a proactive service and maintenance strategy, equipment owners will gain valuable insights from Uptime Matters to help them implement effective procedures, including:
Understanding the difference between preventive and predictive maintenance
Knowing what machine inspections need to be conducted and when to do them
Recognizing which wear parts need to be inspected
Learning about the different types of replacement parts available
Getting more details about remanufactured parts
Having tips for stocking common wear parts