John Deere announces revenues up 30 percent in Q2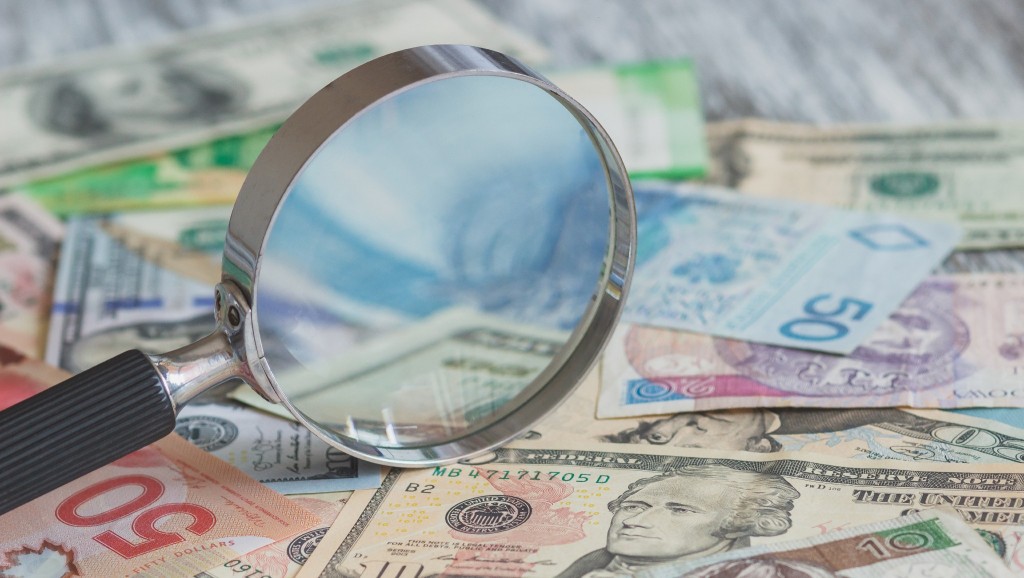 Deere & Company has continued a trend of financial growth through its second fiscal quarter of 2023, with net income rising across operating segments.
The company, which ended its second fiscal quarter on April 20, 2023, reported a net income of $2.860 billion through the three month period, an increase of 34 percent from the $2.098 billion earned in the quarter ending May 1, 2022. That brought income for the first six months of the year to $4.819 billion, well up from the $3.001 billion in the same timeframe the previous year.
Net sales and revenues increased by 30 percent worldwide for Deere in the second quarter, reaching $17.387 billion. Net sales were $16.079 billion for the quarter, compared to $12.034 billion the previous year.
In the Construction & Forestry segment, Deere experienced an increase in net sales to $4.112 billion, a 23 percent jump from the second quarter of 2022. The increase was primarily due to price realization and higher shipment volumes. Operating profit also improved, with some offset due to higher costs and expenses.
"As shown by the company's outstanding second-quarter results, Deere continues to benefit from favorable market conditions and an improving operating environment," said John C. May, chairman and chief executive officer. "We also are being helped by the sound execution of our business plans by our employees, dealers, and suppliers. They are doing an exceptional job meeting demand for our products and serving customers. Though supply-chain constraints continue to present a challenge, we are seeing further improvement."
Deere is forecasting total net income for its fiscal 2023 to be in the range of $9.25 to $9.5 billion.
"Based on Deere's results to date, it's clear we are well on our way to another year of exceptional achievement," May said. "This is due in no small part to the success of our smart industrial operating model and our ability to provide value to our customers by helping them be more profitable, productive, and sustainable."
Related Articles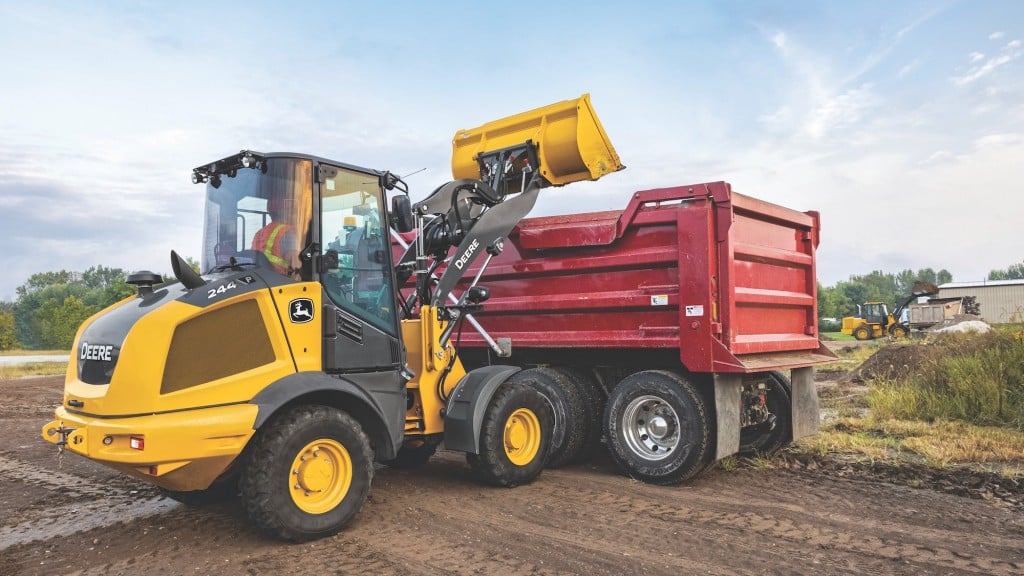 John Deere adds trio of compact wheel loaders to Performance Tiering offerings