Fuel-agnostic 15-litre engine platform targeted at decarbonizing off-highway uses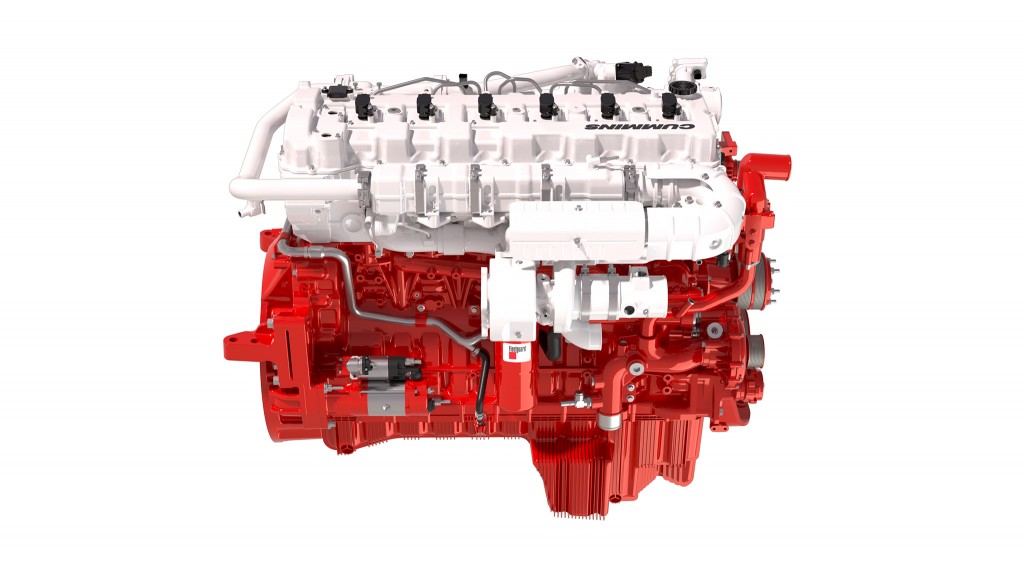 Cummins continued its development of alternative fuel options by introducing a new 15-litre fuel-agnostic engine platform at CONEXPO to help decarbonize heavy-duty off-highway applications.
A clean-sheet design, the new engine package leans into what Cummins says is the future of diesel - more capability, less environmental impact. Plus, the fuel-agnostic unit uses a base engine that is then built upon with cylinder heads and fuel systems tailored for carbon-free hydrogen or biogas, resulting in up to 90 percent carbon reduction.
The 15-litre hydrogen engine uses direct-injection, lean-burn combustion, and is available in a range from 400 to 530 hp with peak torque of 2,600 Nm. Running on zero-carbon green hydrogen, it can use a 700-bar pressure high-capacity fuel storage system for maximum operating hours between refueling.
Renewable biogas can power the natural gas version, which offers power up to 510 hp and has the added benefit of lower noise.
An advanced diesel version, meanwhile, can use HVO or biodiesel and is designed for ratings up to 650 hp. It uses Cummins' latest XPI ultra-high pressure fuel injection system. The use of B100 biodiesel can result in up to 70 percent reduction in carbon, while using HVO achieves up to 90 percent carbon reduction. Cummins anticipates use of this engine in excavators, wheel loaders, drill rigs, milling machines, haul trucks, and more.
A double-overhead-camshaft design provides significant advances in combustion and thermal efficiency. Cummins has also reduced friction across the engine and used a sculpted block to save weight.
Cummins says it plans to bring the same agnostic capabilities to the next generations of its 6.7- and 9-litre platforms as well.
Related Articles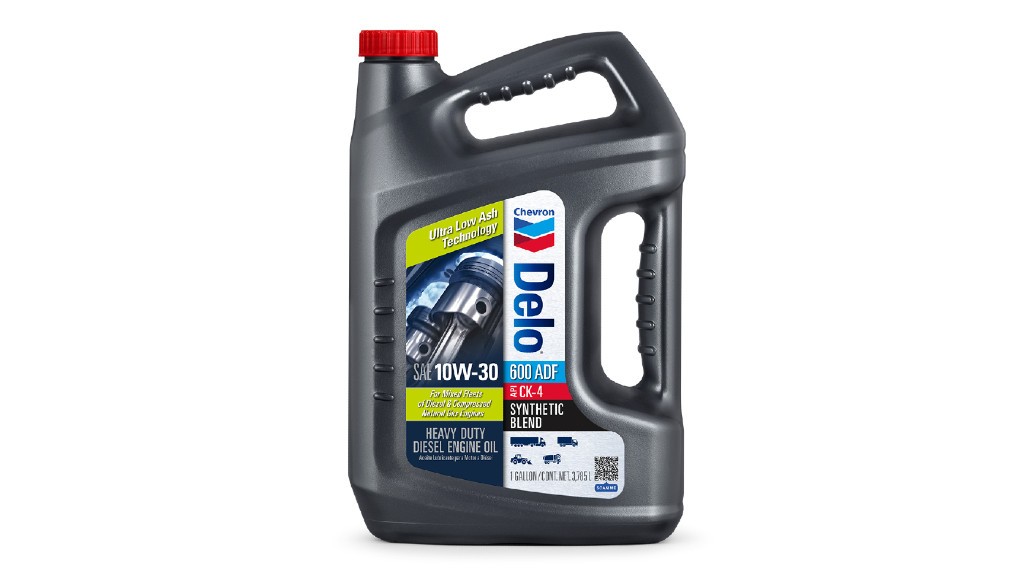 Cummins approves Chevron's Delo engine oils for use in mobile natural gas engines