Wacker Neuson celebrates 175th anniversary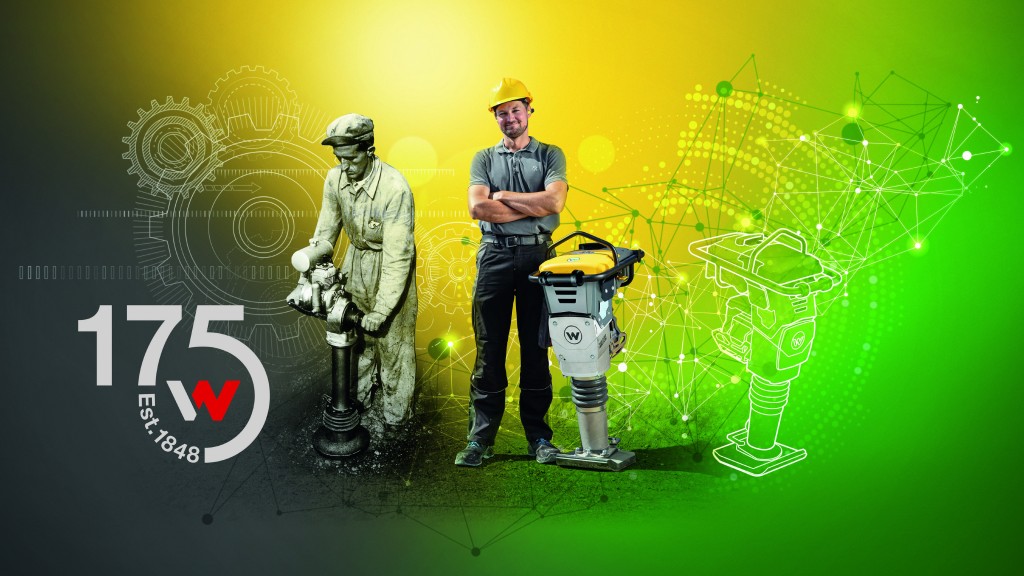 On Monday, Math 15, Wacker Neuson employees commemorated the company's 175th anniversary. Over 6,000 employees from across the globe celebrated the anniversary, marking this milestone through a global call hosted by the company's headquarters in Munich, Germany. The live event travelled around the world with stops in various factories and sales affiliates.
"Taking the time to celebrate 175 years of quality and innovation reflects the commitment of our company to the many dedicated Wacker Neuson employees who have contributed to our global success throughout our history and those that are now leading us into a bright future," says Gert Reichetseder, president and CEO of Wacker Neuson America Corporation. "We originated the compaction industry and that will always be at the heart of Wacker Neuson, even as we grow our product offering into exciting new areas."
The foundation for Wacker Neuson's success story was laid by Johann Christian Wacker in 1848, when he set up a blacksmith shop in Dresden, Germany. In 1930, Hermann Wacker set new standards in the industry with the original electric rammer. The vibratory rammers are used for soil compaction to this day. This was followed by the development of the internal vibrator for concrete consolidation, which captured the market in 1934 and the first reversible plate which set a milestone in soil compaction.
Over the years, Wacker Neuson has continued to enhance its original products and has been responsible for many innovations that have made the construction process more efficient, faster, and comfortable for the operator. In 2014, Wacker Neuson introduced a new skid steer and compact track loader line to the North American market. More recently, the Dual View dumper changed the view of site material handling. The dumper's 180-degree rotating seat and control panel allow the operator to always keep the task in front of the machine.
Looking ahead, Wacker Neuson has introduced a line of battery-powered, zero-emission compaction and concrete consolidation products that are powered by the Battery One modular battery system. The large selection of eco-friendly, battery-powered products includes the new battery-powered reversible plate, the APU3050e. Future introductions in North America will include the EZ17e zero-emission mini excavator, as well as battery-powered wheel loaders, dumpers and telehandlers.
While Wacker Neuson is often known as the original "rammer company," it goes well beyond the single-product mentality. The company now manufactures light and compact equipment used in construction, landscape, agriculture, utility, residential, municipal, and industrial markets.
Related Articles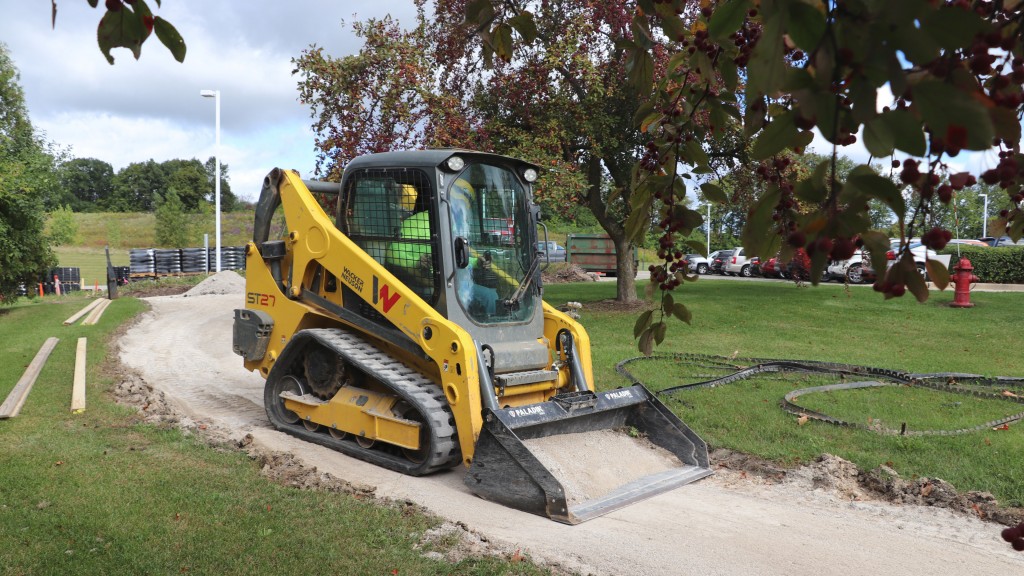 Wacker Neuson redesigns rear linkage for maximum visibility on new CTL