(VIDEO) Volvo CE demonstrates sustainable machines for U.S. policymakers
Volvo Construction Equipment (Volvo CE) brought its display of sustainable machines to the Association of Equipment Manufacturers' (AEM) Celebration of Construction on the National Mall event in Washington D.C.
With its display, Volvo CE demonstrated that sustainable machines are available here and now, while also showcasing the potential for future technologies.
"We are delivering the solutions we need to reduce carbon emissions and build a better world, but it is policymakers who are making decisions every day that will impact how the equipment industry will grow," says Stephen Roy, president of Region North America at Volvo CE. "In the US, we need federal, state, and local governments to ensure the necessary resources are deployed to support the transition to cleaner equipment."
The AEM event brought together more than 40 construction industry manufacturers and infrastructure-focused organizations to the National Mall. Policymakers visiting the Volvo booth included Mitch Landrieu, senior advisor to the President on Infrastructure and Rep. Rick Larsen, Ranking Member of the House Transportation and Infrastructure Committee, as well as a number of senior US representatives and leadership from the U.S. Department of Energy.
The aim of the event was to educate policymakers, as well as the general public, on the societal benefits of modern construction equipment, while urgently driving forward the required collaboration. Volvo CE stated that permitting reform is needed to modernize the electric grid and increase domestic production of critical minerals, while federal and state investments and incentives are needed to help manufacturers remain competitive in tomorrow's markets with reliable and diversified supply chains.
On display at the Volvo CE booth were the L20 Electric and L25 Electric compact wheel loaders, the ECR18 Electric and ECR25 Electric compact excavators, the DD25 Electric asphalt compactor, the mid-size EC230 Electric excavator, and the innovative HX04 hydrogen fuel cell articulated hauler prototype.
Company info
6737 West Washington Street, Suite 2400
Milwaukee, WI
US, 53214-5647

Website:
aem.org
Read more
Related Articles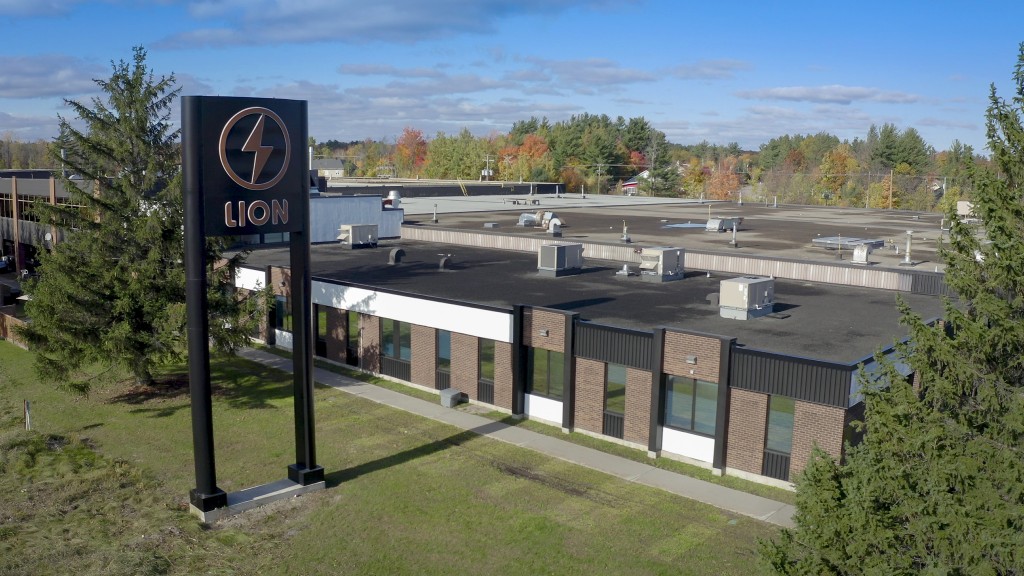 Lion Electric inaugurates Mirabel, Quebec, lithium-ion battery manufacturing facility