Lion Electric inaugurates Mirabel, Quebec, lithium-ion battery manufacturing facility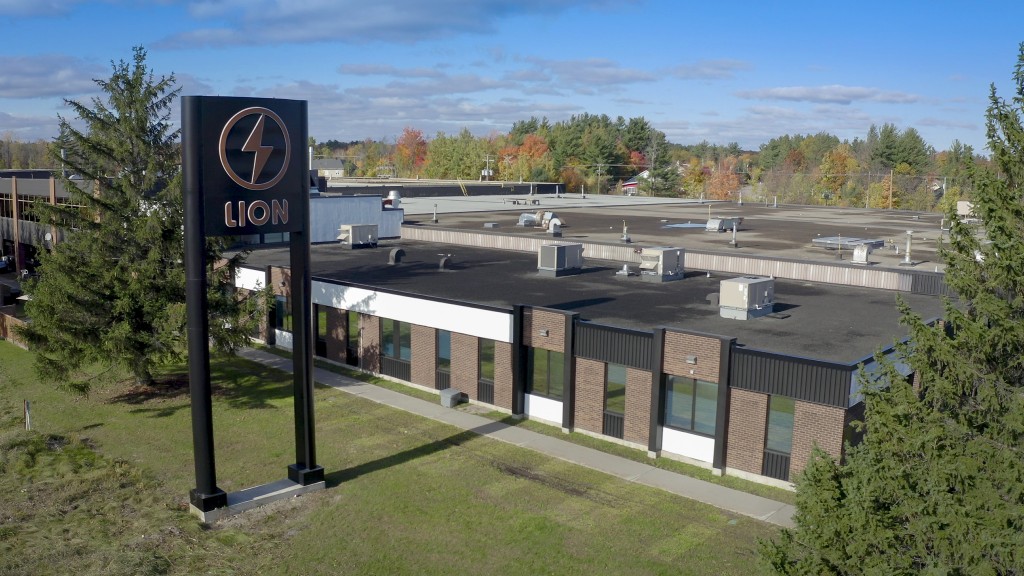 The Lion Electric Company has inaugurated its new manufacturing factory that will produce lithium-ion batteries for medium and heavy-duty vehicles in Mirabel, Quebec. The 175,000 square feet facility located at the YMX International Aerocity of Mirabel, Quebec will power electric vehicles assembled by Lion at its Saint-Jérôme, Quebec and Joliet, Illinois manufacturing plants.
In the presence of Pierre Fitzgibbon, Minister of Economy, Innovation, and Energy and Benoit Charrette, Minister of the Environment, the Fight Against Climate Change, Wildlife, and Parks, the event brought together various Lion stakeholders, including users, employees, partners, and members of the electrification of transportation ecosystem in North America.
Following the completion of the installation of the initial portion of the battery assembly line in Mirabel, production of the first battery pack was completed at the end of 2022. Final certification of the first battery pack model is expected in the first half of 2023, followed by a gradual production ramp-up in. The first lithium-ion batteries will serve to power the LionC and LionD school buses and the Lion5 trucks.
The new facility is targeted to reach a production capacity of 1.7 gigawatt hours by the end of the year. At full scale, it should have an annual production capacity of 5 gigawatt hours. This would enable Lion to electrify approximately 14,000 medium and heavy-duty vehicles annually, depending on the vehicle mix.
To date, Lion has delivered more than 950 all-electric medium- and heavy-duty vehicles in North America. All of Lion's vehicles are built for electric propulsion and are manufactured at Lion's North American facilities. Once the Quebec and Illinois factories are at full capacity, Lion expects to be able to manufacture 22,500 electric buses and trucks per year.
Related Articles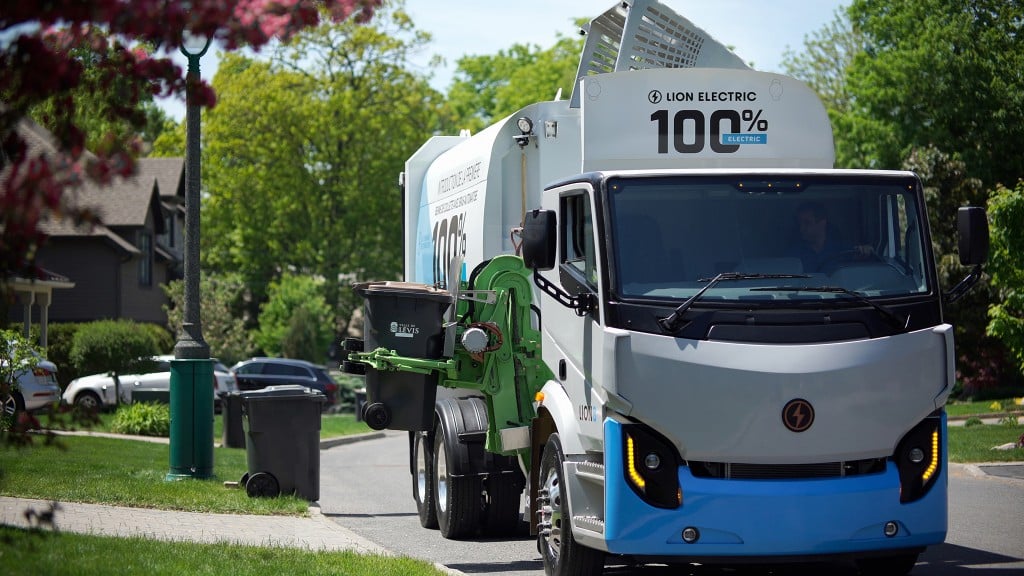 Lion Electric highlights benefits of zero-emission vehicles at flagship experience centre