ASTEC Builds 500th Burner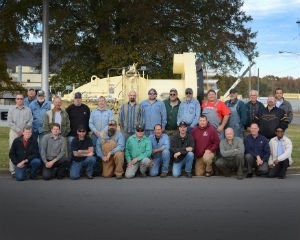 ASTEC, Inc., an Astec Industries company, has test-fired the 500th burner manufactured since Astec entered the burner market in 2003. Astec built the 100-million BTU/hr gas-and-oil-firing Whisper Jet® burner to be used with a new 375 MTPH ASTEC batch plant produced for Aztexnika in Baku, Azerbaijan.
Astec burners offer the latest in reliable burner technology combined with complete one-source responsibility. Astec is able to offer everything from a simple burner replacement to a complete installed system, including retrofit installations. The Astec burner group engineers the burners to the specifications of each customer and manufactures each in a state-of-the-art manufacturing facility. Prior to shipment, each burner is tested on one of Astec's tri-fuel (oil, gas & coal) test stands to ensure fast and easy start-up at installation.
Related Articles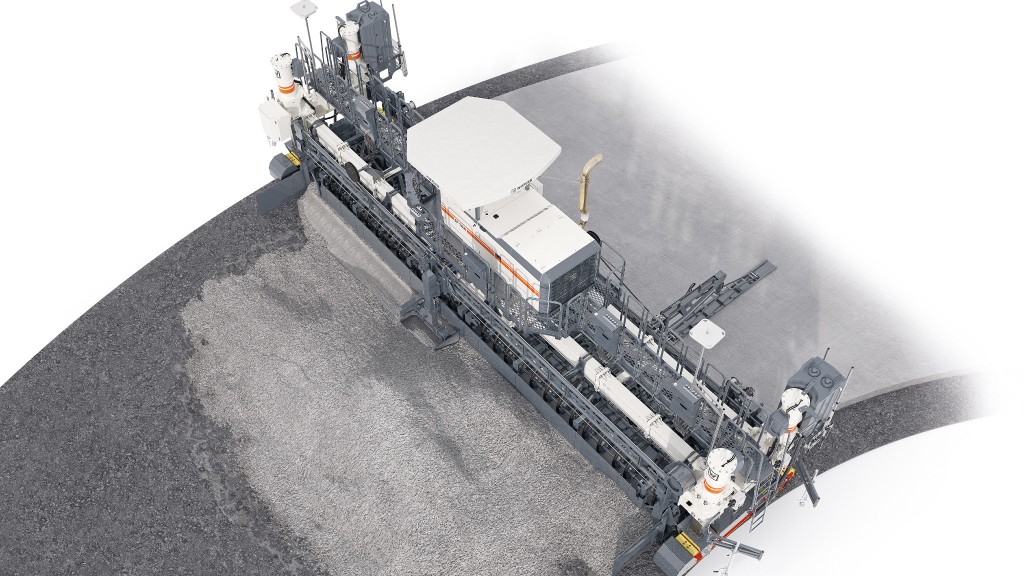 Wirtgen inset slipform paver designed for versatility and efficient operation