Stellar to host three training opportunities for tire service technicians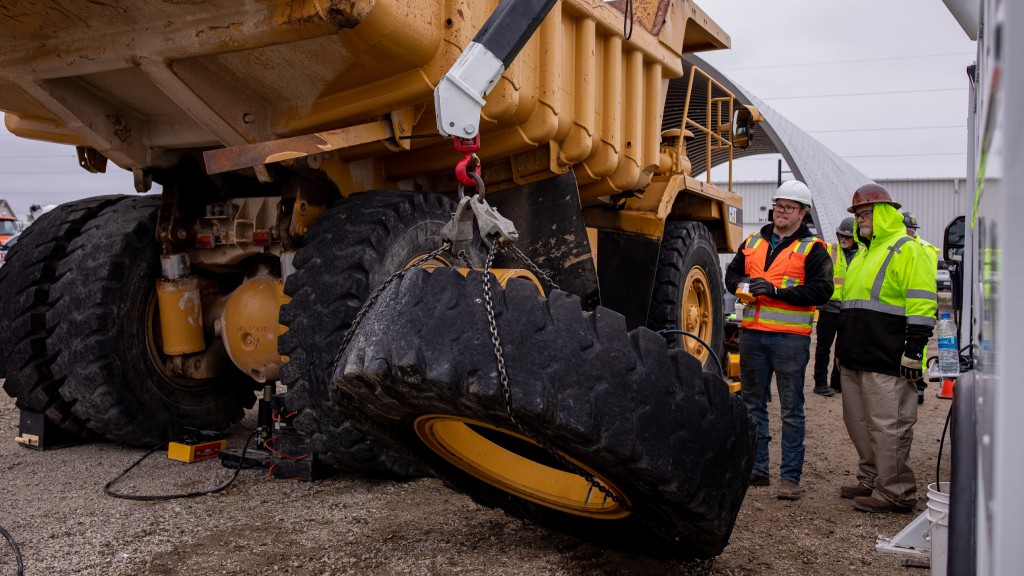 Stellar is hosting Tire Industry Association (TIA) training sessions in Garner, Iowa, in the summer of 2023.
TIA provides up-to-date educational services to the tire industry. The programs range from basic online training for new hires to in-depth, hands-on training and certification for experienced technicians. TIA's programs can be used by large and small companies.
"We are thrilled to be a TIA training partner," says Tim Davison, vice president of sales and marketing at Stellar. "Tire service technicians can really expand their knowledge of the tire industry through both online training sessions and hands-on, interactive training sessions. They will leave with a broader skillset – and, in many cases – valuable certifications that will benefit them greatly and help advance their careers for years to come."
Stellar hosting TIA training classes
Stellar will hose the following TIA training classes:
TIA's 200-level training consists of basic-level training courses designed for new hires as part of their orientation as well as experienced technicians in need of documented training. TIA's 400-level training includes a combination of classroom instruction, hands-on participation, and demonstrations.
"Many training program attendees have years of experience yet admit they still have a lot to learn and find the training to be well worth the time and investment," continues Davison. "There are many tools and techniques that can help them service tires as efficiently and safely as possible and they had no idea these things exist, so they're excited to learn about them during the training sessions."
Approximately 140 technicians were trained using Stellar service trucks in 2022, and more than 500 technicians have been trained since 2016.
Related Articles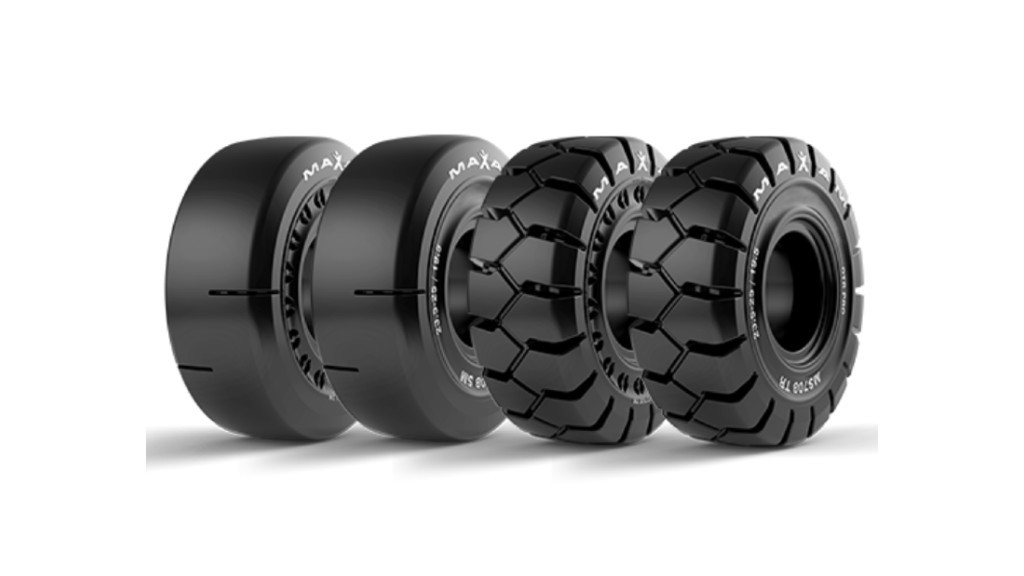 New solid tire from MAXAM is zero-maintenance solution for heavy-duty applications