HCSS integrates with Diesel Laptops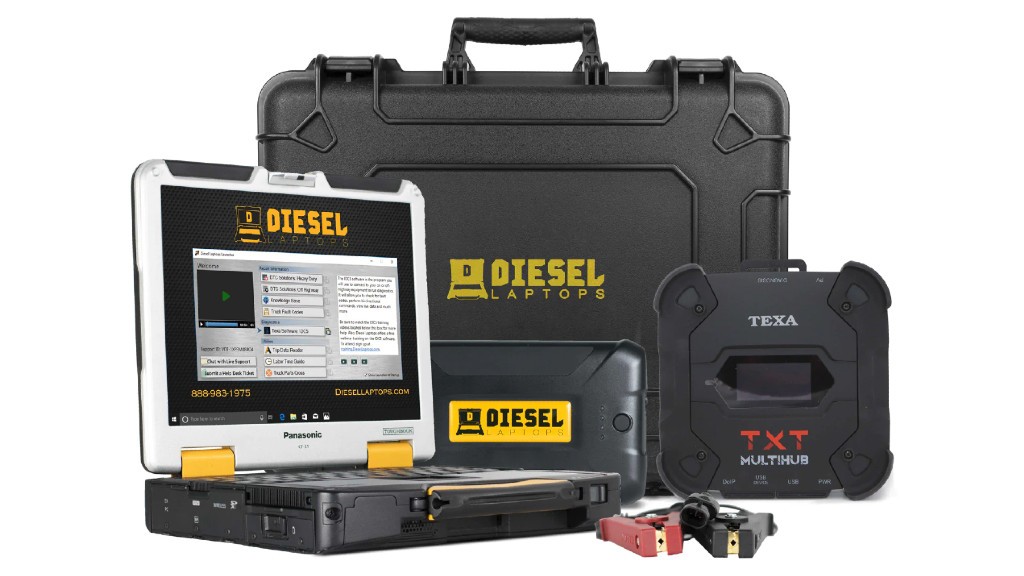 HCSS has integrated with Diesel Laptops. HCSS Telematics and Equipment360 will combine with Diesel Laptops' proprietary software to decrease equipment downtime and increase productivity for mechanics.
"We're always looking for high-quality companies to partner with that complement HCSS products and elevate the customer experience," says Phillip Robinson, product manager at Fleet Solutions at HCSS. "Diesel Laptops' shop efficiency solutions offer additional tools for companies and people that use our fleet systems. This partnership is a great value-add for ownership, shop management, mechanics, and project managers who rely on equipment availability to stay on schedule."
"Diesel Laptops' wide range of repair resources, training, and reference tools make it easier for everyone to make repairs faster and more efficient," says Andy Turnbull, chief revenue officer at Diesel Laptops. "With a labour shortage in nearly every industry, it's more important than ever to get the job done right and get trucks back on the road. Joining forces with HCSS helps us to better address this disparity so our mutual customers can get greater results from less labour."
HCSS Equipment360 and HCSS Telematics are tightly integrated. The telematics hardware connects with construction equipment to measure engine health. Fault codes are then sent to Equipment360, which generates repair work orders. With the Diesel Laptops integration, users will now be able to identify an equipment issue, get instructions on how to fix it, and access lists of which parts they will need to fix the problem. The HCSS/Diesel Laptops integration allows mechanics to work faster, finish repairs sooner, and keep projects in projected timetables.
"A mutual customer introduced the two companies," adds Turnbull. "He thought an integration between the solutions would work well. Our customers know what they need."
Related Articles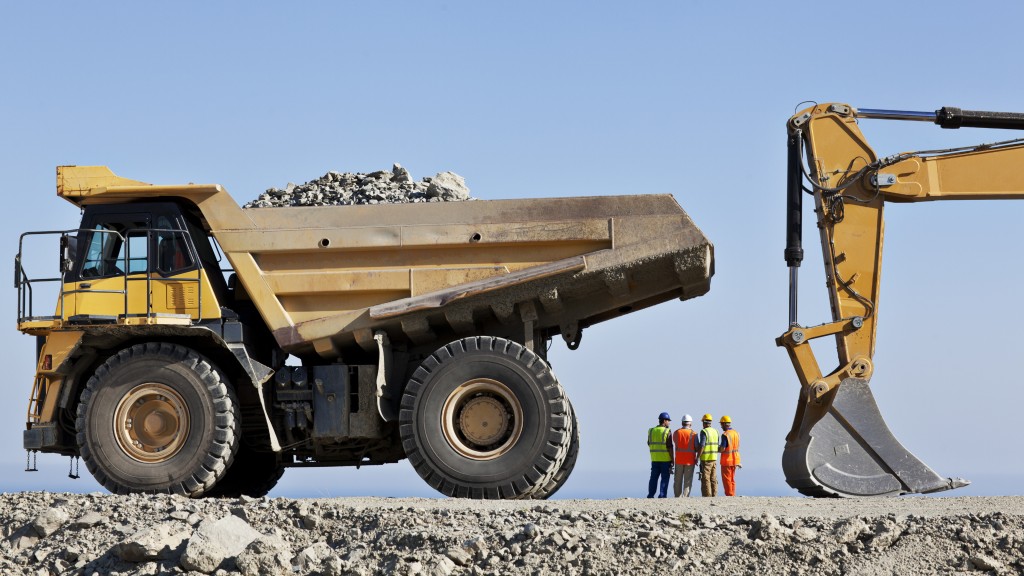 Extend equipment life with Petro-Canada Lubricants' new multi-purpose synthetic fluid