Sullair changes name to newly established Hitachi Global Air Power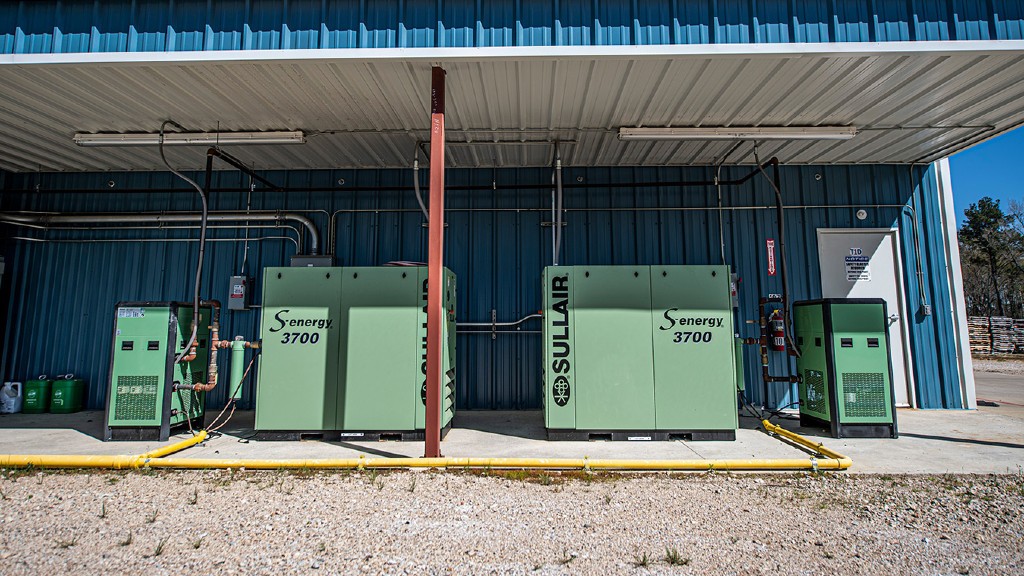 Hitachi Industrial Equipment Systems Co., Ltd. ("HIES") has established Hitachi Global Air Power, a new company bringing together its global compressed air business. As part of the new company, Sullair will change its company name and operate under Hitachi Global Air Power.
"We are the same organization, ownership, leadership, and staff, but now we have a name that more clearly demonstrates Hitachi's breadth of compressed air solutions, product lines, and innovation that both Sullair and Hitachi bring to the market," says Yasuhiro (Charlie) Takeuchi, president and CEO of HIES.
Sullair was founded on July 14, 1965, and became a wholly-owned subsidiary of Hitachi, Ltd. in 2017. Hitachi Global Air Power will continue to offer a full range of integrated compressed air solutions, including portable air compressors, industrial air compressors (oil-free and oil-flooded), aftermarket OEM parts, fluids, and more.
Hitachi Global Air Power will leverage a multi-channel, multi-brand strategy. While Sullair will change its corporate name, the branding will remain intact on its products, including Sullair, Champion, and Air-One. By maintaining market appearance, users and distributors will continue to recognize the Sullair logo.
"The company name change from Sullair to Hitachi Global Air Power is only the latest move in a growing list of Hitachi's commitments to our business and brand," says John Randall, president and CEO of Sullair. "Since our acquisition, Hitachi has invested more than $45 million in our company, and Hitachi has been instrumental in allowing us to expand our calibre and capabilities. We are excited about the opportunities ahead of us–for our business, employees, customers, channel partners and communities."
Related Articles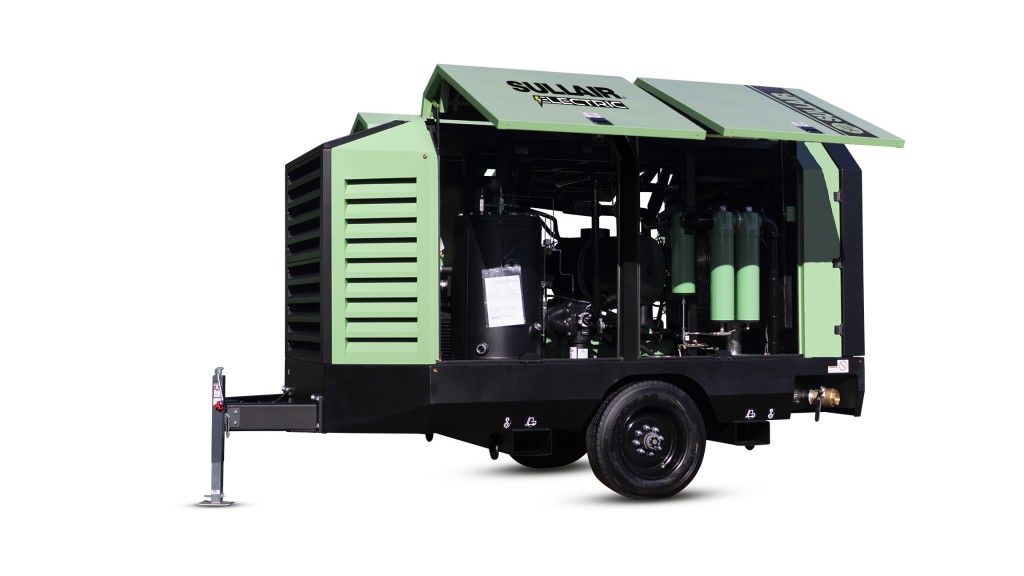 High air performance and zero emissions combine in new Sullair electric portable compressor