High air performance and zero emissions combine in new Sullair electric portable compressor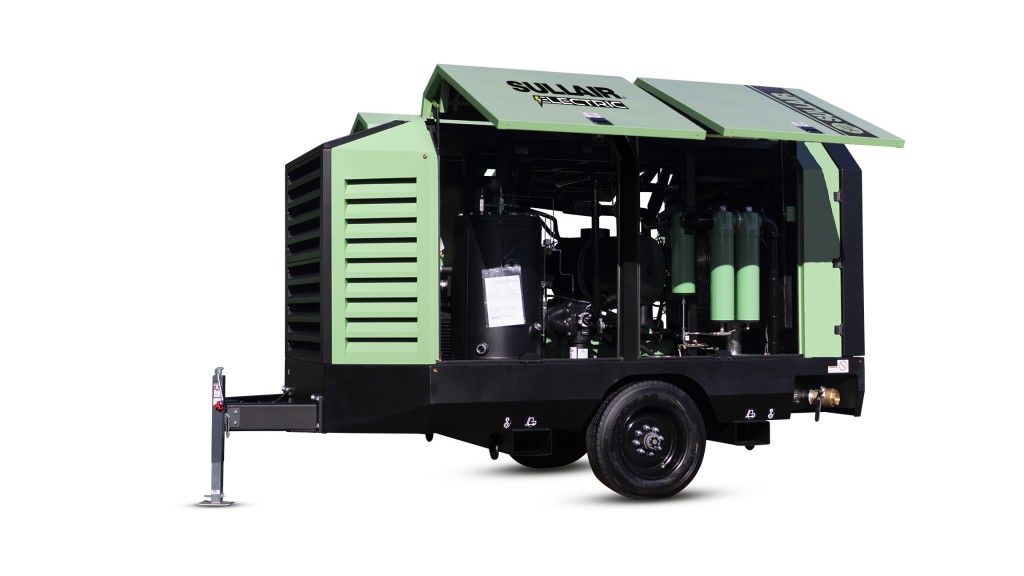 The new E1035H electric portable compressor from Sullair is a next generation air compressor that provides the same reliability, durability, and performance as its diesel counterparts.
It was designed by Sullair engineers based on customer insights and contains Sullair's air end and solid-state starter, known for efficiency. It also touts quiet operation, added safety features, and a lower total cost of ownership as compared to diesel compressors. The E1035H was designed for an evolving marketplace and serves as the beginning of a long line of green initiatives and product innovations planned.
"The development of the E1035H is the beginning of a new era for Sullair in driving industry-leading solutions that bring enormous value to our customers while promoting environmentally responsible innovations," said John Randall, president and CEO of Sullair. "The future of our industry - and our planet - depends on all of our commitment to investments in green technology. Our customers are expecting that commitment, and we are proud to play our part in the fight against climate change."
Demand for greener compressed air solutions has been growing and the E1035H is a direct response to that demand. The initial development of the E1035H was driven by hands-on input and involvement from Sullair customer, Ring Power Corporation.
The Sullair E1035H features a number of proprietary and patent-pending features which focus on environmental responsibility and user-friendliness. The E1035H is the first to feature swing-out coolers, a patent-pending design which allows users complete access to the coolers - both front and back - enabling more thorough cleaning which helps keep the compressor running optimally. Additionally, the E1035H features unique condensate management technology which helps eliminate the need for additional equipment to dispose of condensate.
The EH1035H produces 1035 cfm at 150 psi. It can be used indoors and wherever a 60Hz power source is available.
Related Articles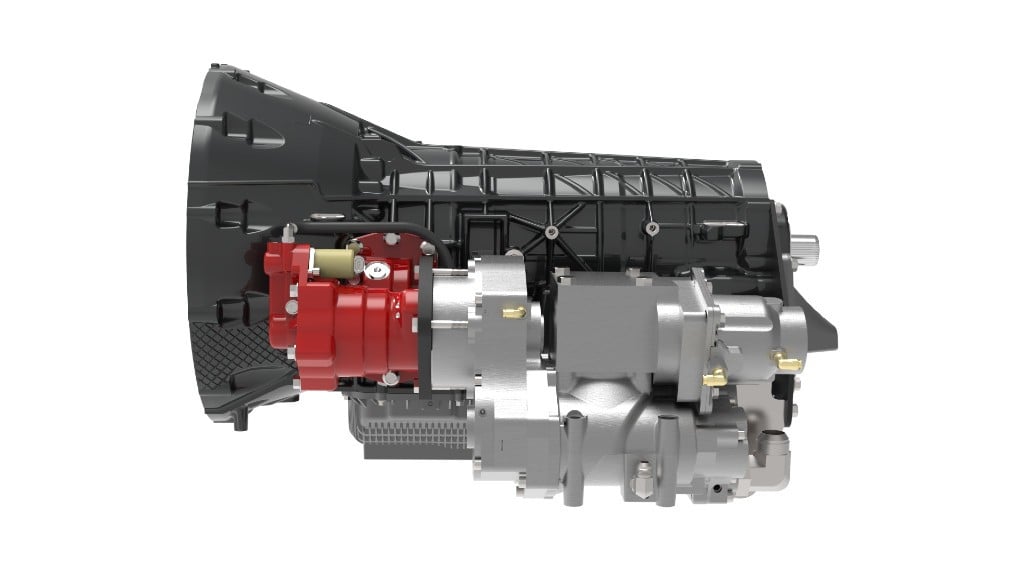 VMAC launches new compressors and power systems at NTEA's Work Truck Week 2023