Huayi Tire Canada appoints Jagdish Bora as Ontario regional sales manager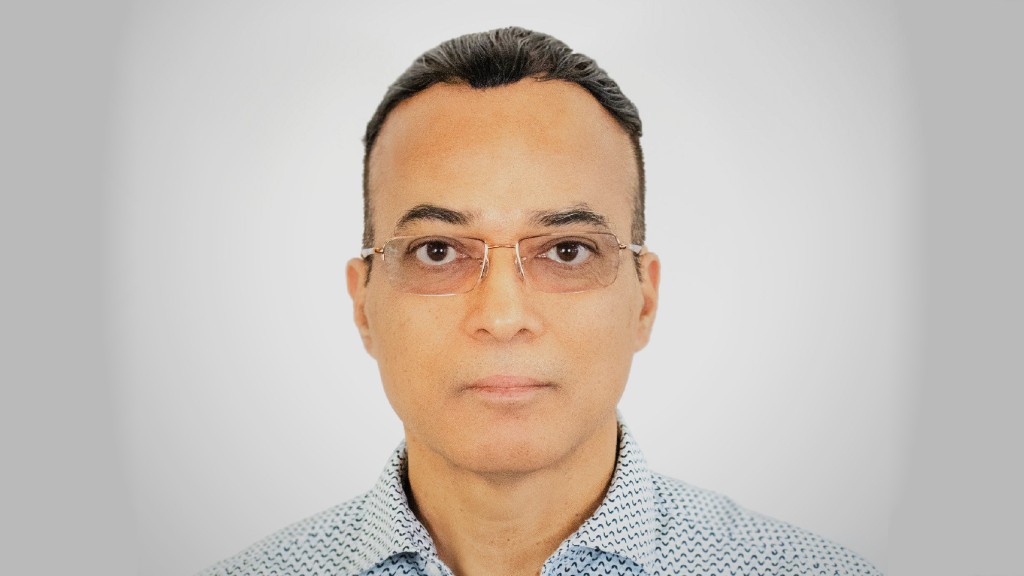 Huayi Tire Canada, Inc. (HTC) has appointed Jagdish Bora to the position of regional sales manager in Ontario. Bora will be responsible for selling Double Coin truck and bus radial and off-the-road (OTR) tires along with affiliated brands: Duraturn, Wanli, and Özka.
Bora graduated from the Naval Institute of Aeronautical Technology in Kochi, India, in 1987, where he received an associate degree in aviation electronics. He holds a plethora of degrees including a Bachelor of Arts from Osmania University, a Master Diploma in Business Administration from Symbiosis Institute of Management Studies, and a diploma in business marketing from Algonquin College, Ottawa, Canada.
Most recently, Bora worked at Kumho Tire for six years where he held various positions including TBR sales manager (National), key account manager (Ontario), and warranty manager. Bora's 20 years of industry experience includes positions held at Continental Tire, Yokohama Tire, and Benson Tire in Ontario, Canada.
"Jag brings a unique and comprehensive understanding of the tire industry," says John Hagg, vice president of sales and operations for HTC. "His perspective will be an asset as we continue to grow sales and help our dealers communicate our brands' strengths."
"I am fortunate to have the opportunity to be a part of the HTC team," says Bora. "I look forward to helping the company grow while delivering a high level of customer service."