Huayi Tire Canada appoints Jason Xu as field engineer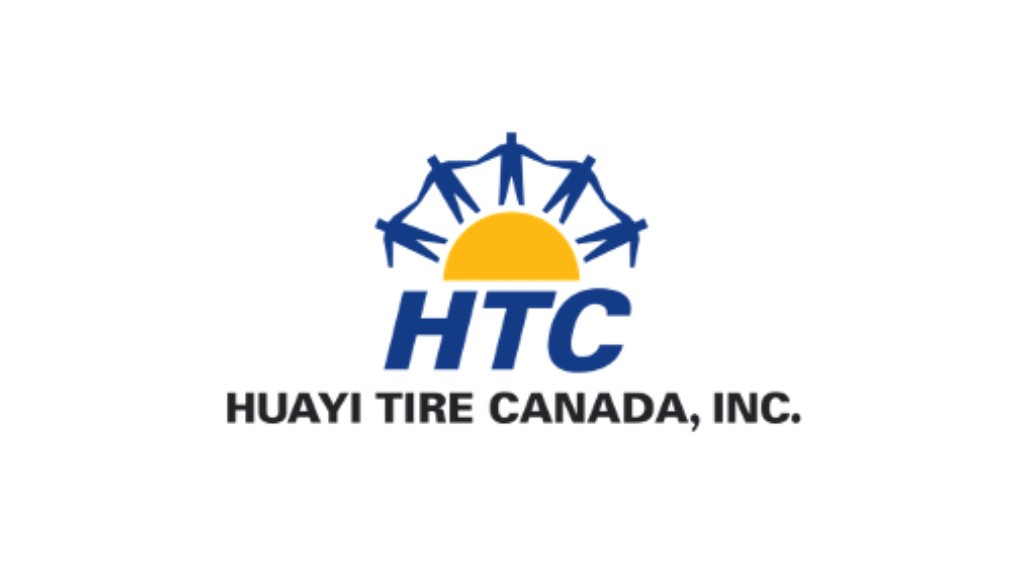 Huayi Tire Canada (HTC) has hired Jason Xu as a field engineer.
From overseeing distribution operations to software design and database testing, Xu brings 20 years of improving customer experience throughout Canada to his role at HTC.
"My focus is to provide high levels of technical support to our field staff and dealer network," said Xu. "I look forward to building those relationships."
Before moving to Canada in 2002, Xu spent 14 years working for Double Coin Shanghai in various engineering capacities, including research and development.
"We're pleased to welcome Jason back on the team," said John Hagg, vice president of sales and operations for HTC. "Jason's technical skill set and attention to detail will aid in the development of Double Coin's brand loyalty."