Reed International acquires Stepp Manufacturing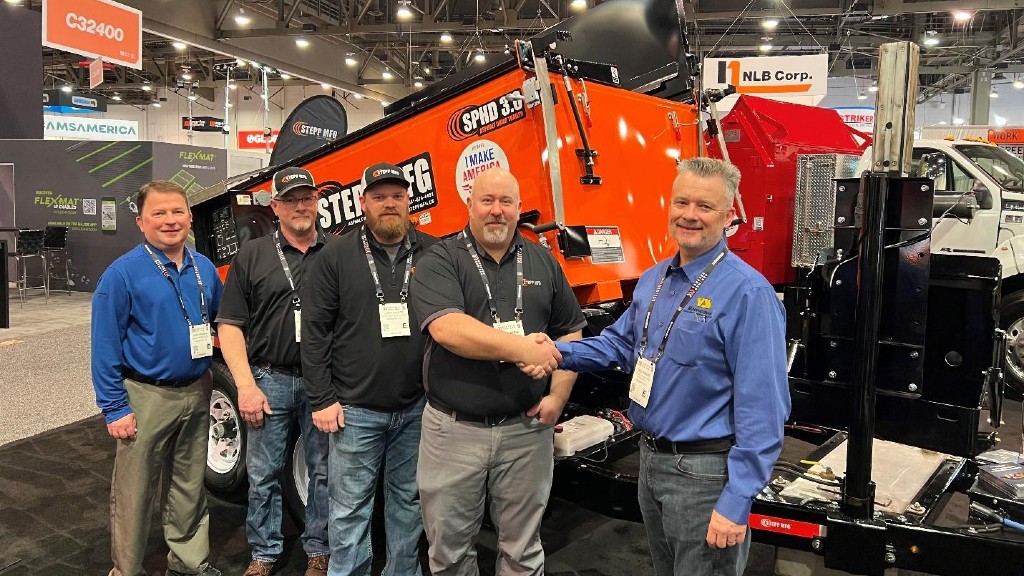 Reed International has acquired Stepp Manufacturing Co.
With the acquisition, Stepp Manufacturing will team up with VSS Macropaver and Kasi Infrared. Moving forward, Stepp is looking forward to synergizing with the three companies in the asphalt maintenance industry.
Since 1942, Stepp Manufacturing Co. located in North Branch, Minnesota, has specialized in manufacturing asphalt equipment designed to heat, melt, transport, and apply asphalt materials for highway maintenance, pothole repair, crack sealing, and parking lot maintenance. Three different generations of the Stepp family have led the company for the past 81 years.