Mack Trucks appoints Wayne McDonald as regional vice president of Canada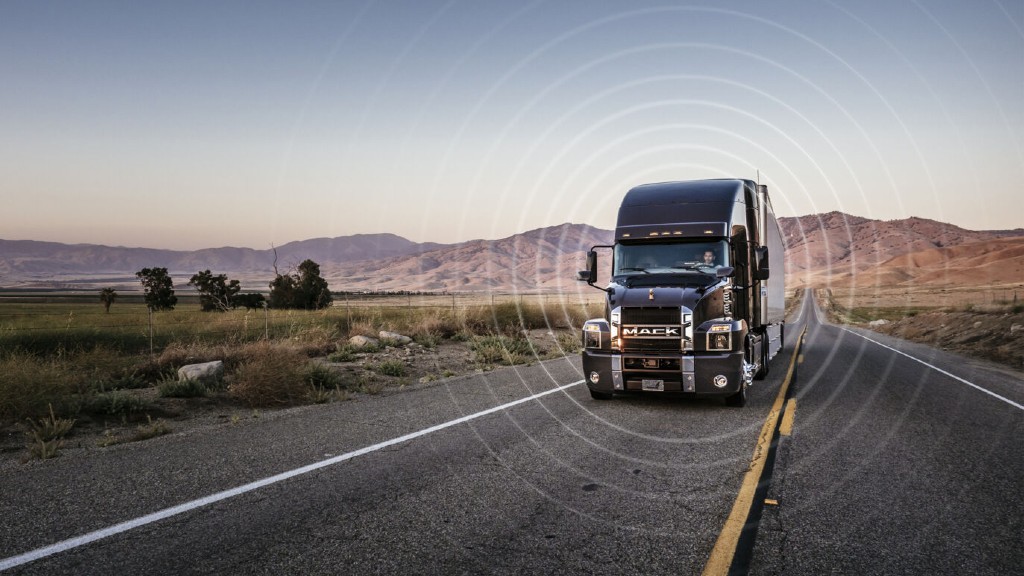 Mack Trucks has appointed Wayne McDonald to the position of regional vice president for the Canadian region effective April 1, 2023. In this role, McDonald will direct the Canadian regional sales team to develop strategies to increase Mack Trucks' profitability and market share throughout Canada.
"I'm excited to welcome Wayne to our leadership team in Canada," says Jonathan Randall, president of Mack Trucks North America. "Wayne is a longtime Mack employee with proven success in meeting our customers' transportation needs. His extensive industry knowledge of all aspects of the commercial truck business will serve Mack customers and Canadian dealers well."
McDonald has 34 years of experience in the trucking industry and has worked for Mack Trucks in various roles since 2005. McDonald was the director of fleet sales for Canada since April 2021. Prior to that role, McDonald served as a district sales manager for the Canadian Central District from 2013 to 2021. McDonald also has had various positions as a regional parts director, district parts manager and general parts manager.
McDonald, who will remain based in Mississauga, Ontario, Canada, is replacing Steve Jugovich, who is retiring March 31.