New Holland Construction launches new vertical lift compact track loader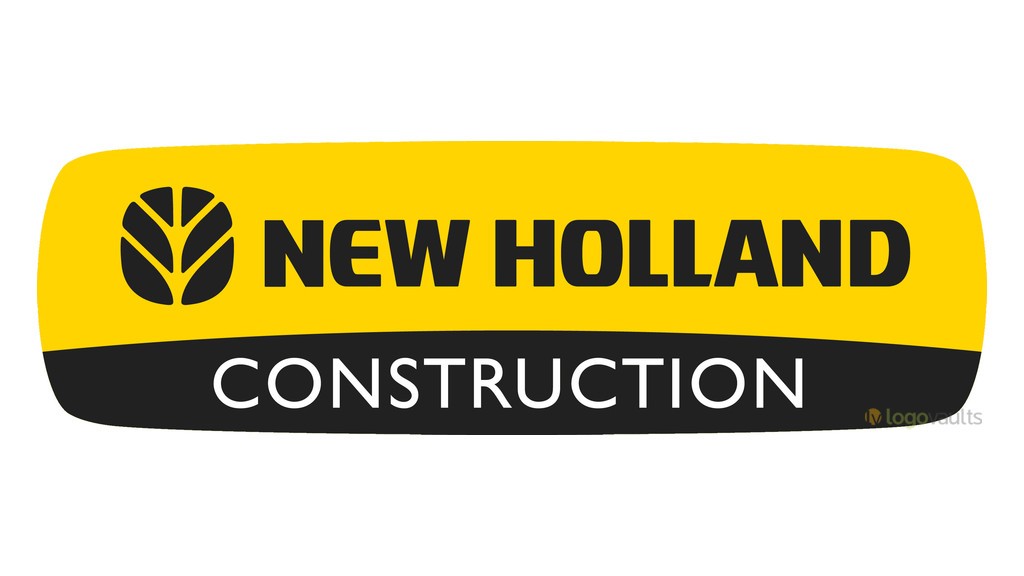 New Holland Construction has launched the C330 vertical lift compact track loader. The machine utilizes a medium-sized frame and has the ability to maneuver in tight spaces with a working width of 68 inches. A 67-horsepower engine powers the C330 vertical lift compact track loader. In order to achieve the high vertical lift, New Holland Construction installed the Super Boom lift. The lift has low shoulder positioning and small towers to increase operator visibility and worker safety on the job site.
"The C330 vertical lift compact track loader creates the perfect mix of job versatility and maneuverability on any residential construction and landscape job site," says Ryan Anderson, product marketing manager for New Holland Construction North America.
Adaptability of the C330 vertical lift compact track loader
The C330 vertical lift compact track loader has the load-carrying capability to carry and move significant amounts of rocks, stones, timber, and other materials. Using electro-hydraulic controls (E-H), the machine is nimble enough to navigate through tight residential spaces like backyard gates and between houses or buildings.
Equipped with E-H controls, this track loader allows operators to switch between ISO and H-Pattern controls. This provides control over drive function and attachments, making it the perfect machine for residential contractors or operators who work on a variety of jobs with one machine. Models with E-H controls feature EZ E-H control customization for speed and sensitivity settings completely customizable for the operator. The power management function enables RPM speed management to deliver power to the drives while the loader valve is under load. This allows the operator to move heavy loads without interruption.
Clear visibility with the vertical super boom design
Outfitted with the New Holland Construction's Super Boom vertical lift, the C330 vertical lift compact track loader offers more height and reach to load materials into high-sided trucks. Operators have an unobstructed view of attachments and a large visibility panel in the cab roof for a clear view of overhead attachments. With low shoulders, narrow cab pillars, and optional seat suspension, operators will be able to see their surroundings like never before.
Utilizing the same cabs as the other 300 series compact track loaders, the C330 vertical lift compact track loader will have the same ergonomic features, including soft button joysticks and more room between the operator's knees. It also comes equipped with an eight-inch colour display. The display shows all working parameters with key machine information like engine performance, RPM, fuel level, battery life, hydraulic oil temperature, and more. An operator can quickly and easily modify E-H settings and other settings to finish the job.
"We designed the C330 vertical lift compact track loader to provide ultimate operator ease with the intent to reduce fatigue and keep the machine's weight low with truck and trailer weight limitations in mind," says Anderson. "This can be useful for landscape and residential contractors who may have trailer and truck weight restrictions, but also farmers looking for a machine to move hay bales and other necessities on livestock and crop operations."
Related Articles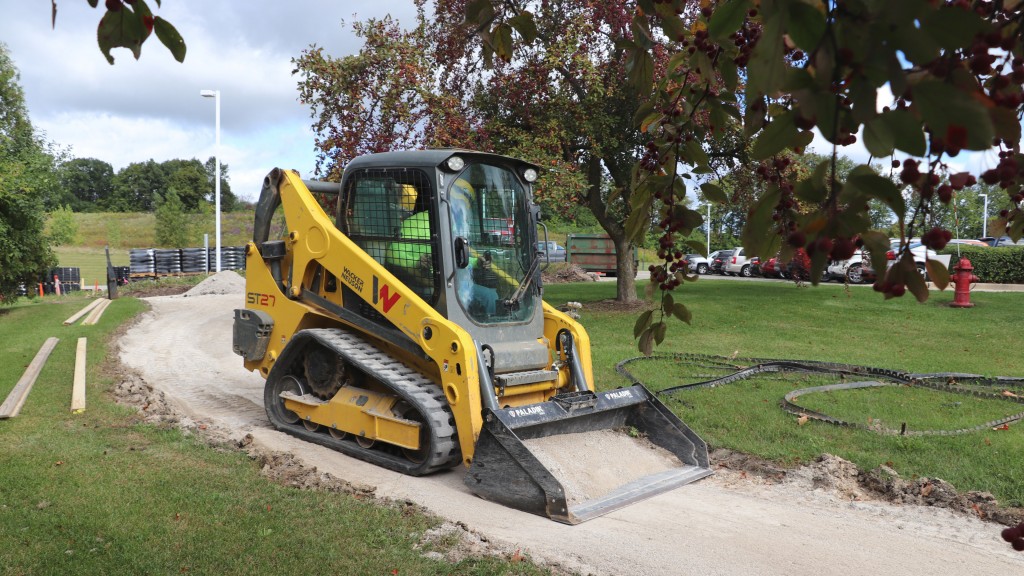 Wacker Neuson redesigns rear linkage for maximum visibility on new CTL