Goodyear Powerload tires give graders and compact wheel loaders greater traction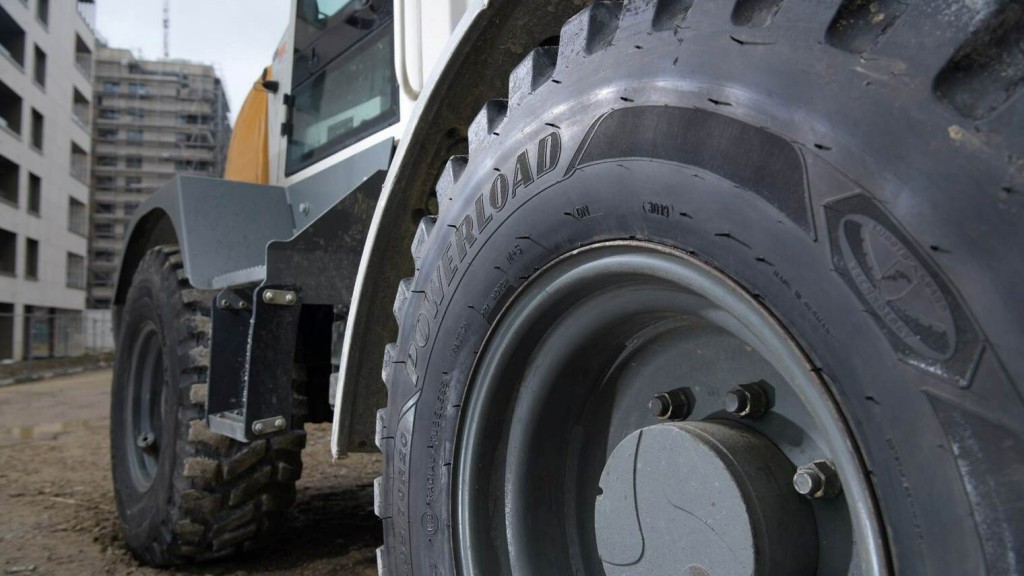 Goodyear's Powerload line of tires is now available in North America, offering advanced features and technologies specifically designed to deliver traction and durability for today's compact wheel loaders and graders, regardless of the conditions underfoot.
Powerload tires are also electric drive ready, allowing them to be used on electric and gas or diesel-powered vehicles.
Smooth Guard technology on these tires supports improved cut resistance and casing production in the shoulder and sidewall. A non-directional tread design provides forward and lateral traction as well as self-cleaning properties for continued operation in tough conditions. A deep shoulder tread depth supports increased mileage and a lower cost-per-hour.
The reinforced sidewall construction increases stability and maneuverability, while reducing bucket sway in loading operations. Flange cover protection and an incorporated pry bar notch reduce penetration of soil or foreign objects between the rim and tire, and also makes it easier to mount and dismount tires.
Powerload is currently available in the 365/80R20, 365/70R18, 405/70R18, and 405/70R20 sizes.
Related Articles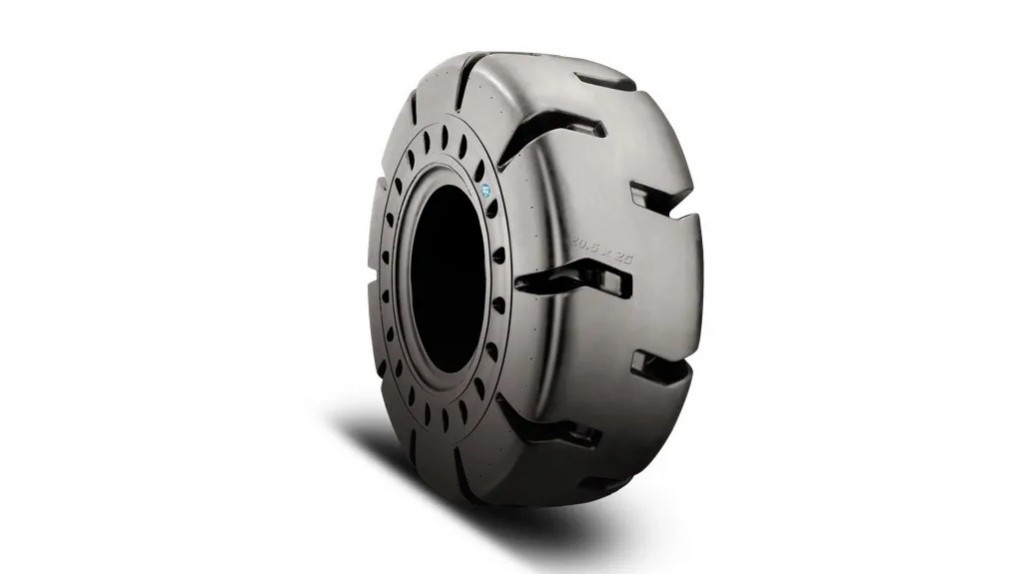 Trelleborg spotlights new construction tires for tough job sites at CONEXPO 2023