Lafarge Canada explores low-carbon cement solution made from recycled glass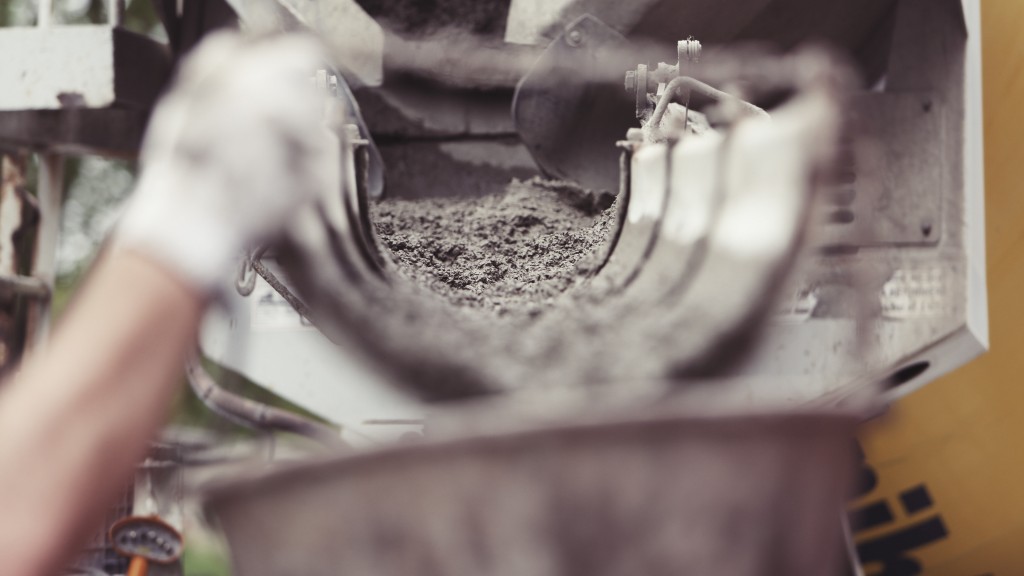 Progressive Planet and Lafarge Canada Inc. will explore a cleantech solution expected to decrease the carbon emissions of cement. The two companies have signed a non-binding memorandum of understanding to facilitate the exploration.
Lafarge and Progressive Planet will explore an agreement that will see Lafarge purchase all the PozGlass produced by Progressive Planet's pilot plant, based in Kamloops, B.C. The pilot plant is expected to begin construction in 2023 and be operational in 2024. Lafarge will test the commercial possibilities of PozGlass 100G, a product made of 100 percent recycled consumer glass which is designed to replace many of the carbon-intensive ingredients used in cement.
In addition, Lafarge will be Progressive Planet's exclusive cement industry partner in testing and implementing PozGlass into cement products. Both companies will also identify opportunities to expand the PozGlass technology.
Brad Kohl, CEO at Lafarge Western Canada, says that the potential of PozGlass is very promising. With support from Lafarge, Progressive Planet will have a lot of resources available to prove the abilities of PozGlass and that it can be produced at an industrial scale.
Progressive Planet is building a 12-tonne per day pilot plant to produce PozGlass and sequester emissions generated from its Kamloops operations. The value proposition to the environment is that replacing a percentage of Portland cement with equivalent amounts of PozGlass reduces the carbon footprint of cement. Progressive Planet has hired Brightspot Climate Inc. to measure the carbon footprint of PozGlass using data gathered from the pilot plant.
"We are delighted Lafarge, our partner of choice and a global leader in sustainable construction, will be working with us to help prove the effectiveness of PozGlass," says Progressive Planet CEO Steve Harpur. "Our strategy is focused on product development and licensing of our solutions, and there is no better partner to work with than Lafarge to take this to commercial markets and help the world fight climate change and get to a net zero future."
PozGlass replaces carbon-emitting ingredients now used in the making of most cement, such as Portland Cement, and is made from 100 percent post-consumer glass. PozGlass can also replace fly ash in concrete. Fly ash is a by-product of burning coal and releases CO2 when heated.
PozGlass offers further environmental benefits by capturing and permanently sequestering CO2 emitted by Progressive Planet's natural gas dryer. Progressive Planet will sequester CO2 and convert it into sodium carbonate, creating permanent carbon sequestration.
"The cement industry emits eight percent of the world's carbon emissions, something industry leaders now want to reverse as they plan to become Net Zero by 2050," continues Harpur.
The pilot plant is expected to begin construction in 2023 and be operational in 2024.
Related Articles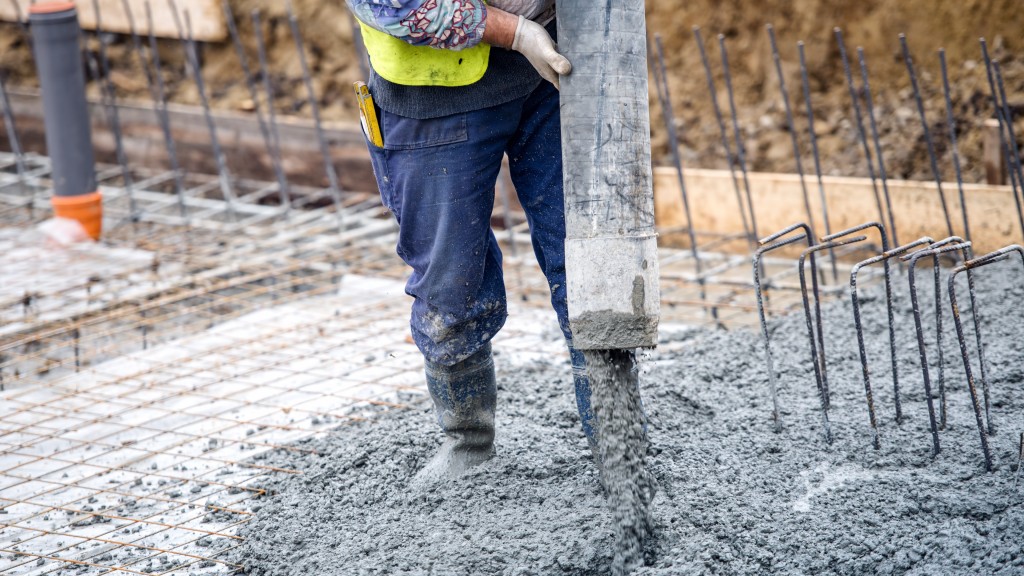 Lehigh Cement and Enbridge to collaborate on North American carbon sequestering solution