Caterpillar previews new 13-litre engine platform for heavy-duty off-highway use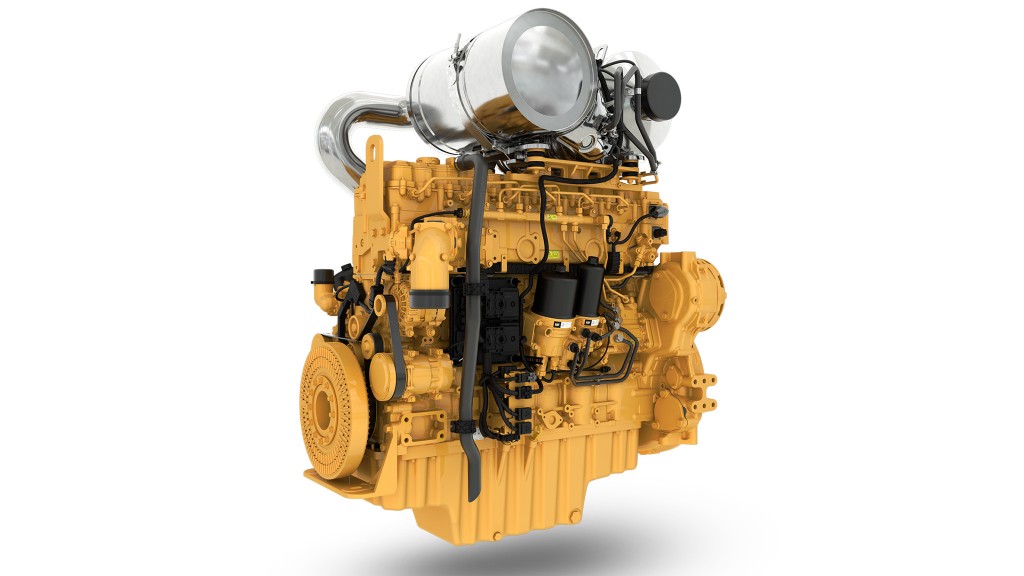 Caterpillar has announced the development of the C13D 13-litre diesel engine platform which is intended to provide higher power density in a more compact engine design than current Cat offerings.
The new engine is targeted to provide comparable power and torque to Cat's current 13-, 15-, and single-turbo 18-litre engines. Using a single platform to cover those power needs could give OEMs the opportunity to downsize engines and simplify the design and assembly of existing applications. Cat expects the C13D to be used in equipment such as crushers, screeners, and grinders, as well as trenchers, chippers, large industrial pumps, and agricultural equipment.
According to Cat, the new platform is going to offer up to 20 percent more power and 25 percent more low-speed torque than the previous generation of Cat engines in its power class. An inline six-cylinder design, the C13D is planned to offer eight power ratings ranging from 456 to 690 horsepower, with up to 3,200 Nm of peak torque. The use of a common core engine will allow OEMs to reduce inventory and integration costs. An all-new rear gear train, stiffer core architecture, and a common rail fuel system will reduce noise.
The engine is being designed to EU Stage V, U.S. EPA Tier 4 Final, and other current worldwide emissions standards, with flexibility to meet more stringent needs as regulations evolve moving forward. It will be capable of using renewable liquid fuels such as 100 percent HVO and biodiesels, and the core architecture is designed for development of natural gas and hydrogen fuel capabilities.
It will operate at altitudes of up to 12,000 feet, twice as high as legacy Cat engines, and in extreme temperatures from -40 degrees C (with aids) up to 60 degrees C. The engine platform will be equipped with Cat Digital Services, an integrated suite of robust software and hardware solutions supplying insights allowing owners to ensure their equipment is healthy and productive.
Caterpillar expects the C13D to be available to OEMs in 2025, and to reach the market in 2026.
Related Articles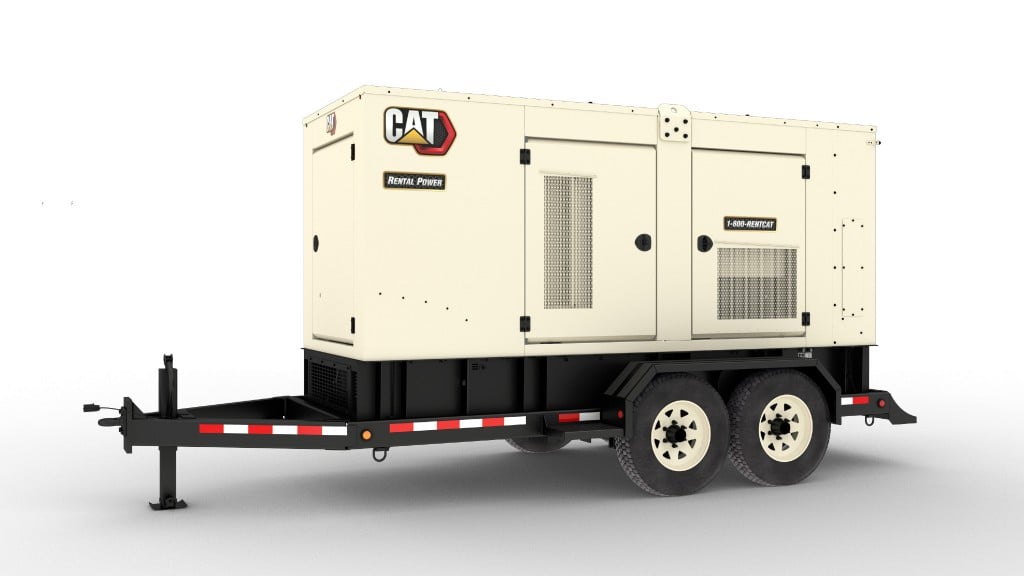 Caterpillar's latest mobile generator set meets advanced global emission standards