Caterpillar's latest mobile generator set meets advanced global emission standards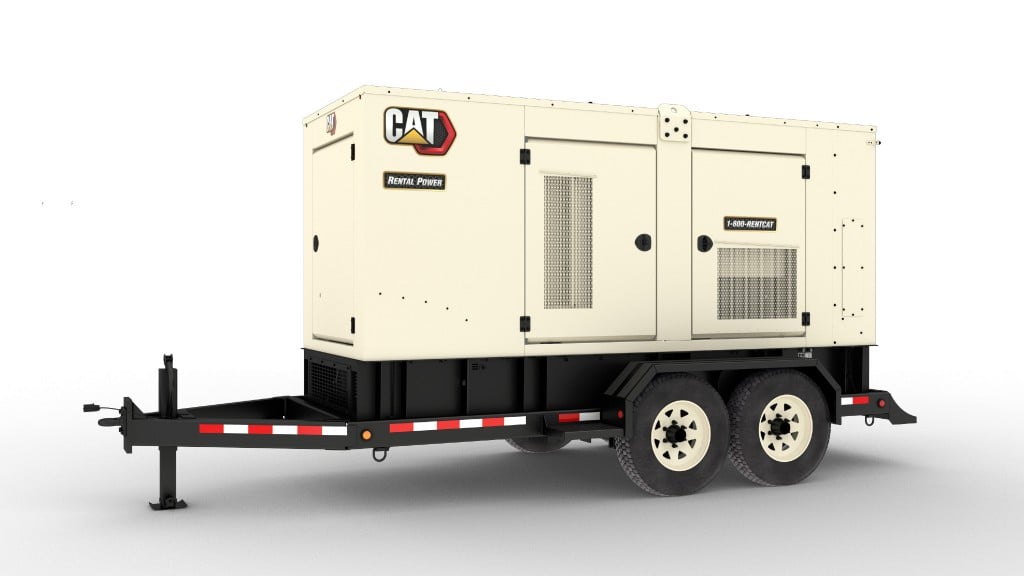 Caterpillar Inc. has introduced the Cat XQ330 mobile diesel generator set, a new generator for standby and prime power applications that meets U.S. EPA Tier 4 Final emission standards.
Powered by the Cat C9.3B diesel engine, the XQ330 is rated for up to 288 kW in standby and 264 kW in prime operation at 60 Hz, and up to 341 kVA in standby and 310 kVA in prime power applications at 50 Hz.
The XQ330 packages essential components in a weather-resistant enclosure that streamlines transport, deployment, and maintenance while offering exceptional sound attenuation. The diesel generator is engineered to operate at lower noise levels than other generators. It is also equipped with numerous rental-ready features, including a block heater, battery charger, permanent magnet generator (PMG), switchable voltage outputs, and optional mounting on a trailer.
The XQ330 is equipped with the EMCP 4.4 digital control panel, which provides all generator set controls and system indicators in a single, easy-to-access interface, as well as a programmable logic controller (PLC) functionality that improves reliability and flexibility for accommodating changes in processes or application requirements. Additionally, it includes fully featured power metering, protective relaying, engine, and generator parameter viewing.
The generator is equipped with Cat Connect technology to remotely track and manage the generator set and improve operational efficiency. The telematics system sends real-time information on fuel level, diesel exhaust fluid (DEF) level, battery voltage, and run status. Connected assets support peak operation with insights that help better control costs, improve performance, and reduce risks.
Cat diesel mobile generator sets meeting U.S. EPA Tier 4 Final standards can use up to 100 percent hydrotreated vegetable oil (HVO), a renewable diesel fuel meeting EN15940.
"Caterpillar has built a reputation for offering customers mobile power solutions with exceptional versatility, and the Cat XQ330 is equipped with a wide range of easy-to-operate features designed for numerous applications while meeting stringent emissions standards," says Tom Caldwell, global general manager for electric power rental solutions at Caterpillar.
Related Articles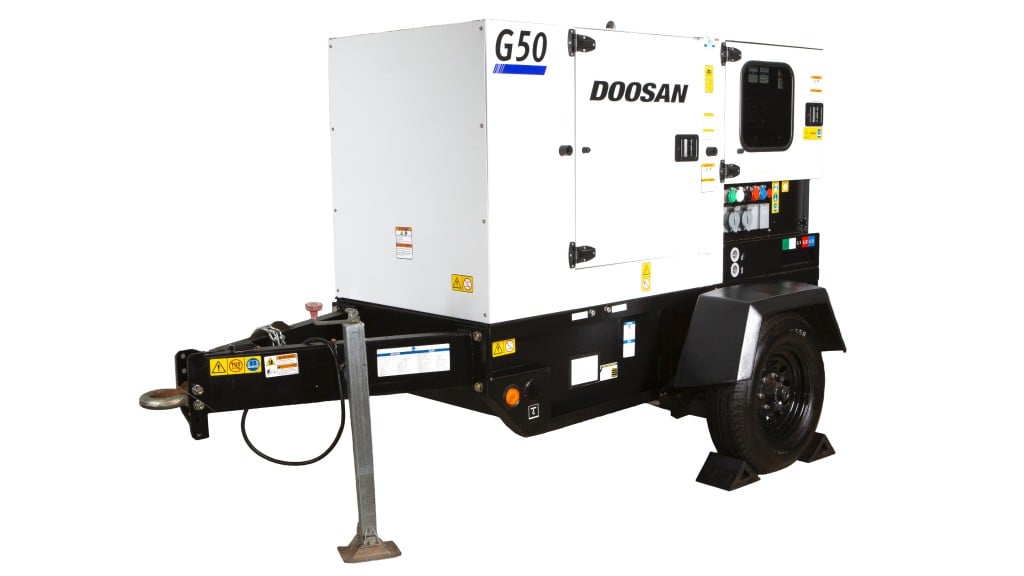 New Doosan Portable Power 20kVA to 50kVA generators feature upsized alternators for more efficient starting