(VIDEO) Yanmar CE asks, "What are you building?"
From Japan to Germany, Ireland to India, Austria to America, Yanmar Compact Equipment users, dealers, and employees all have something in common: They are all building something.
Many want to build a business, a future, a reputation, and a long-term legacy. Others want to build a career, help out others, and even make the world better. Yanmar Compact Equipment's new brand film, What Are You Building? finds out why everybody is building and will premiere at CONEXPO-CON/AGG 2023.
A cast from around the world
Filmed at various worksites, dealerships, trade shows, and factories across North America, Japan, and Europe, this short film gets to the middle of what Yanmar Compact Equipment's users and dealer partners dream of building. At its heart, the film is a simple idea. The film crew has gone out with a camera and asked Yanmar users, dealer partners, and colleagues to describe what they are building. The answers, all of them spontaneous, have then been simply edited together.
The film is not about products. It's about the motivation to build something more fundamental and shows a refreshing attempt to uncover the human side of the construction equipment industry. Yanmar Compact Equipment's What Are You Building? may not have been designed to sell its latest range of compact equipment, but in an industry where relationships and a shared sense of purpose are increasingly important, this short film captures the essence of the Yanmar Compact Equipment brand and brings the company's brand promise 'Building With You' to life.
Related Articles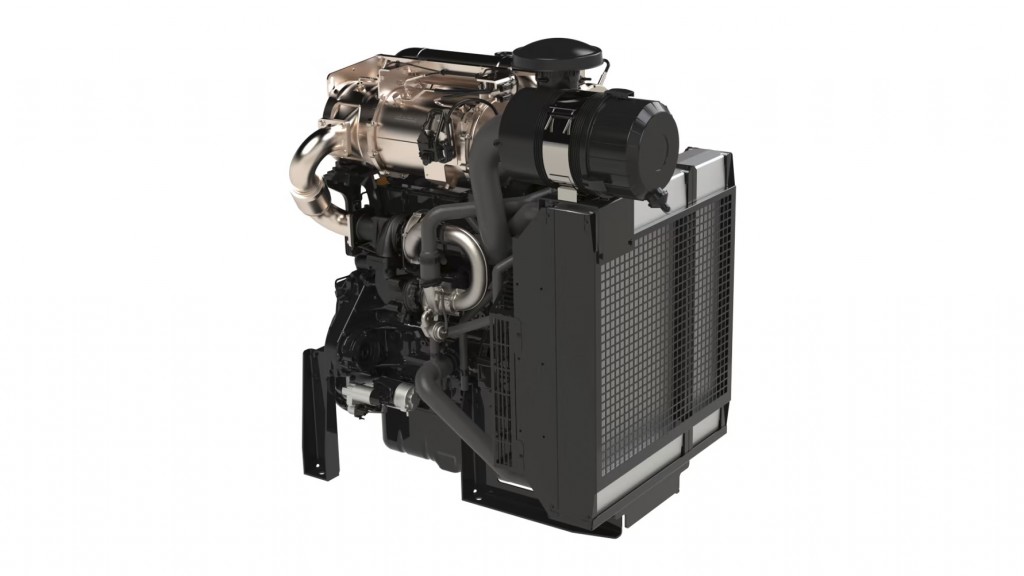 Yanmar brings new industrial engine and alternative power solutions to CONEXPO