Small articulated loader line from CASE to feature seven models, including electric options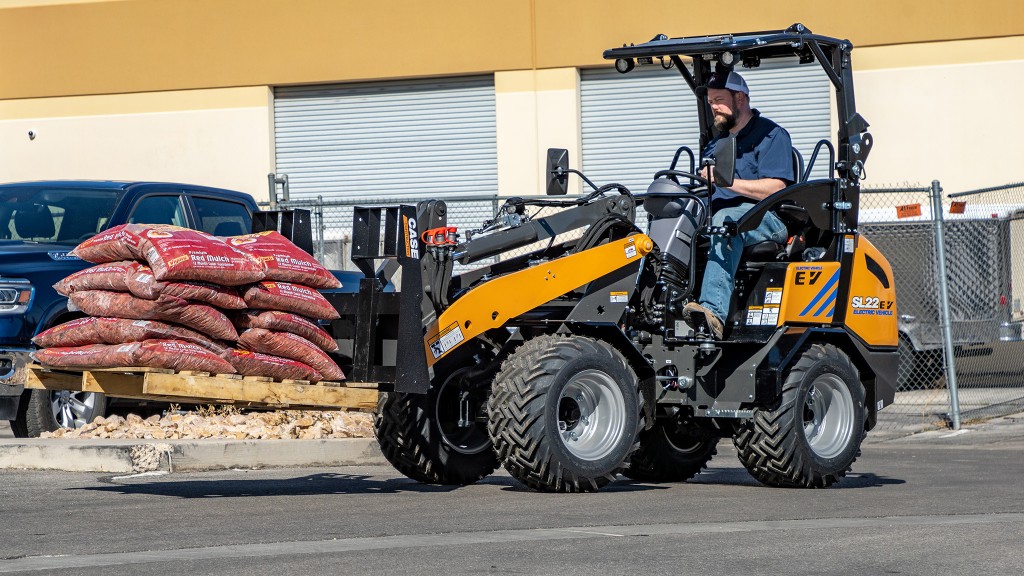 CASE Construction Equipment has unveiled a new line of small articulated loaders, with three models on display at CONEXPO and more to come through 2023 and 2024, including electric models.
The three models first introduced at CONEXPO are the telescopic SL12 TR, the electrified SL22 EV, and the telescopic SL35 TR.
An articulated design is matched with light weight and turf tires that allow these loaders to be agile without tearing up ground surfaces. They can handle a wide range of attachments, making them a good support machine for a number of tasks.
Attachment flexibility is a major strategy for CASE as it expands and fills out its compact and sub-compact loader fleet. The smaller sizes of the new small articulated loader line will share attachment commonality with the new mini track loader (MTL) fleet, while the larger models in the range will share compatibility with standard skid steer and compact track loader attachments.
The addition of telescopic booms on rubber-tired loaders also offers a whole new dimension of versatility and performance to the CASE product lineup. And the electrified SL22EV further builds out the CASE electric vehicle portfolio, delivering solutions that work indoors or outdoors while providing operators with a quiet and comfortable loader solution - all while eliminating emissions and maintenance related to diesel engines.
The new lineup features machines spanning 25 to 75 horsepower with rated operating capacities (50 percent of tipping load) ranging from 1,200 to 5,000 pounds, and cabs that include both ROPS and foldable open ROPS configurations.
Related Articles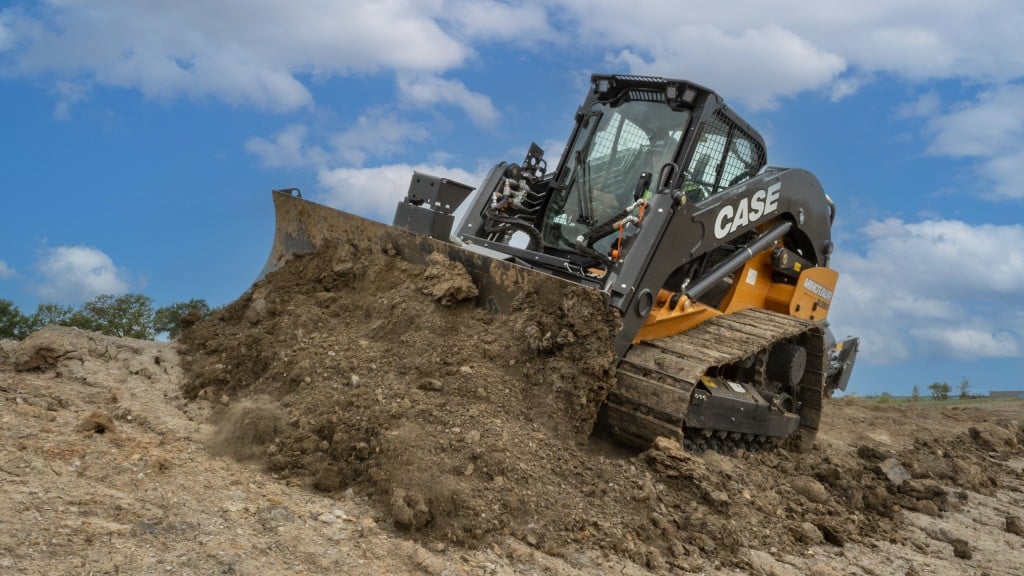 Case Minotaur delivers dozer pushing power in a CTL package