Tiltrotators and smart products central to engcon 2023 catalogue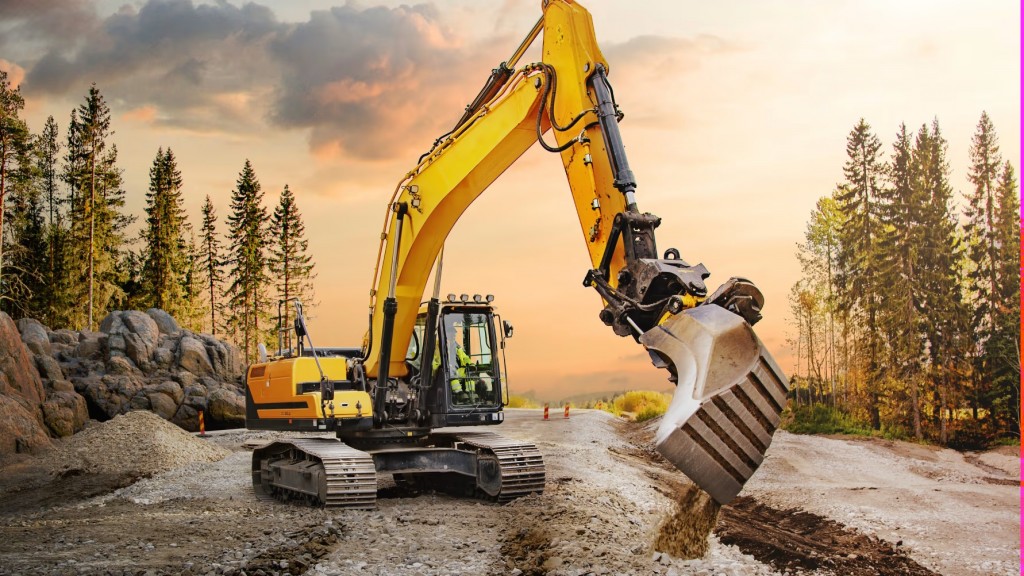 The 2023 engcon product catalogue has been released, and includes a number of new and updated products that include the company's third-generation tiltrotators among others.
The newest selection of tiltrotators were introduced last year, and according to engcon include smart technology that meet additional demands in the areas of electrification, digitization, safety, and sustainability.
Updates include that the GRD60 removable grapple cassette for excavators in the 14 to 19 ton range has been updated with standard oil couplings for smoother handling. The grip cassette is also angled down to 15 degrees, offering the opportunity to work in different positions and provide a longer picking range. It hooks easily into the attachment bracket, and hydraulics are connected with a single hand grip.
The engcon tiltrotator system allows for a range of different attachments, including the option to connect a waste cassette. According to engcon, customers have requested several sizes with the same characteristics as the existing waste cassettes in the company's range. There is now a removable waste cassette in the 4 to 6 ton range adapted for the S40 attachment. Engcon tool mounts can work with both removable grapple cassettes and removable sweep cassettes.
All of engcon's detachable brooms are now delivered with a narrow brush set developed for use in areas like house drainage, cable digging, or other hard-to-reach uses.
Related Articles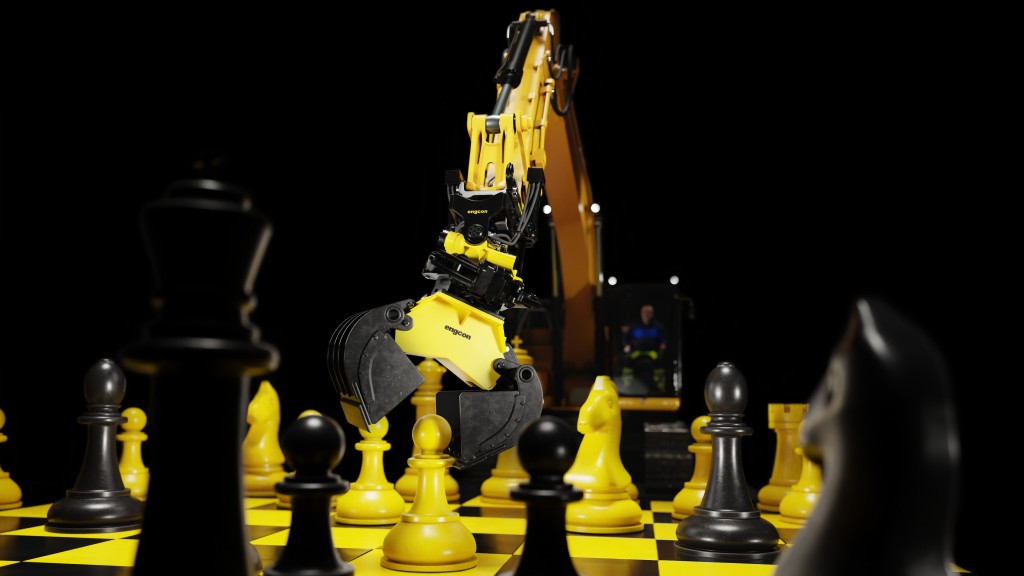 Third generation of Engcon tiltrotators feature reduced energy consumption capabilities