GRYB's new vlog series is an inside look at heavy equipment operation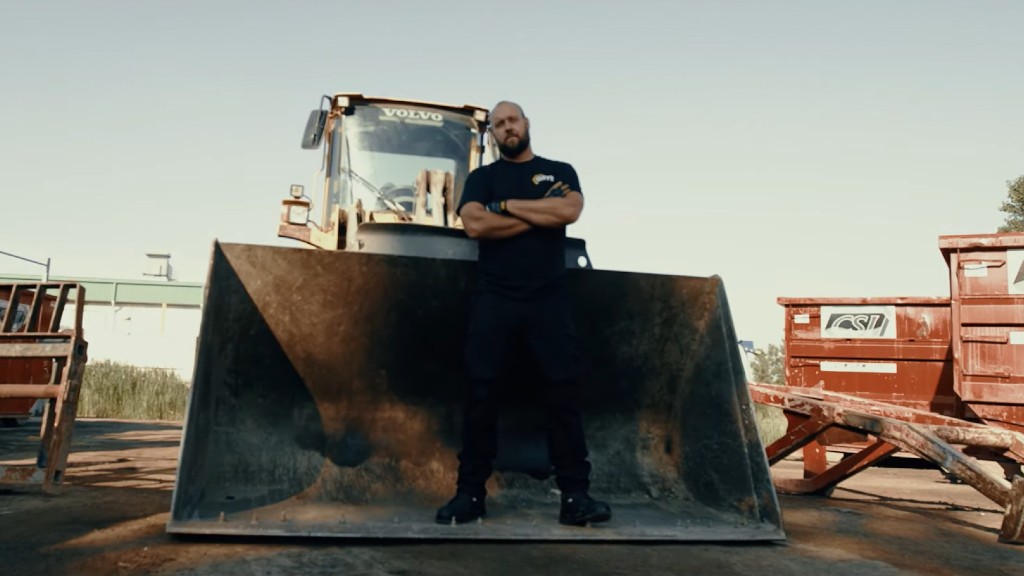 GRYB International has launched a new vlog series that takes viewers behind the scenes of some exciting heavy equipment operations. The series features exclusive footage from inside the cabins of the excavators and dives deep into scrap handling, mulching, and more.
Byron Man is a heavy equipment series starring Byron Mikaloff (an operator passionate about heavy machinery) and showcases the various products of brands under the GYRB umbrella. These products include Winkle's circular scrap handling magnet, Shearex's VM-50SR mulcher, and Bateman's mag grab orange peel scrap grapple.
The series will give viewers a unique look into the daily lives of those who work with heavy equipment, allowing them to experience what it's like to operate some of the world's most powerful machines. From close-up shots of the heavy equipment to interviews with experts in the field, this show promises to be an engaging and educational experience.
The series launched in December 2022 on GRYB International's YouTube streaming platform. With three episodes so far, the series can expand and encompass more topics in the future, allowing viewers to gain even more insight into the heavy equipment industry.
Byron Mikaloff is a member of the platinum-selling, Juno-nominated, Quebec-based band The Lost Fingers. Through the vlog, Mikaloff will introduce and talk about his passion for heavy machinery while highlighting GRYB's products.
Company info
1400, Boulevard Pierre-Roux Est
Victoriaville, QC
CA, G6T 2T7

Website:
gryb.ca/en
Phone number:
844-604-1396
Read more