GRYB International acquires Rad Technologies and Dalkotech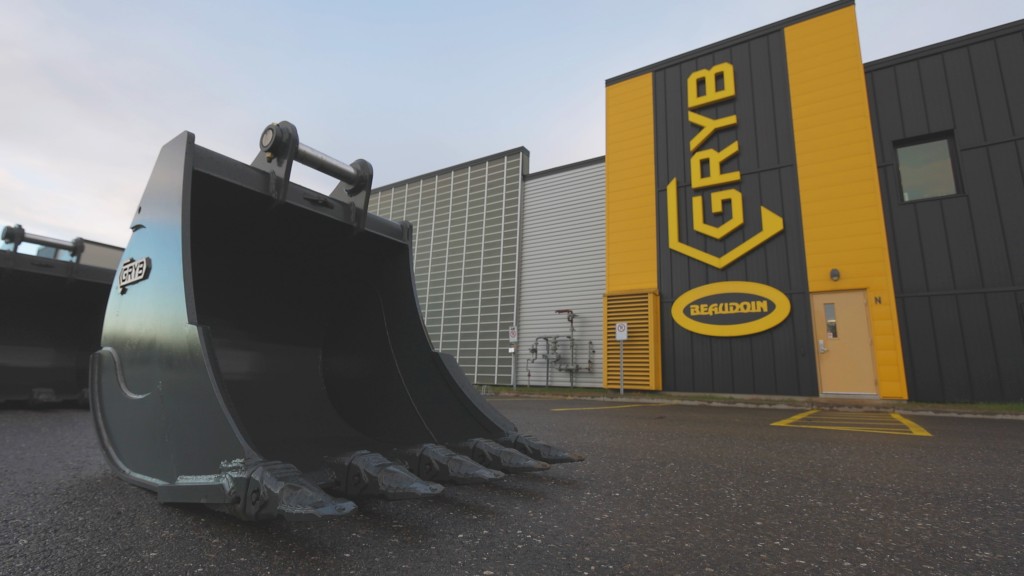 GRYB International has acquired Rad Technologies and Dalkotech.
The acquisition comes as the result of aligning company cultures, an employee-first methodology, and creating an inter-company synergy.
The newly acquired companies will expand and enhance the GRYB portfolio in new ways. Both Rad Technologies and Dalkotech bring decades of experience in lean manufacturing, along with a history of developing products specifically for the OEM market, specializing in light implements for the snow and agricultural segments.
"With their combined expertise in lean manufacturing, decades of experience in OEM product development and relationship building, Rad Technologies and Dalkotech will play an instrumental role in advancing our position in the attachment industry," says Remi Beaudoin, president at GRYB. "Our aligned cultures and shared desire for excellence made this a natural fit, and we couldn't be more excited to have these tremendous companies join our group"
The GRYB organization has seen growth since its inception in 2007. From small, beginnings to now with over 500,000 square feet of manufacturing space, eight factories, nearly 1000 employees, and a fleet of fully automated welding equipment.
"We are very proud of the organization and the people that have made GRYB into what it is today," says Remi Beaudoin. "We've reached a major milestone in our group history, with producing more than 45,000 tools annually and surpassing $250 million dollars in revenue, and we're not done yet."
The latest acquisition comes weeks after Eco-Trak Industries joined the GRYB Group of companies. Eco-Trak specializes in designing and manufacturing technology systems, aimed at improving efficiency and job site safety, with advanced 2D digging systems, reach limiting systems, and wheel loader scales.
GRYB will celebrate its 15th anniversary this fall. GRYB is pursuing its strategic growth plan both organically and through acquisitions.
Company info
1400, Boulevard Pierre-Roux Est
Victoriaville, QC
CA, G6T 2T7

Website:
gryb.ca/en
Phone number:
844-604-1396
Read more
Related Articles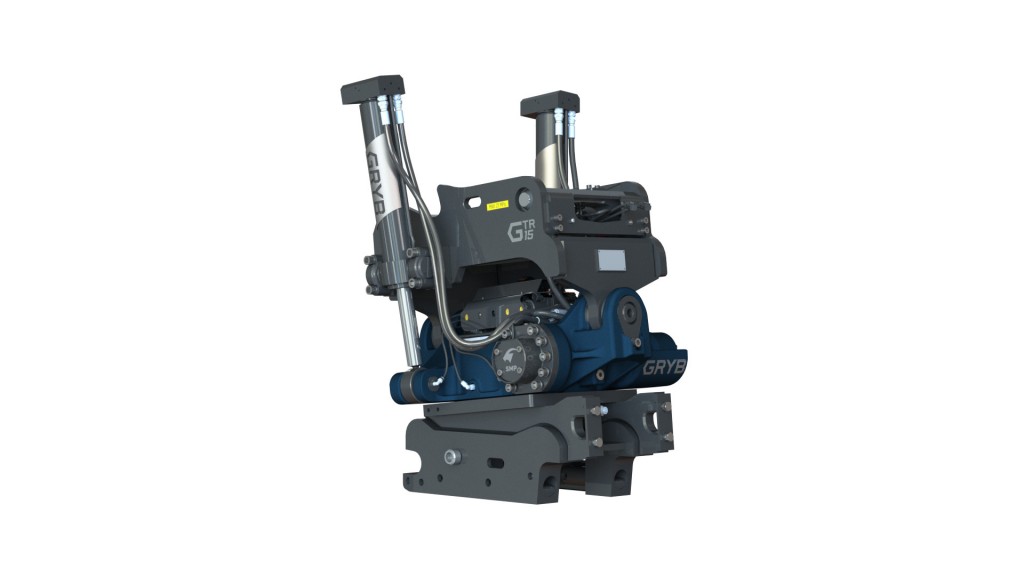 GRYB International delivers SMP Parts tiltrotators to North America