HCSS integrates with OnStation to improve location-based documentation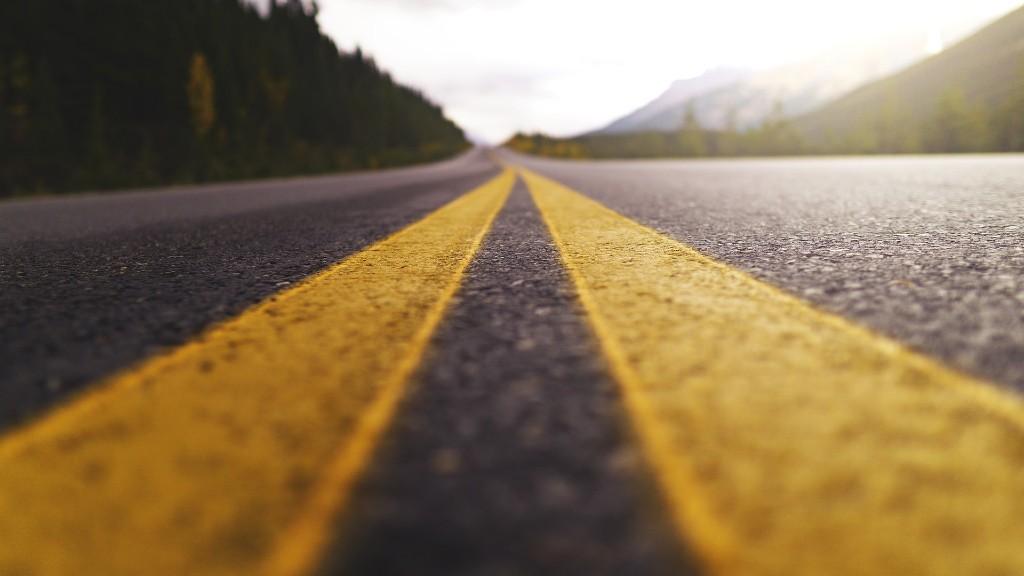 HCSS has integrated with OnStation. OnStation provides a digital stationing platform service that delivers location-based documentation for roadway builders. With OnStation integrated with HCSS HeavyJob, users receive location-based field documentation (notes, pictures, videos) from along a roadway for design and construction purposes. Project-specific documentation dramatically improves the accuracy of bills, ensuring HCSS users get paid the correct amount and on time.
Patrick Russo, CEO of OnStation, says that an OnStation user wanted to compile and capture data into HCSS HeavyJob, creating one single resource so that they could get paid faster.
"Partnering with OnStation provides several benefits to HCSS and its clients," says Rateb Almasri, product manager at HCSS. "First, the OnStation app has been field-tested and validated. Questions regarding the accuracy of bills are greatly reduced when contractor billing teams can validate and reference project-specific documentation that includes date, time, and station/offset stamps. Better documentation results in more bills being approved and paid faster."
OnStation has developed a way to capture project communication at a specific location on a job to be used for project records. OnStation records and organizes hundreds of project-related conversations that occur on the job every week. These conversations can be added to notes with text, pictures, and video, helping workers to collaborate and solve issues faster. The tool accurately displays design linework and locates assets along the roadway. With OnStation integrated with HCSS HeavyJob, contractors gain value by annotating pictures with more details and notes and connecting this information to project plans.