Yanmar goes all-in at CONEXPO-CON/AGG 2023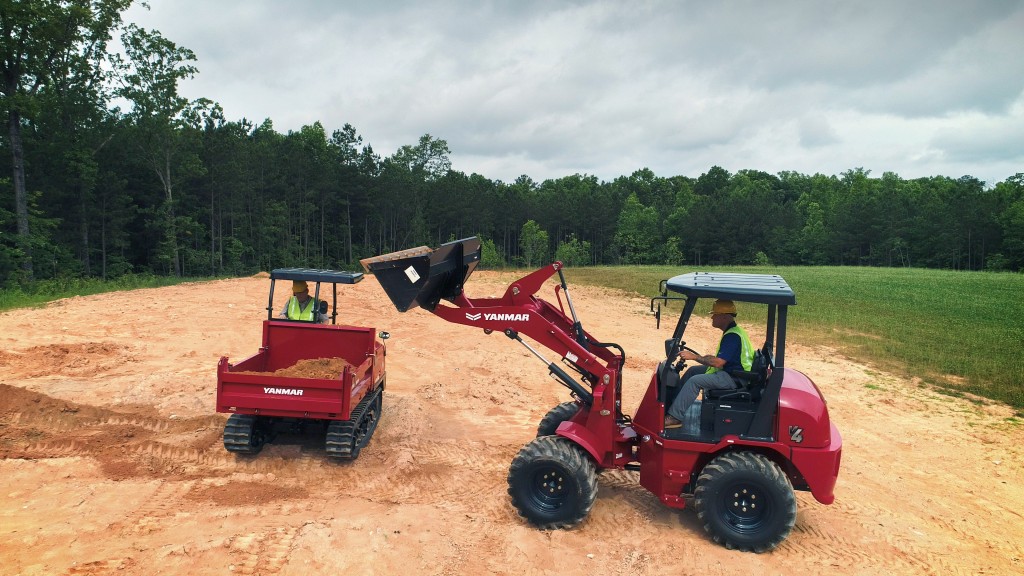 The industry has weathered a range of crises since the last CONEXPO-CON/AGG. While uncertainties remain, there is a lot to be optimistic about, says Tate Johnson, president of Yanmar Compact Equipment North America.
The last CONEXPO was marked by COVID-19, with the world shutting its borders as the week-long show progressed. In the intervening three years we have endured the pandemic, supply chain shocks, war in Europe, and more recently, inflation and monetary tightening. The industry has also seen a boom in demand for construction equipment. While this has created its own challenges, in terms of production stress and waits for deliveries, this is a nice problem to complain about.
Confident about the future
While the economy may cool some sectors in 2023 – including possibly residential construction – there remains enough pent-up demand that this may come as an industry-needed pause. All in all, there are more positive drivers in the U.S. economy than negative ones. The stock levels of dealers and rental firms have been depleted and these channels need to be replenished. In any event, thanks to its lower prices, compact equipment tends to be hit less hard than more expensive general-purpose equipment whenever there are investment uncertainties. Because of these factors, Yanmar is confident about the future.
The U.S. also has the Infrastructure Investment and Jobs Act, the money for which hasn't hit the street in earnest yet. The many billions of dollars of investment this is pumping into the industry will begin breaking ground in the coming months. Compact equipment will enjoy its share of this, particularly in highway work and installing fibre optic cables to promote broadband access across the U.S. Given all this, we believe that 2023 will be another good year for the construction equipment market.
Proud of both Japanese and American histories
Yanmar CE North America is proud of its Japanese legacy and heritage. The company is also proud of its ASV history, with deep roots as an American company. The combination of the Yanmar product line, capabilities and expertise with the legacy-ASV compact tracked loader knowledge, operational footprint, supply base, and support infrastructure positions Yanmar to compete in the U.S. compact equipment market. With a new 'Premium Red' branding for Yanmar machines, plus a soon-to-be-announced new product line, Yanmar looks forward to promoting itself at CONEXPO. The introduction of the latest product line will mean a better experience for dealers and users at the show.
North America is among the largest markets for construction equipment – it represents roughly half of the total global market. With shipping costs still expensive, Yanmar's 40 years of experience positions the company to manufacture more of its product range in the U.S. in the future. It's good for the U.S. economy and good for North American users (via shorter lead times and lower shipping costs). Yanmar aims to manufacture 70 percent of its range for North America in North America. The company currently employs nearly 300 people in the U.S.
Yanmar's theme at CONEXPO is 'Building With You'. The theme is about a commitment to helping users succeed.
The timing of the last CONEXPO couldn't have been worse. But now, with opportunities abounding and Yanmar better able to capitalize on them, this year's show comes at the perfect moment.
Related Articles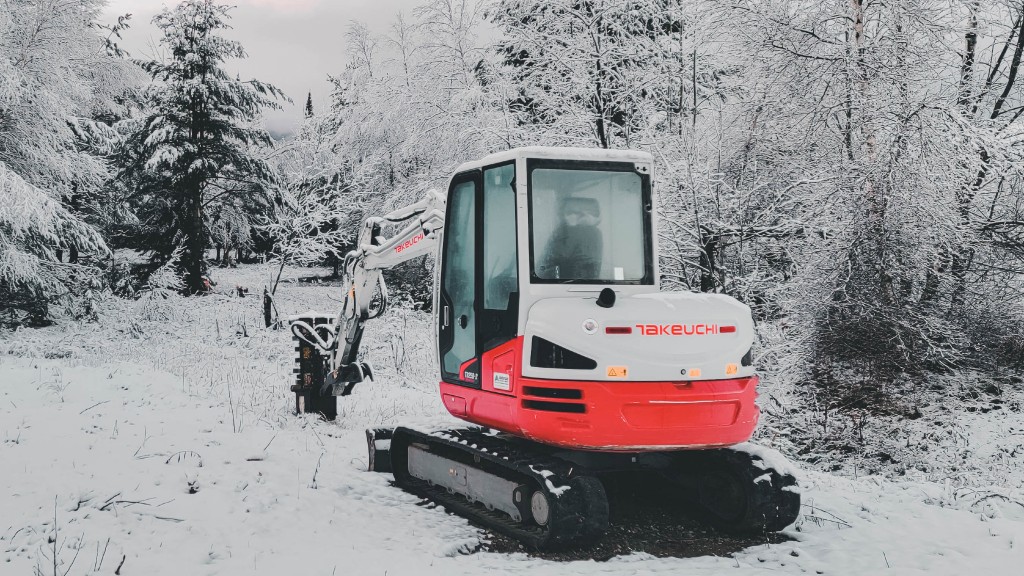 How to maintain a compact excavator in extreme hot and cold weather