Ram Trucks reveals name of first electric pickup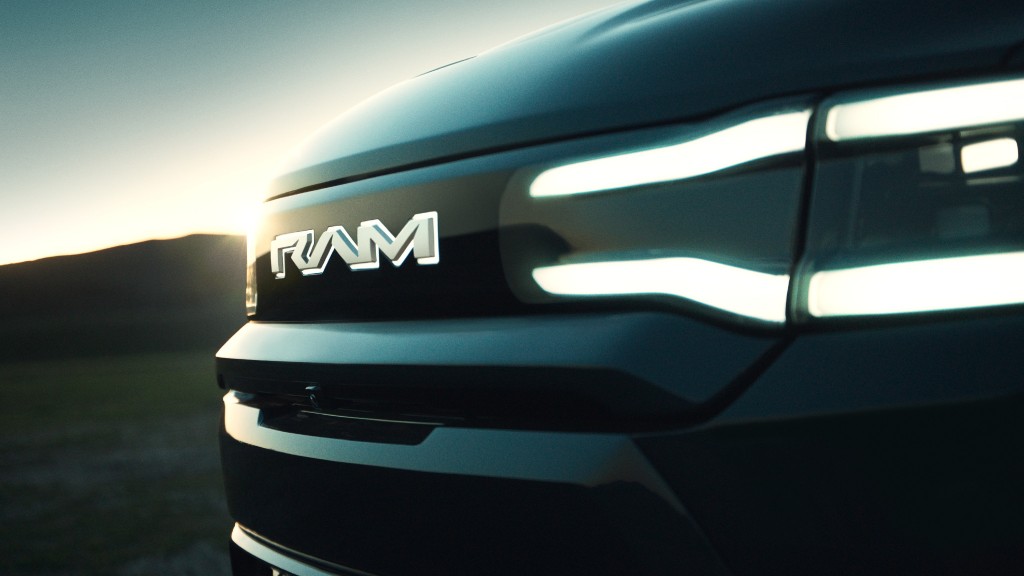 Ram Truck's first battery-electric pickup truck will be known as the Ram 1500 REV. Naming the brand's first electric pickup truck marks the latest step in Ram's electrification journey.
"At Ram, we started a revolution last year as we invited consumers along on the beginning of our electrification journey, gathering their feedback on exactly what they are looking for in an electric pickup truck," says Mike Koval Jr., Ram brand CEO – Stellantis. "We look forward to delivering our first EV pickup – the all-new Ram 1500 REV – to those consumers next year. We are confident the Ram 1500 REV will push past the competition, offering what will be the leading combination of attributes customers care about the most: range, payload, towing and charge time."
Production of the all-new Ram 1500 REV will begin in 2024.