KEWAZO receives $1.34 million investment to improve robotic lift arm efficiency and safety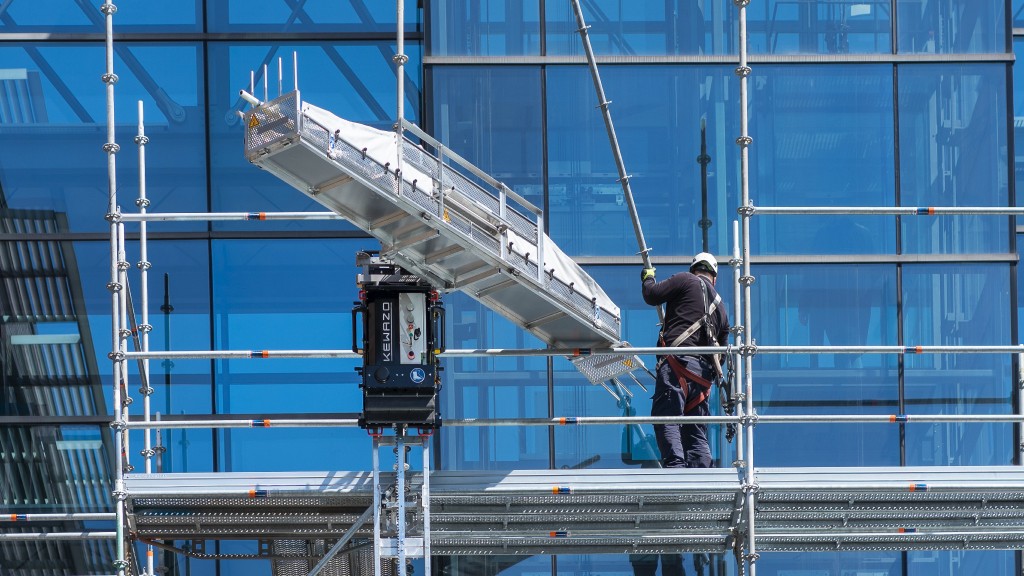 Unorthodox Ventures has invested in Munich-based construction robotics company KEWAZO. The company's $10 million financing round saw Unorthodox Ventures invest $1.34 million. The round will fund KEWAZO's continued work alleviating the ongoing construction labour shortage by improving efficiency at project sites.
KEWAZO's LIFTBOT robotic lift creates safer environments for workers, reduces costs for companies, and speeds up project completion times. LIFTBOT automates what has long been a manual, dangerous job – moving around materials and equipment at projects using scaffolding. Before LIFTBOT's introduction, crews would move up to five tons of materials daily by hand in all weather conditions – passing items from level to level. Now the battery-powered LIFTBOT, which is entirely wireless, moves materials twice as fast as people and dramatically reduces the risk of accidents.
LIFTBOT works autonomously and frees construction workers for higher-value work. The technology helps to reduce labour costs by between 40 percent and 70 percent, can be assembled in just 20 minutes, requires little space, can support tasks such as insulation and painting, and includes data analytics that offers transparency into real-time performance
"Across my many years in manufacturing, I've worked to improve conditions for employees by creating safer workplaces," Unorthodox Ventures Founding Contrarian Carey Smith says. "KEWAZO's technology brings that same degree of care to an industry that has long been one of the most dangerous. What we're seeing is a wholesale change in how scaffolding work is completed with construction companies ready and eager to use LIFTBOT because of how it frees up their staff for more valuable work. After all, who the hell wants to spend their days moving around equipment and materials by hand?"
"We're thrilled to have found a partner in Unorthodox Ventures that truly understands manufacturing," adds KEWAZO Co-founder and CEO Artem Kuchukov. "We've already benefited from their decades of experience and appreciate the unique perspective they bring as an investor focused on working with us shoulder to shoulder."
Related Articles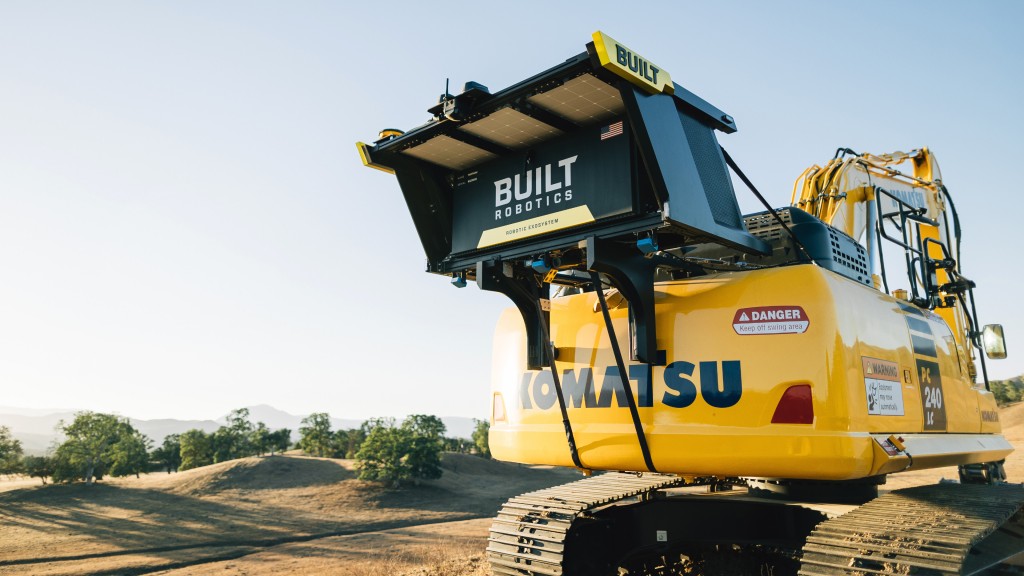 Built Robotics acquires Roin Technologies to accelerate autonomous technology development