Built Robotics acquires Roin Technologies to accelerate autonomous technology development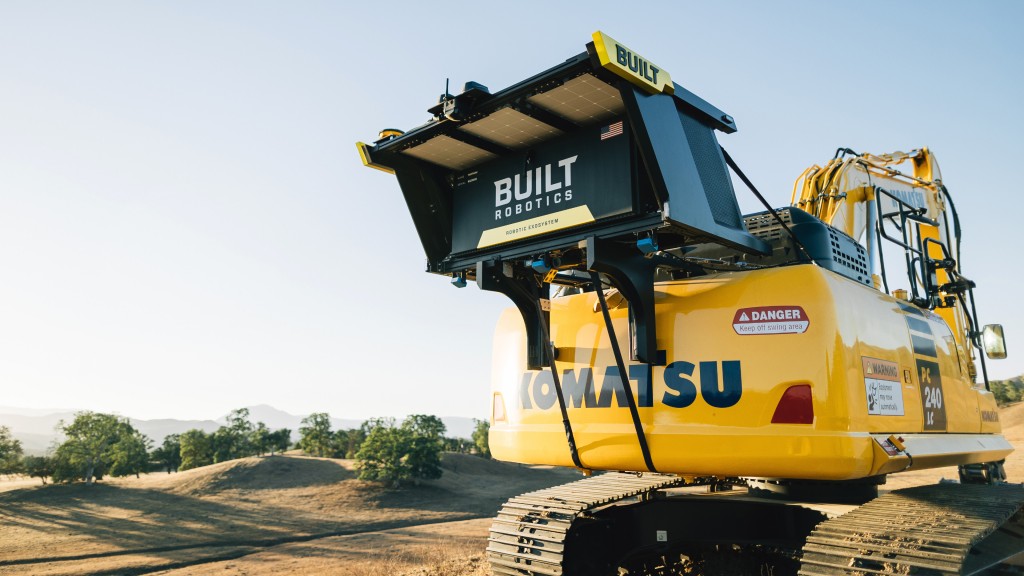 Built Robotics has acquired Roin Technologies. The acquisition aims to increase the capabilities of Built Robotics' engineering team and help accelerate automation technology developments beyond construction applications.
"Since their founding, Roin's team has pushed the boundaries of construction autonomy, which has created a unique expertise in our industry," says Noah Ready-Campbell, founder and CEO of Built Robotics. "With Roin joining Built, the combined teams will continue developing new autonomous construction applications, and customers can expect to see robotic applications expanding beyond earthmoving."
As part of the acquisition, Roin's CEO, Jim Delaney, will join Built's engineering team. The technologies underlying Roin's automated power trowel and shotcrete robot will be integrated into Built Robotics' software and hardware systems. Engineering efforts will be focused on Built's existing and future product lines.
"We see joining Built as the next step in Roin's story," says Jim Delaney, founder and CEO of Roin. "I have always admired what Built has launched and how they've moved the construction industry forward in adopting new technologies, and I am excited to have the opportunity to join their team."
With shortages in labour and declining productivity rates, construction costs worldwide have slowed the building of critical infrastructure, clean energy, transportation, and housing projects in a time when they are needed most. Roin will join Built in continuing to bring autonomy to the construction industry.