Rotochopper to showcase three new pieces of equipment at CONEXPO-CON/AGG 2023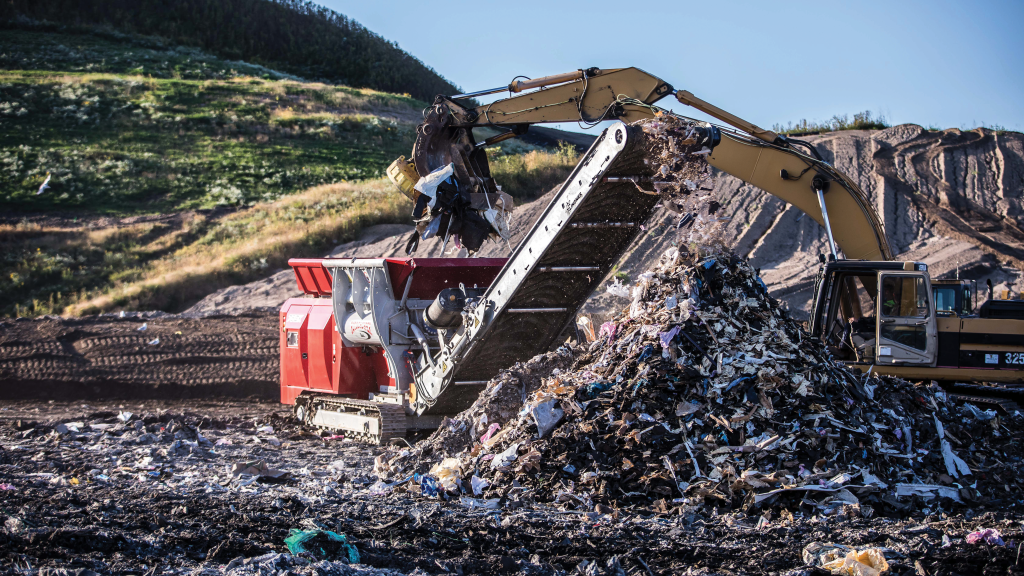 Rotochopper will showcase three pieces of equipment at CONEXPO-CON/AGG 2023.
Rotochopper has expanded its equipment offerings since CONEXPO 2020 to include shredding, screening, and conveying equipment to better provide a larger equipment lineup. These new lines of equipment also allow Rotochopper to better serve those in the aggregates industry and are all supported by Rotochopper's service team. Rotoshopper will display a horizontal grinder, a 75 DK shredder, and TS 165 deck screener on display.
Rotochopper's largest grinder at CONEXPO-CON/AGG 2023
Rotochopper's latest version of its largest horizontal grinder equipped will be showcased at the company's booth. This model has been developed for industries such as land clearing, orchard grinding, and construction and demolition that require heavy-duty equipment due to the harsh nature of the feedstocks.
Rotochopper's 75 DK shredder
Rotochopper's 75 DK shredder has a twin shaft shredding table capable of processing up to 250 yards of waste per hour. This machine is ideal for unsorted construction and demolition waste, whether to reduce the size of the material or pre-sort the material that is heading to a horizontal grinder. The DK shredder is built to tackle tough waste materials.
Rotochopper's TS 165 deck screener
The TS 165 deck screener offers a larger screening surface than the TS 124 a 16- by five-foot screen. The graduated deck on the TS 165 ensures the entire length of the screen is utilized, allowing for better flow to the bottom deck. This will be the first time people can get a look at the TS 165 in person. Other features of the Rotochopper deck screener include ease of transport, set up and operation, quick screen changes, simplicity to maintain, and telescoping fines and middle-side conveyors.
Related Articles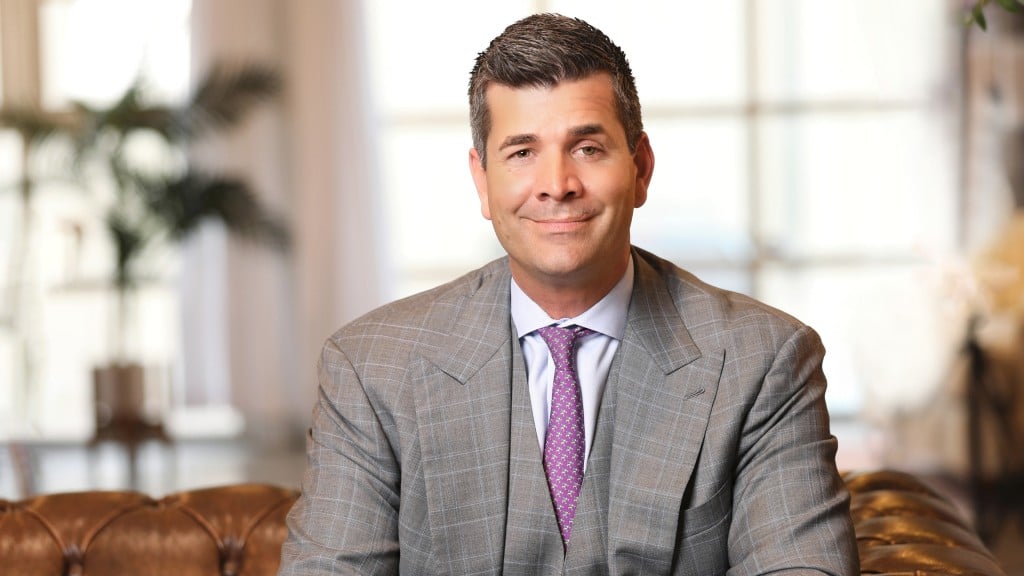 Rotochopper appoints Chad Angeli to vice president of customer experience