Rotochopper appoints Chad Angeli to vice president of customer experience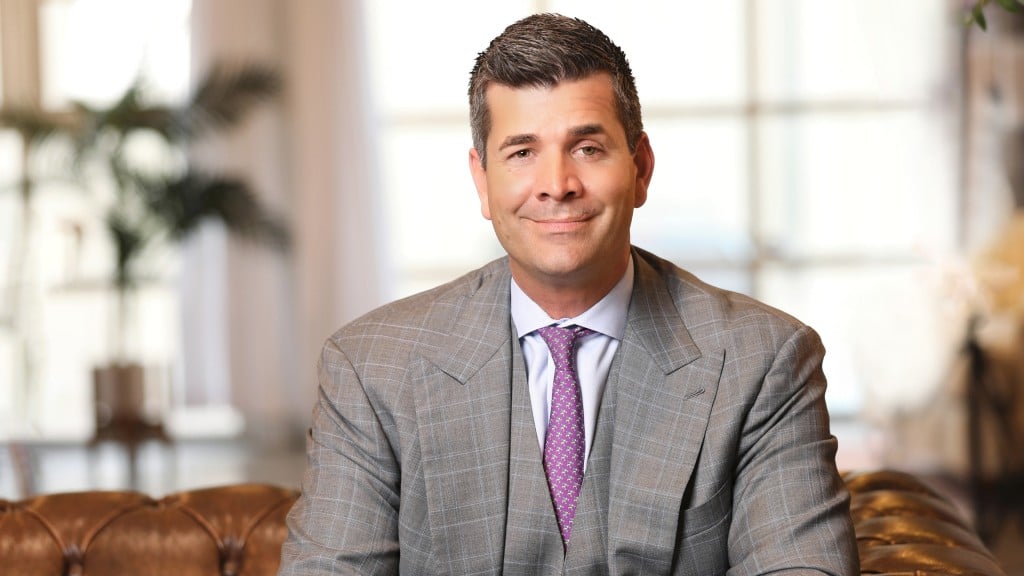 Rotochopper has appointed Chad Angeli as vice president of customer experience.
In this newly created executive role, Chad will lead the sales, marketing, and customer service functions, strengthening the Rotochopper brand and aligning customer touchpoints. As a strategic partner to the CEO, he will develop and implement strategies that lead to continued growth, market development, and profitability.
Chad brings 18 years of business experience from a resume at Tennant Company, a designer and manufacturer of cleaning equipment. He began his career as a sales specialist in Indiana. From there, he was promoted into roles with progressively more responsibility, eventually holding general manager and sales leadership roles in Minneapolis, New York City, Toronto, Shanghai, and Sydney. He has a track record of building teams that collaborate around a compelling vision.

"I am excited to welcome Chad to the Rotochopper leadership team," says Tosh Brinkerhoff, CEO of Rotochopper. "His global experience and general management background will provide an important perspective as we grow the company, and his frequent interaction with customers throughout his career will be invaluable as we strengthen our mission to keep our customers happy."
Chad earned both his bachelor's degree and his MBA at the University of Wisconsin-Milwaukee. In college, he played basketball on a scholarship, serving as a four-year team captain and receiving the UW-Milwaukee Student-Athlete of the Year award in 1999. As his career took him around the world, Chad volunteered with organizations such as Heart to Heart China and New Wales South Food Bank.
Chad and his wife Leah have a four-year-old daughter, Scarlett. Chad enjoys travelling and feels fortunate to have visited over 20 countries so far. He also enjoys cheering on his favourite sports teams, especially his home state's Green Bay Packers.
"I am thrilled and grateful to be joining a team that has such a strong reputation for taking care of their people and their customers," says Chad. "I've enjoyed learning about the company's tradition of excellence, and I am excited to be part of the future."