CNH Industrial posts 20 percent revenue growth in 2022 to $23.5 billion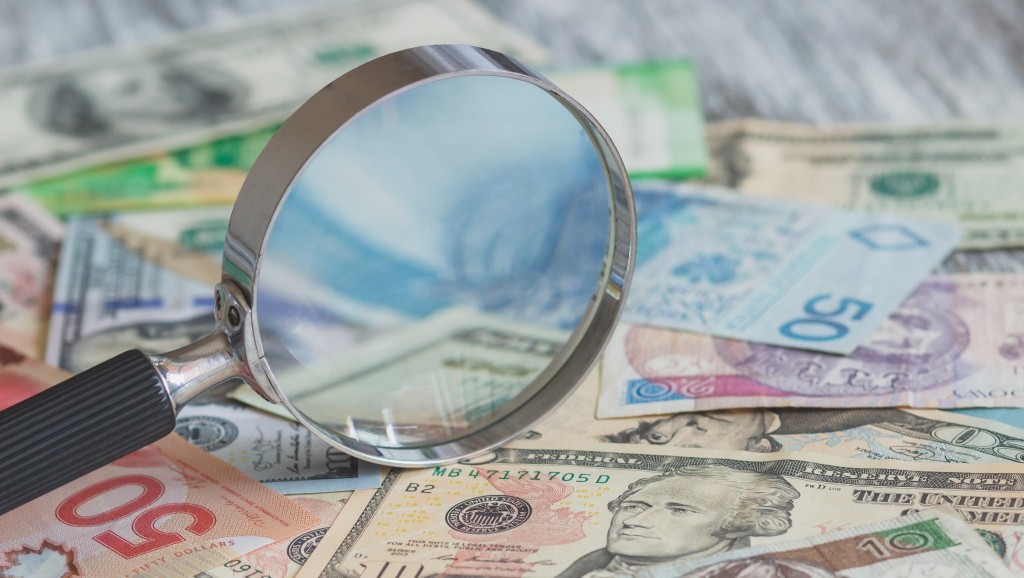 CNH Industrial, the parent company of CASE Construction Equipment and New Holland, reported a significant boost in revenue both in the fourth quarter of 2022 and the full year, with the construction segment proving strong through the period.
Full year results for CNH Industrial showed $23.551 billion in consolidated revenues, a 20.8 percent increase from the previous year, along with a net income of $2.039 billion, up from $1.801 billion in 2021.
In the fourth quarter alone, CNH Industrial reported a consolidated revenue of $6.943 billion, up by more than $1.4 billion from the same period in 2021 for a 31 percent jump. Net income in the quarter was $592 million, up from $464 billion in Q4 of 2021.
CNH Industrial said the net sales of Industrial Activities was up in the quarter due to favourable price realization and higher sales volumes.
In the construction segment, CNH Industrial had $983 million in net sales through the fourth quarter, a 19 percent increase from the previous year, despite the company's note that global industry volume for construction equipment had decreased in both Heavy and Light sub-segments by 2 percent year over year. The construction order book was down 19 percent from the previous year in the Heavy segment, and down 10 percent in the Light segment from what the company described as elevated levels at the end of 2021. Dealer inventories remain low compared to past performance.
For the full year Construction posted net sales of $3.572 billion, up 18 percent.
CNH Industrial is projecting another growth year for 2023, with anticipated increases in net sales of between 6 and 10 percent.
Related Articles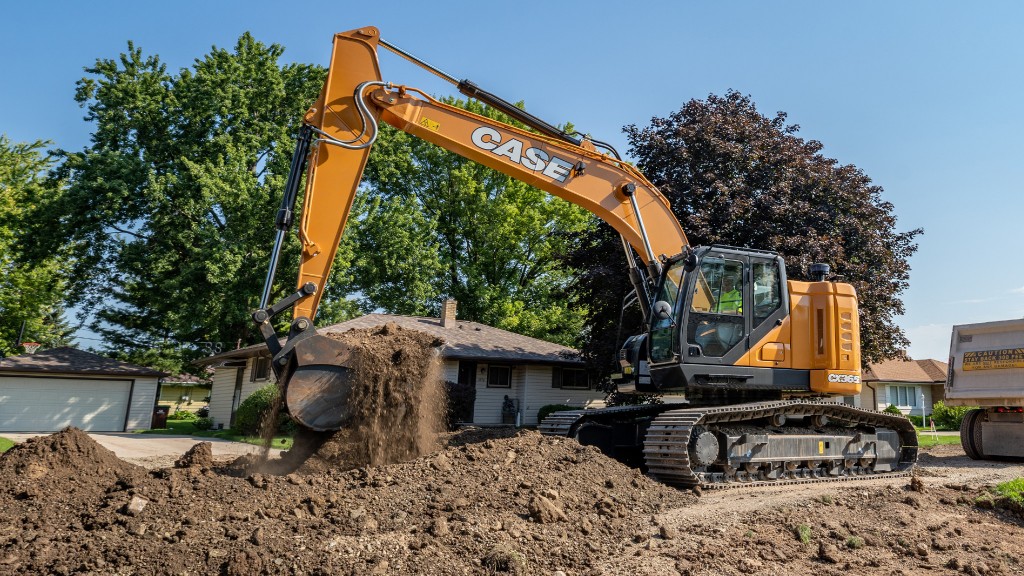 New CASE E Series excavators built to maximize operator performance