Attendance surges at World of Concrete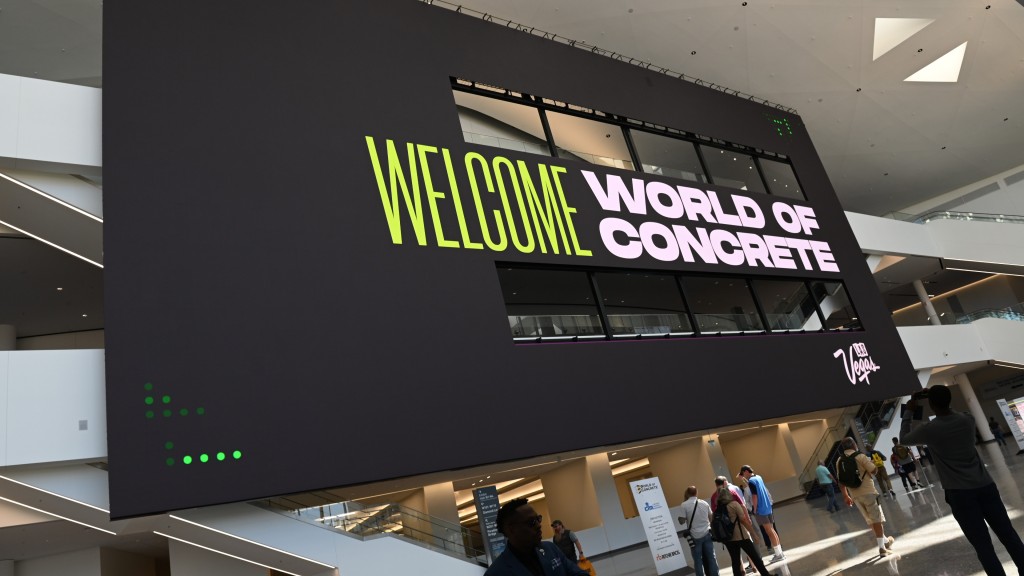 World of Concrete has concluded its 49th annual event at the Las Vegas Convention Center (LVCC). The trade show had 48,009 registered professionals, heavy foot traffic on the show floor, and over 120 countries in attendance.
"The 2023 edition of World of Concrete far exceeded our expectations. The crowded show floor and packed educational sessions proves how essential meeting face to face is, that it remains important now more than ever to have a space to connect, to learn, to share across the concrete, masonry and construction industries as a vital contributor to our economy," says Jackie James, vice president of World of Concrete. "In-person attendance is on its way back to pre-pandemic levels and the World of Concrete event leads global trends in construction."
World of Concrete covered more than 587,000 net square footage (NSF) of the convention centre, with both indoor and outdoor spaces full of product displays, demonstrations, and competitions. Notable highlights included the unveiling of new technology, such as the mobile 3D robotic concrete printer and AI site map printer, work trucks with electric batteries and aerodynamic improvements, and a range of original manufactured equipment from excavators to wireless concrete sensors, AI-based platforms and modern materials like the eco-driven autoclaved aerated concrete.
Returning for the 18th consecutive year, The Concrete Industry Management (CIM) program held its Silent & Live Auctions, generating a record-breaking fund of more than $2.1 million. Live auctions and online donations fueled the grant for the program designed to prepare students for the concrete workforce early in their careers. The CIM program provides students with a Bachelor of Science degree in Concrete Industry Management, a business program specifically developed for the concrete industry. The proceeds from the 2023 CIM Auction will benefit the CIM National Steering Committee (NSC) and support the current CIM programs at Middle Tennessee State University, New Jersey Institute of Technology, Texas State University, California State University – Chico, South Dakota State University, the Executive MBA program, as well as help fund scholarships. World of Concrete has also donated $15,000 to the CIM Education Program for the second consecutive year.
The 2023 edition of the SPEC MIX BRICKLAYER 500 competition was also held on Wednesday, January 18. The winner, mason Michael Schlund, a Wisconsin native and his tender, Arron Kowalski, laid 759 bricks in one hour. Schlund was crowned "World's Best Bricklayer" leaving with a new Ford F250 4x4 Super Duty truck, an Essick Pro12 Mixer, and more than $15,000 in cash and prizes. Scott Tuttle, mason, and Brian Tuttle, tender, took second place with 716 bricks in one hour. Brian is a former World Champion and winner of SPEC MIX TOP CRAFTSMAN, making Brian and Scott Tuttle among the most experienced competitors in this year's field. The event's second most coveted award, the SPEC MIX TOP CRAFTSMAN, went to mason Mario Hernandez and mason tender Gerson Lux, who built "the most sellable wall."
This year World of Concrete also offered more than 160 technical sessions, including hands-on training, safety expertise, and business development. Noted new additions to the 2023 education program were eight concrete basics and leadership courses presented in Spanish, a revamped three-hour comprehensive concrete repair track, and new workshops focusing specifically on women in construction.
"Over 300,000 concrete contractors are employed in the United States and represent the backbone of the American and international workforce, says Kevin Thornton, SVP of Construction, Informa Markets. "World of Concrete is proud to support labourers in education and connection providing opportunity to advance the industry toward enhanced sustainability, efficiency and safety, and continuing growth."
World of Concrete will return in 2024 for its 50th Anniversary, slated for January 23 to 25.
Related Articles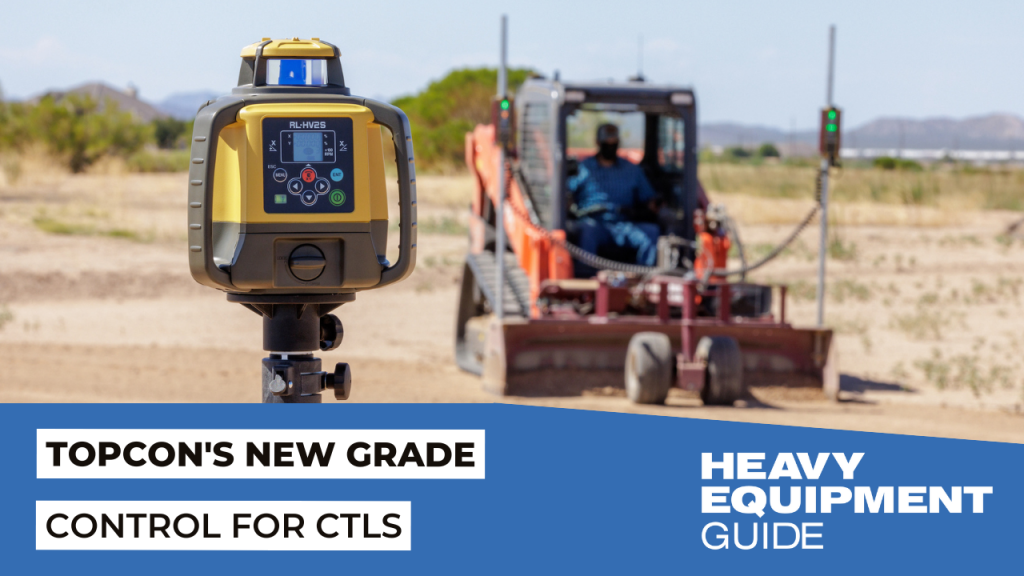 (VIDEO) Topcon highlights 2D-MC machine control for compact equipment at World of Concrete