Volvo CE starts down a new road to achieve net zero carbon emission asphalt pavements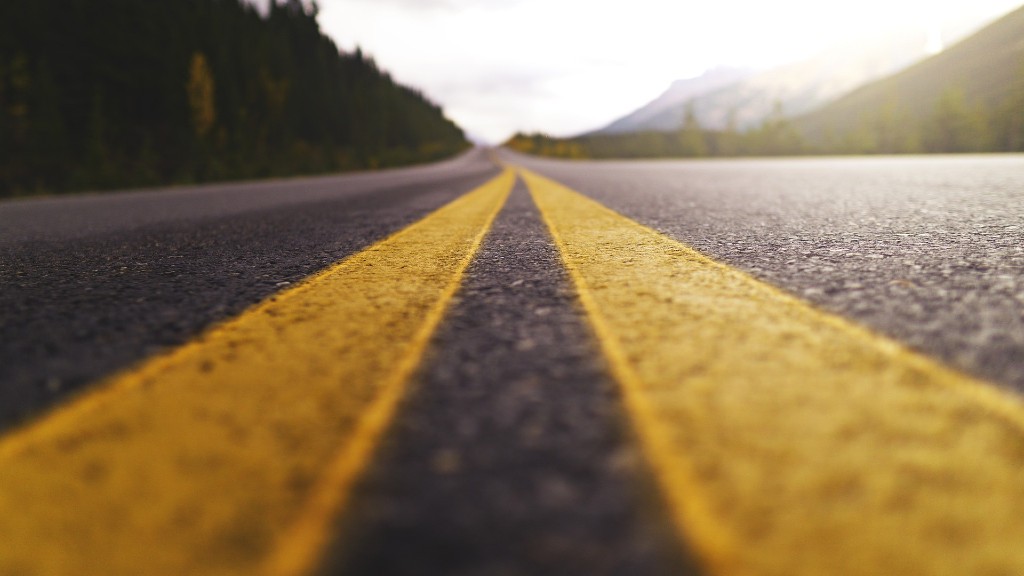 Volvo Construction Equipment (Volvo CE) has joined The Road Forward, an industry-wide initiative of the National Asphalt Pavement Association (NAPA) to achieve net zero carbon emission asphalt pavements.
Volvo CE is a longtime NAPA member, having joined in 1956. Chad Fluent, product planning manager – compaction, represents Volvo CE on NAPA's Associate Member Council.
The Volvo CE commitment to The Road Forward aligns with the company's own sustainability framework, which includes reaching net zero emissions by 2040 using Science Based Targets (SBTi), rethinking existing production and consumption patterns working toward zero waste and putting the health, safety, and wellbeing of people at its core.
With 180 years of experience, Volvo CE continues developing products and solutions with innovation and sustainability in mind – for example, building the first construction machine made of fossil-free steel.
"Our goal at Volvo is to help build the future we want to live in, and The Road Forward has a big part to play in that future," said Fluent. "I'm thrilled we have partnered with NAPA to work toward these important goals."
The Road Forward and Volvo CE share the goal of engaging the entire asphalt community: employees, users, suppliers, stakeholders, and decision-makers. NAPA welcomes Volvo's commitment to The Road Forward and to helping the asphalt pavement industry advance toward net zero emission asphalt pavements.
In supporting The Road Forward, Volvo CE is providing leadership on climate action. The company's support will help fund ongoing research and education to aid the entire U.S. asphalt industry in reaching net zero carbon emission asphalt production and construction by 2050.
"Having committed stakeholders across the asphalt pavement industry, including equipment manufacturers like Volvo Construction Equipment, is critical to achieve our net zero goals," says NAPA President & CEO Audrey Copeland, PhD, PE. "Support from Volvo CE propels our vision for the future: sustainable communities and commerce, connected by net zero carbon asphalt pavements."
Related Articles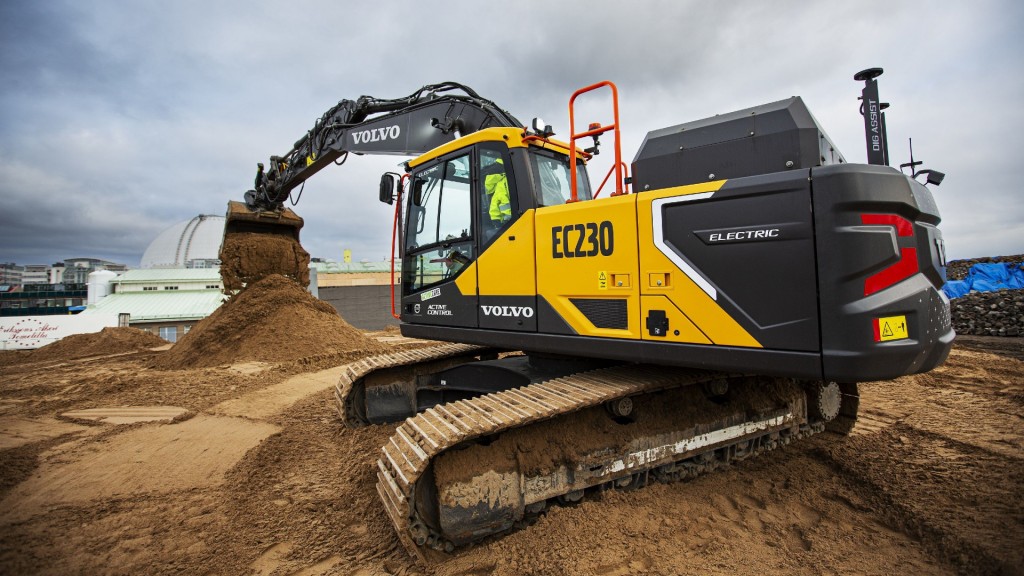 Volvo CE continues sustainability drive while growing sales through end of 2022