Volvo CE continues sustainability drive while growing sales through end of 2022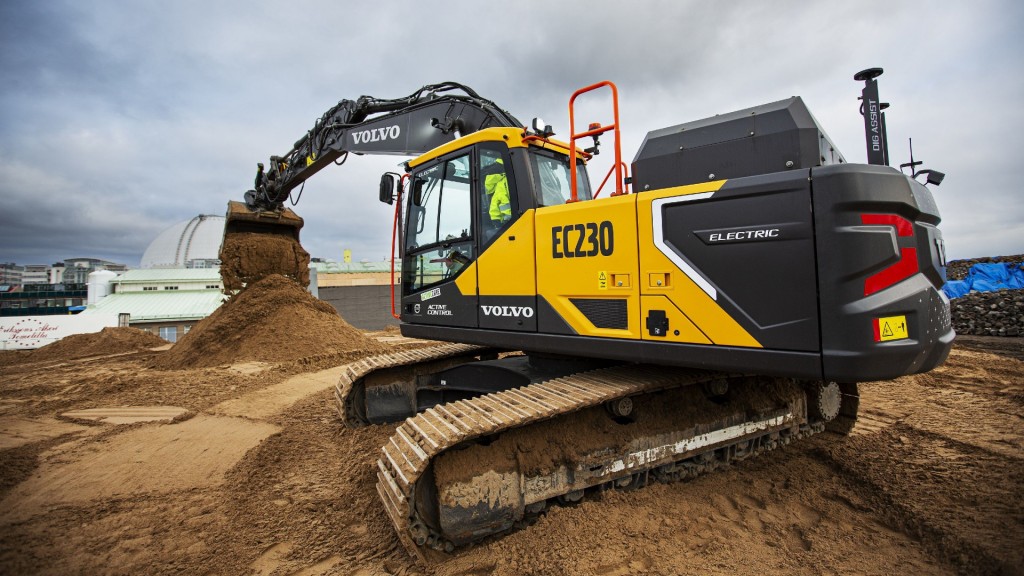 2022 proved to be a good year for Volvo Construction Equipment, which continued to accelerate its efforts towards a sustainable industry transformation while also achieving good profitability.
Global markets have seen an overall increase in machine sales over the last quarter of 2022, with North America showing a rise of 54 percent thanks to strong infrastructure activity. China, which had faced some impacts through the year due to COVID-19 lockdowns and their effects, also saw an increase through the fourth quarter of 2022 due to emissions regulation introductions.
Net sales for Volvo CE in the fourth quarter increased by 27 percent, to SEK 27,596 M, with a contribution from both machine sales and the service market. When adjusted for currency movements, net sales increased by 13 percent, of which net sales of machines were up by 15 percent and service sales remained on a similar level.
Across the full year of 2022, net sales were up 9 percent, Volvo CE reported, reaching SEK 100,261 million. Adjusted operating income for the full year totalled SEK 13,244 million, corresponding to an adjusted operating margin of 13.2 percent.
Volvo CE reported that global net order intake has continued to be low, showing a decline of 23 percent from the fourth quarter of 2021 despite ticking up slightly from Q3 of 2022. This is largely due to restrictive order slotting caused by large order books and long lead times in North America and Europe, as well as stopped sales in Russia. However, deliveries have increased by 4 percent.
The fourth quarter saw a number of advancements for Volvo CE, such as large-scale investments into its facilities that will add to its capacity for production of articulated haulers, including electric machines.
"We continue to take steps in our transformation journey - continuing to deliver reliable, efficient and more sustainable solutions fit for our customers' needs today, while driving investment across our business towards our fossil-free future," said Melker Jernberg, President of Volvo CE.