GeoShack names sales director for Futtura brand in North America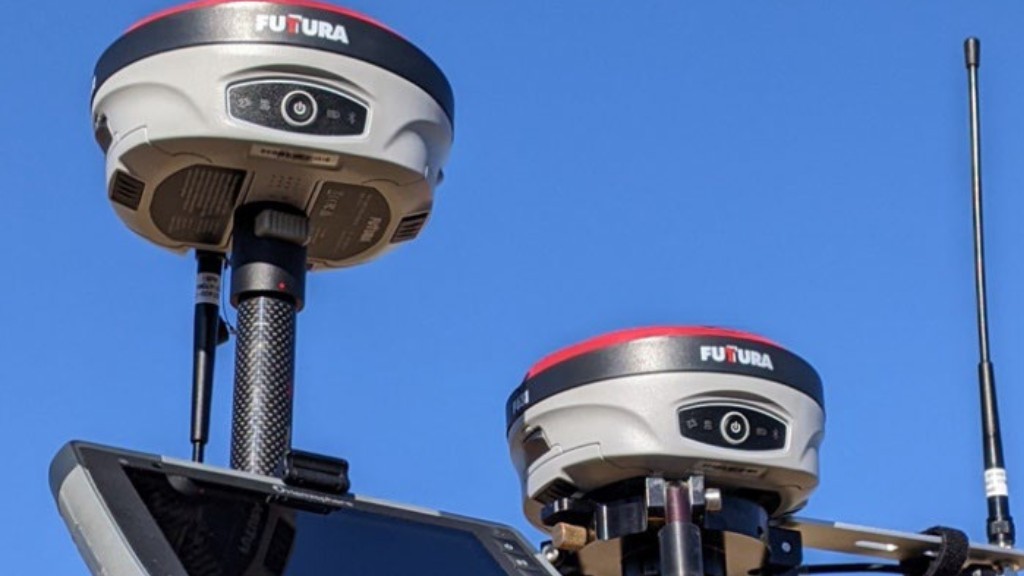 GeoShack, Inc. has introduced Troy Houghton as the Sales Director for its Futtura grade control sales team. Based in Texas, Houghton will be responsible for sales and marketing across North America for the Futtura business.
A 25-year veteran with GeoShack, Houghton will oversee the Futtura line of grade control products for excavators and dozers, which was recently expanded with 3D options. The 3D joins Futtura 2D EconoGrade and iDig Systems. GradeMetrix for Dozers & Excavators is packed with technology. The systems offer precision and reliability on everything from compact excavators up to mining machines.
Through GradeMetrix, Futtura also offers 2.5D functionality - this gives small and medium contractors the use of GNSS guidance technology for a vast array of simple and useful applications without the need for complex 3D files. The unique functionality will significantly speed up contractor work cycles and reduce ROI time.
SiteMetrix is a complete GNSS RTK survey and mapping solution for survey, layout and positioning work. It seamlessly performs data collection and layout, all in one easy-to-use application. Futtura's SureFIx RTK offers a real-time dual solution point verification.
Related Articles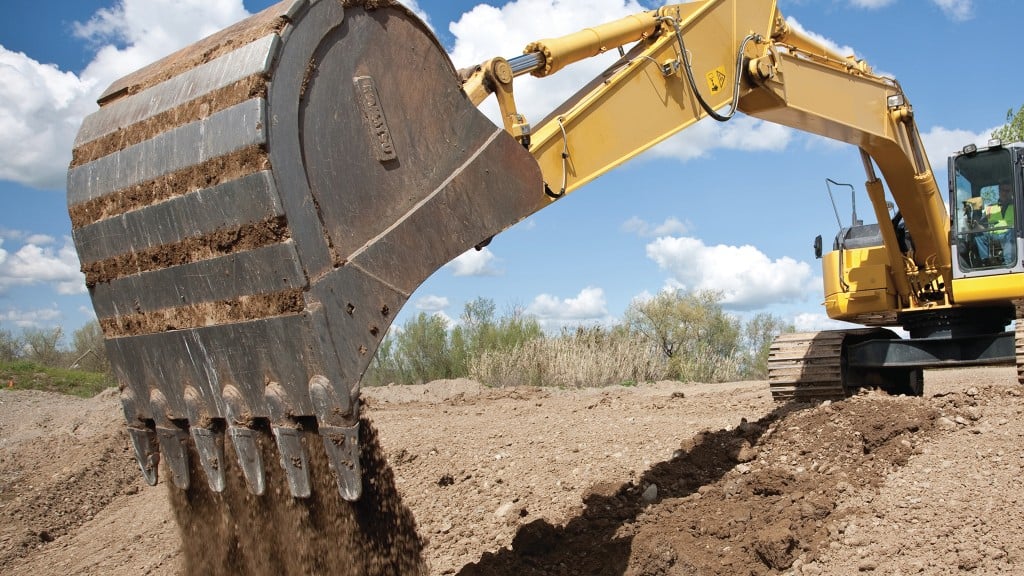 Q&A: Topcon's Mark Jones talks choosing between 2D and 3D machine control