CASE kicks off the second leg of its compact dozer loader roadshow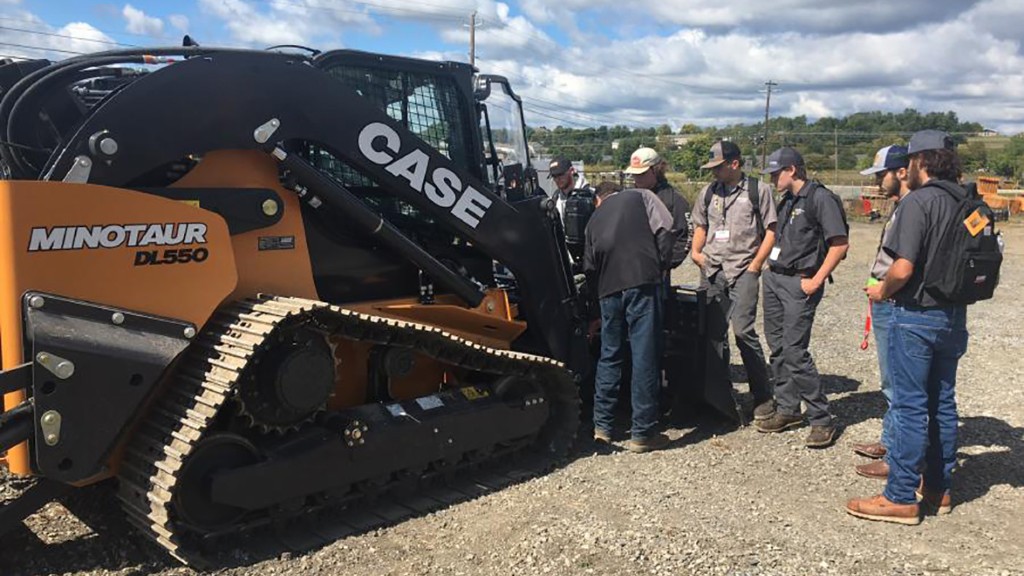 CASE Construction Equipment is launching the second leg of its Groundbreaker Roadshow celebrating the launch of the CASE Minotaur DL550 compact dozer loader. The tour attracted crowds in late 2022. The machine was named to Heavy Equipment Guide's Top Introductions for 2022.
Attendees of The Groundbreaker Roadshow will experience the Minotaur firsthand while enjoying a day on the lot with chances for prizes and giveaways. The second leg of the Groundbreaker Roadshow kicks off on Tuesday, January 17, with Luby Equipment.
THe Minotaur DL550 compact dozer loader weighs more than 18,000 pounds and works with 114 horsepower. The first-of-its-kind machine delivers both dozing and grading performance, as well as powerful site-loading capabilities and compatibility with hundreds of attachments.
The machine uses a chassis-integrated C-frame with a six-way dozer blade. The C-frame hydraulically couples into both the chassis of the machine, as well as the attachment coupler. This design provides the stability and smooth operating plane of a small dozer while ensuring that all operating power is channelled through the whole body of the machine. This establishes greater performance and long-term reliability than the simple combination of a dozer blade attachment on a traditional compact track loader.
The C-frame is then detached to allow the operator to use it as a loader with a heavy-duty 1.25-cubic-yard bucket, or with hundreds of common loader attachments many equipment owners already have in their fleet.
Related Articles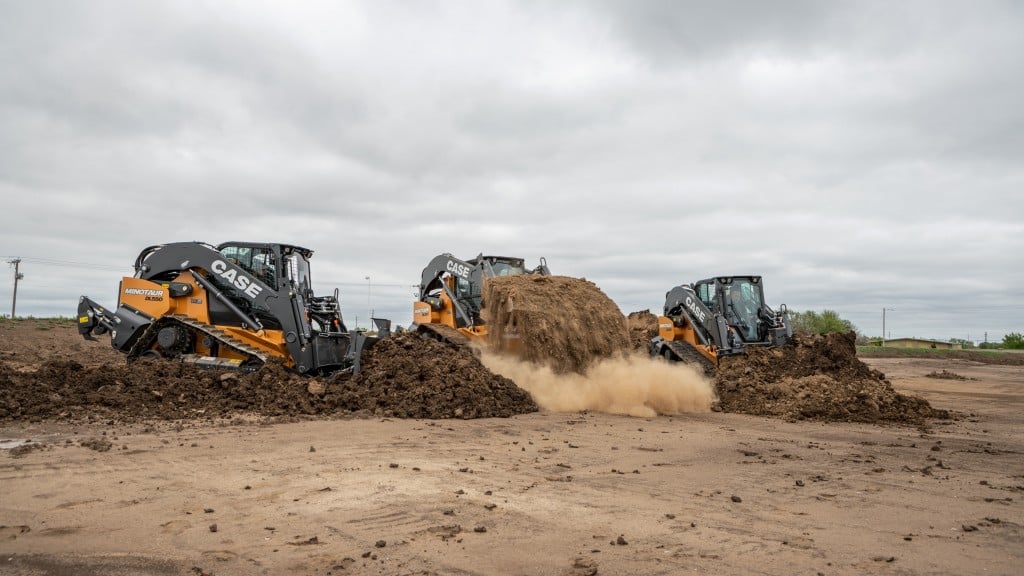 (VIDEO) Project Minotaur awakens: CASE launches industry-first compact dozer loader