2022 Top Introductions: CASE Construction Equipment's Minotaur compact dozer loader and E Series excavators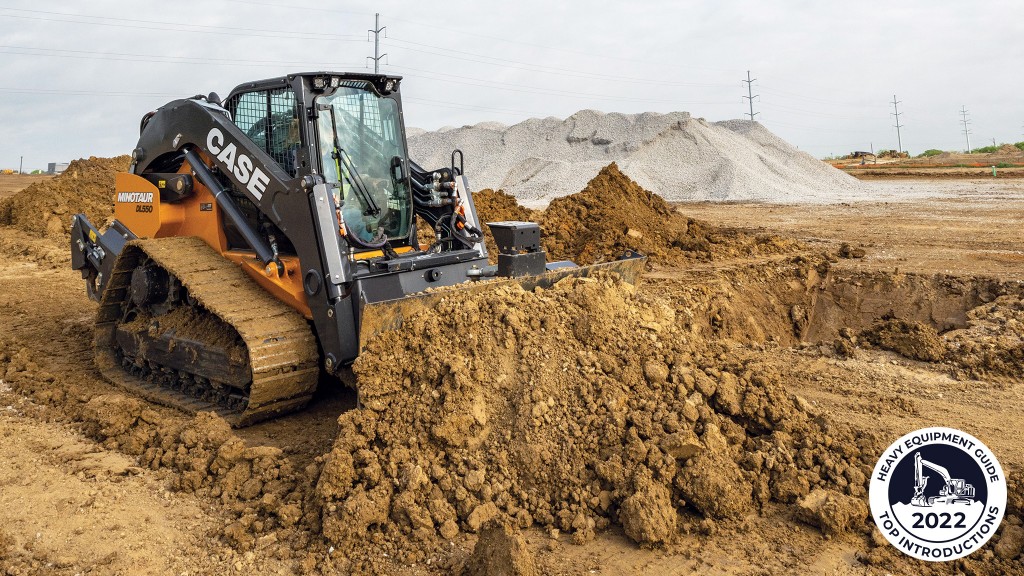 The Minotaur compact dozer loader is more than just a compact track loader with a blade on the front – this beast has been engineered from the ground up with a chassis-integrated C-frame to deliver true dozer performance in a CTL package providing multiple equipment solutions in a single compact machine. Like its mythical namesake, this combination of two creatures is designed to deliver the best of both – without compromise – to job sites.

In 2022, CASE didn't stop with the Minotaur – it also relaunched its full-size excavator line with the E Series. As part of a trend we saw throughout 2022, CASE focused on the operator experience at a time when attracting and retaining skilled operators is vital. The E Series consists of seven machines including two in new size classes for CASE. Its largest model is the all-new 78,600-pound CX365E SR – a short radius machine with minimum tail swing. The other new model, the CX190E, falls into the 41,000-pound range.
Related Articles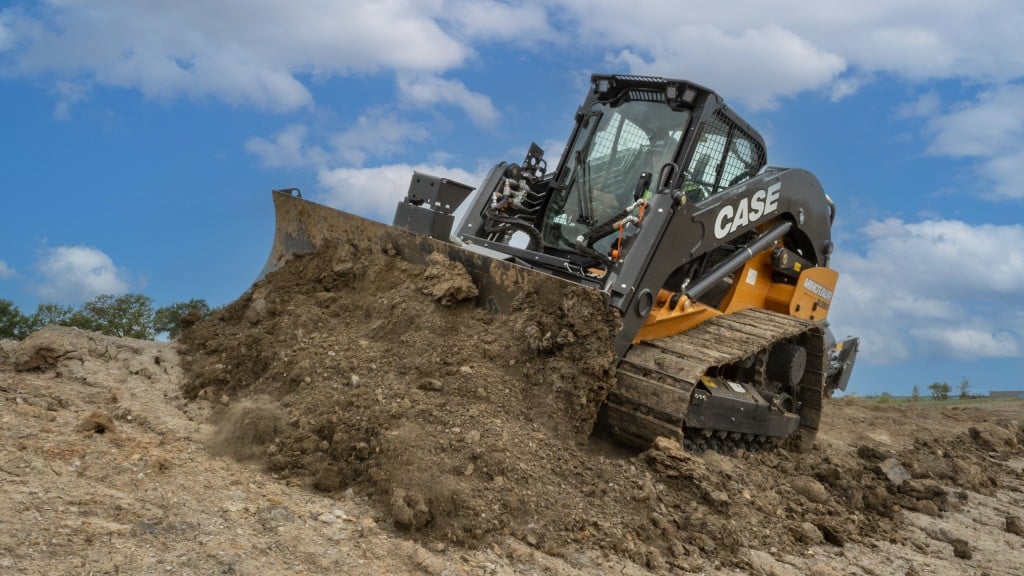 Case Minotaur delivers dozer pushing power in a CTL package