Liebherr excavators converted to hydrogen with fuel cell systems from zepp.solutions
Terberg Techniek plans to use similar systems for more construction equipment conversions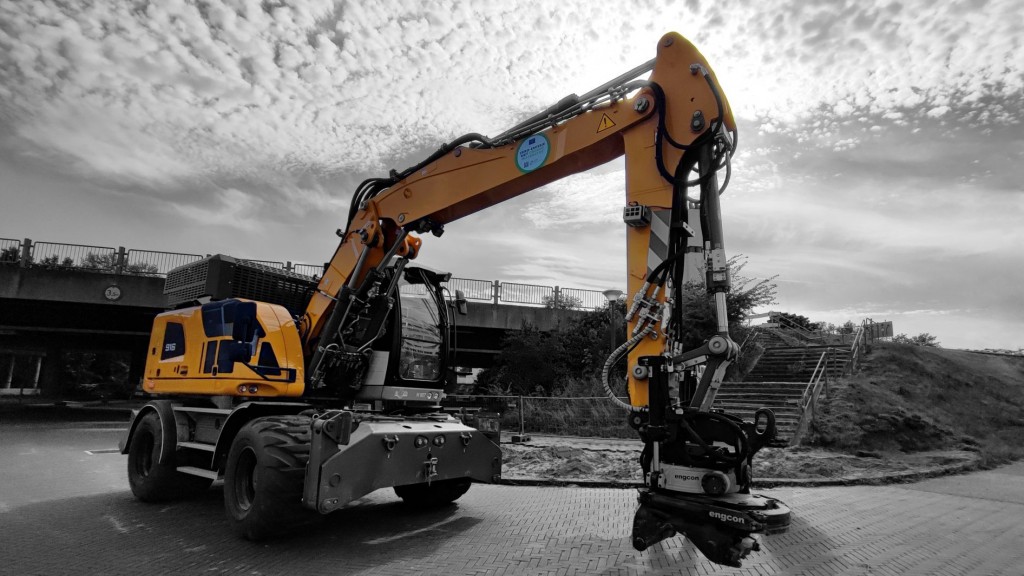 A pair of Liebherr wheeled excavators operated by Netherlands-based contracting company Jos Scholman have been refitted to use hydrogen fuel cells using systems from zepp.solutions.
The conversion was done by Terberg Techniek, using two hydrogen storage and Y50 fuel cell systems, to convert the 916 Litronic wheeled machines from diesel to hydrogen-electric, the first application of zepp's fuel cell systems in construction equipment. Terberg has developed a conversion kit surrounding zepp's fuel cells that is not limited to the Liebherr machines - the company plans to convert other construction equipment as well.
The excavators have undergone six months of operational testing that has shown they are reliable and perform as expected, offering an environmentally friendly alternative to traditional power options. With the fuel cell systems in place, the Liebherr excavators produce only one emission: water.
Hydrogen is becoming a popular choice in construction equipment thanks to restrictive regulations on emissions in many regions. CO2, noise, particulate matter, and NOx are all problem spots for many areas, and need to be controlled. Contractors can take advantage of zero-emission machines, such as those using the zepp and Terberg Techniek conversions, in urban areas, or those spots that are environmentally sensitive where diesel power can not be used.
Fuel cells are capable of providing a reliable and consistent power source for construction equipment, allowing for longer periods of operation and fewer interruptions for refuelling - or recharging when compared to battery-electric options on the market.
"We are thrilled to see our fuel cell systems being used in the conversion of these Liebherr excavators, and to play a role in helping the construction equipment sector reduce its carbon emissions," said Kevin Schreiber, zepp.solutions cofounder. "We are committed to providing innovative, reliable, and cost-effective fuel cell technology to a wider range of industries."
Liebherr recently earned accolades for its own hydrogen conversion work, winning a bauma innovation award recognizing the introduction of the R 9XX H2 excavator.
Related Articles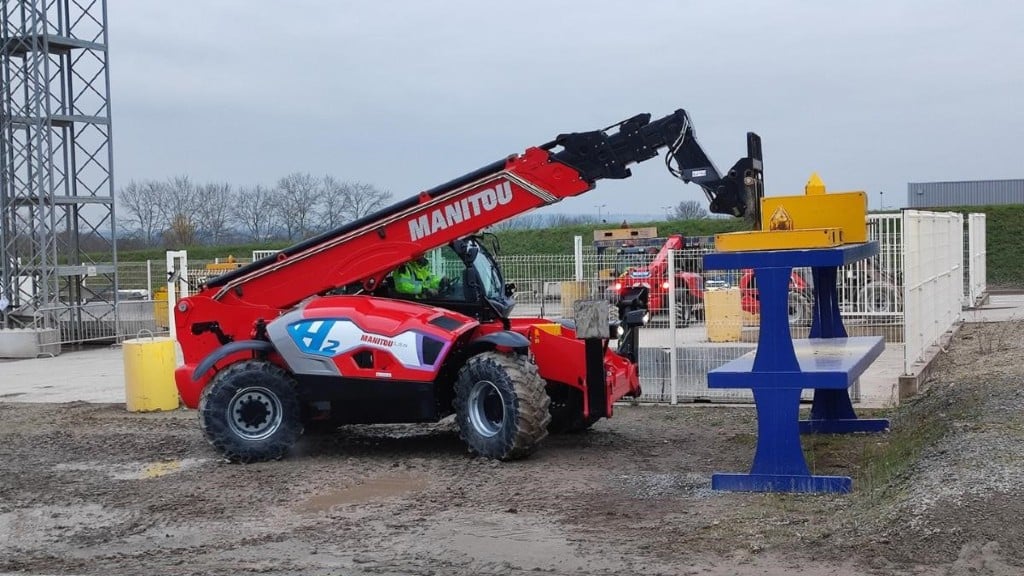 Manitou prototype telehandler the first step in hydrogen-powered research and development