Lehigh Hanson rebrands to Heidelberg Materials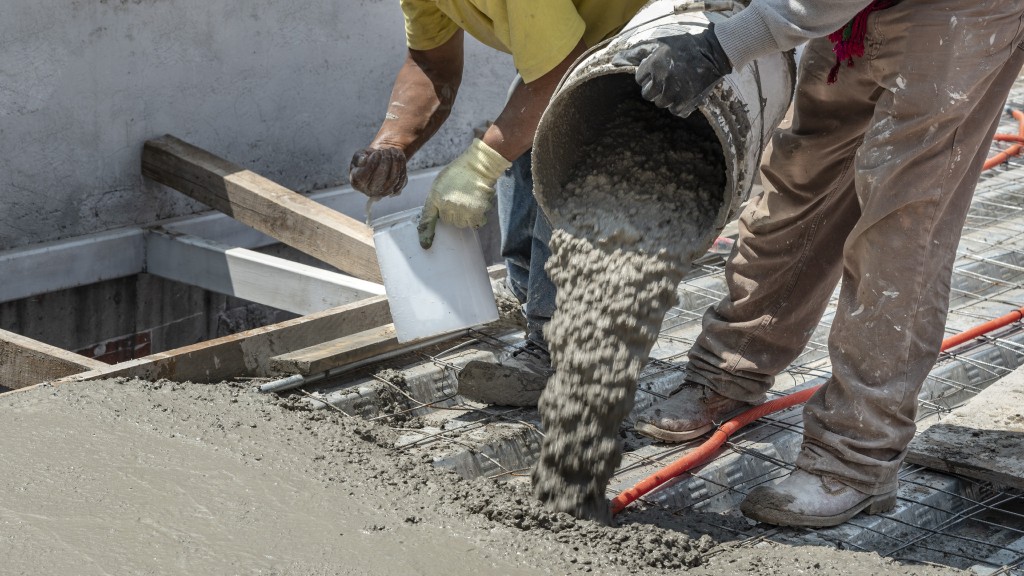 Lehigh Hanson has now changed its brand to Heidelberg Materials. The rebrand was previously announced in September 2022 and goes into effect for the company's corporate office and its core brands of Lehigh Cement and Hanson Aggregates. The majority of the company's other subsidiaries in the U.S. and Canada will change their brands to Heidelberg Materials in the coming months.
Although the Heidelberg name is more than 150 years old and is often associated just with cement, Heidelberg Materials reflects the organization's expertise in the heavy building materials industry.
"This is a major step change for our company, both globally and here in North America," says Chris Ward, president and CEO of Heidelberg Materials North America and Member of the Managing Board of Heidelberg Materials. "We are thrilled to begin this transformation in North America today and continue our global journey to grow our business beyond cement and aggregates and become the most sustainable company in the sector."
Related Articles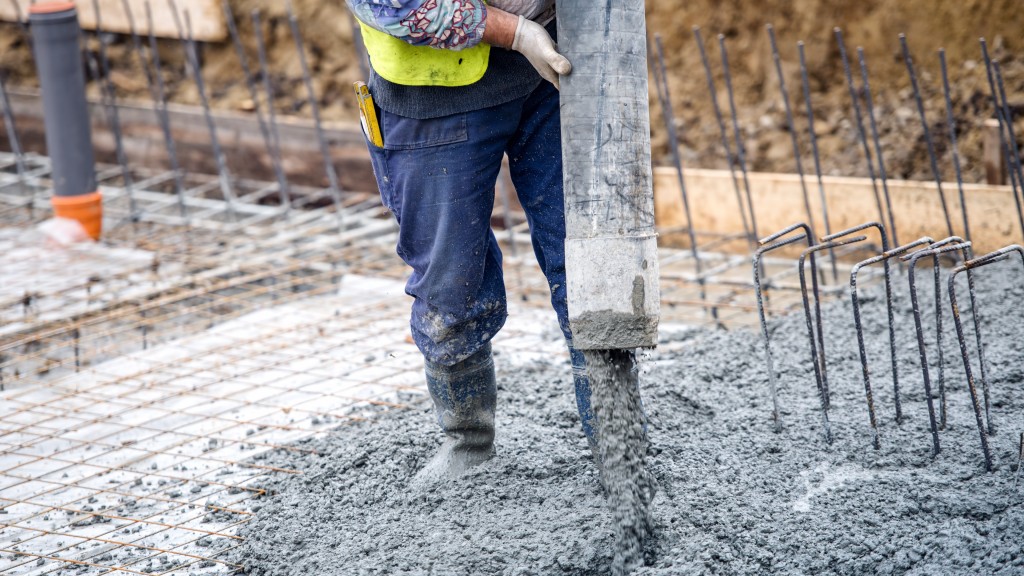 Lehigh Cement and Enbridge to collaborate on North American carbon sequestering solution